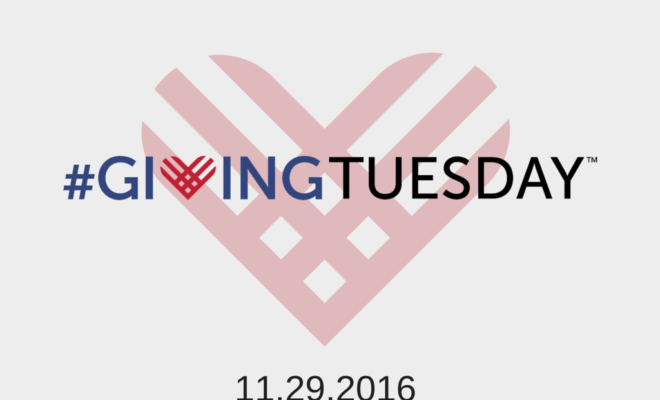 Calendar
Giving Tuesday: Celebrating Giving, Local Charities
By |
While many are focused on the big discounts and shopping deals of Black Friday and Cyber Monday, many look forward to the Tuesday following Thanksgiving as you may know as "Giving Tuesday," or #GivingTuesday on social media.
Since its inaugural year in 2012,#GivingTuesday kicks off the charitable season and end-of-year giving. #GivingTuesday's mission is to connect diverse groups of individuals, communities and organizations around the world for one common purpose: to celebrate and encourage giving. The one day celebration of giving has become a movement that supports giving, philanthropy with events throughout the year, and a growing catalog of resources.
As a global movement, #GivingTuesday uses the power of social media and their website GivingTuesday.org to unite countries, nonprofits, civic organizations, businesses and corporations, as well as families and individuals around the world. #GivingTuesday is not just about monetary donations, but encourages the donation of time, resources and talents to address local challenges — and to encourage and amplify small acts of kindness.
At Hello Woodlands, we love to do our part by spreading awareness, volunteering, and highlighting the efforts and needs of local charities and non-profits in our community. Please take a few moments to view our Charity Page, discover how you can join the movement, and get involved by supporting local charities and non-profits with your time, skills, gifts, and service.
Have a wonderful #GivingTuesday!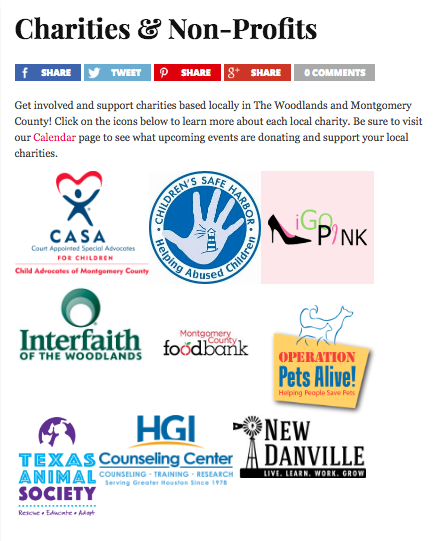 To learn more about #GivingTuesday, visit GivingTuesday.org