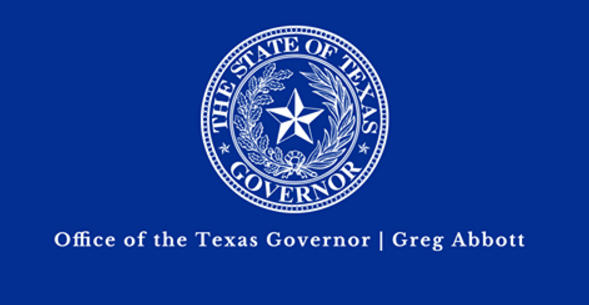 News
Governor Abbott Waives Laws To Allow Trucks From Alcohol Industry To Deliver Grocery Supplies
By |
On Sunday, March 15, Governor Greg Abbott waived state laws that prohibit trucks from the alcohol industry from delivering supplies to grocery stores. This will provide grocers with another private-sector option to keep their shelves stocked.
"This is yet another example of the private sector stepping up and Texans helping Texans as we all work to mitigate the impact of COVID-19 in our state," said Governor Abbott. "I thank the Texas Alcoholic and Beverage Commission for its assistance in this effort. By waiving these regulations, we are streamlining the process to replenish the shelves in grocery stores across the state. We are all in this together, and I want to remind all Texans that hoarding resources is neither necessary nor productive. Texas has the supplies to meet the needs of Texans, and we will continue to expedite the flow of groceries to stores across the state."
Governor Greg Abbott also waived regulations to ensure students who are enrolled in work-study programs will continue to receive critical funding while campuses close due to their response to COVID-19. As campuses across the state move instruction online, critical work-study programs that ensure students receive the financial assistance they need to pay their bills would have been put at risk without this waiver.
"While the State of Texas works to respond to the coronavirus and protect public health, it is important that we also do all we can to help college students stay on track to earn their degrees," said Governor Abbott. "Students who rely on work-study programs to pay for their education are uniquely affected by disruptions in core campus operations, and with today's action we are ensuring these students will be able to pay their bills and remain on track with their education."
Source: Office of the Texas Governor Greg Abbott