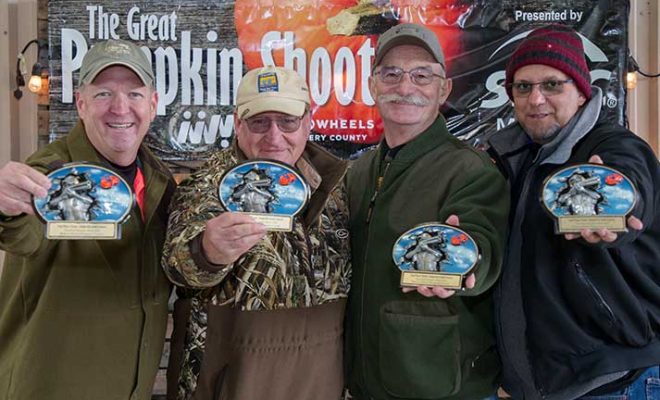 Lifestyle
Great Pumpkin Shoot Raises $82,000 to Feed Seniors
By |
CONROE, TX – Meals on Wheels Montgomery County (MOWMC) aimed high in their delivery of the 4th annual Great Pumpkin Shoot on a cold rainy Friday on October 25th with 30 teams competing to shoot 72 clays. Through the generosity of sponsors and participants, the Pumpkin Shoot raised $82,000 – enough to feed an additional 34 seniors for an entire year!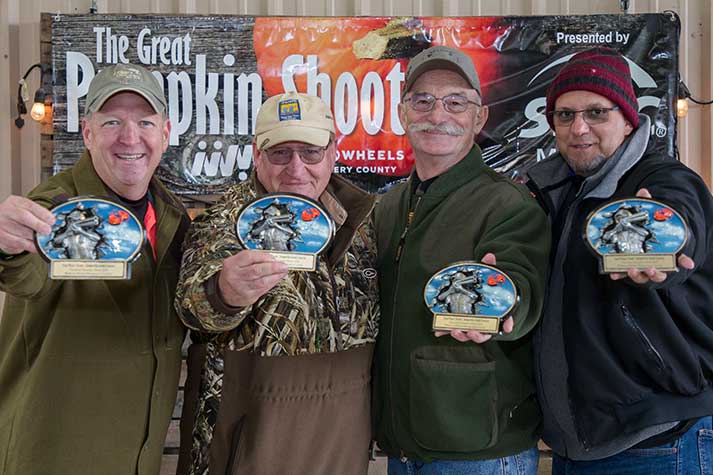 New this year, competitors had a chance to blast pumpkins. A balloon launcher sent pumpkins flying and contestants took their best shot. Another fundraiser involved guessing the weight of a boulder donated by John Torrey of Boulder Designs by TLI.
Mr. Denny, a Vietnam Veteran is very grateful for MOWMC. "Before I contacted you all I had nothing…no food to eat. The Meals on Wheels people have done a lot for me, more than any other organization. They saved my life."
"The money raised will provide 8,736 meals for homebound seniors," said Louise Crider, MOWMC Board President. "The support of the community is vital to helping MOWMC in its mission to foster the independence and dignity of homebound seniors by providing home delivered meals, transportation, and caring connections."
Meals on Wheels is more than just a meal and it could not be possible without sponsors. Presented by SWBC Mortgage, other sponsors that contributed to the success include Insperity, Entergy, Planet Ford Lincoln, Memorial Hermann Hospital The Woodlands, Nettles & Co. Property Tax Consulting, Green Financial, Kevin Baker Real Estate Team Keller Williams, Cigna HealthSpring, Milstead Service Center, The Geo Group Foundation, Great American Title, Hoover Lake Conroe Group Real Estate Professionals, Vitruvian Exploration, Dr. Scott Young, Woodlands Dentistry, Woodforest Wealth Strategies, First Financial Bank, Clear Captions, The Strong Law Firm, and Stull Inspections.
Winners
Insperity Gold Course
1st: Team Dude- Roger Kolas, Brian Richardson, Brian Gremminger and Weldon Witt.
Entergy Silver Course
1st: Telegistics- Brian Murray, Jordan Scambray, Chase and Randy Councill
Individual Awards:
Top Male: Insperity Gold Course- Roger Kolas
Top Male: Entergy Silver Course-Brian Murray and Freddy Brooks (Tied)
Top Female: Insperity Gold Course-Mary Henrickson
Top Female: Entergy Silver Course-Lauren Smith
For the full score list and to see more pictures, visit the website www.mowmc.org/great-pumpkin-shoot and the Facebook page www.facebook.com/mealsonwheelsmc.
Meals on Wheels will have their next event, Miles for Meals, a 5K/10K run at B-52 Brewery in Conroe on February 8, 2020. Sign up now to enjoy a fun day at this family friendly location. Souvenir pint mug, t-shirt, and finisher medal included. Learn more at www.mowmc.org/miles-for-meals.
Volunteers are needed to help with upcoming holiday projects, prepare mailings, and assist with program needs. Email Rhonda Darby at rhonda@mowmc.org or view the calendar page on www.mowmc.org.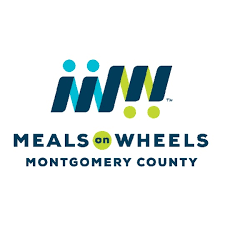 Since 1973, MOWMC has had a successful track record of delivering meals to local homebound seniors, currently delivering over 130,000 meals annually. Volunteers deliver meals along 75 routes throughout the 1,000 square miles of Montgomery County. As Baby Boomers become seniors, demand continues to increase. Seniors in need of meals are added to the waiting list each week. Additionally, MOWMC's curb-to-curb transportation service provides more than 17,000 rides to the disabled and seniors annually. With a mission to foster independence and maintain the dignity of each homebound senior by providing nutritious meals, transportation, and caring connections, MOWMC can always use additional volunteers and donations.