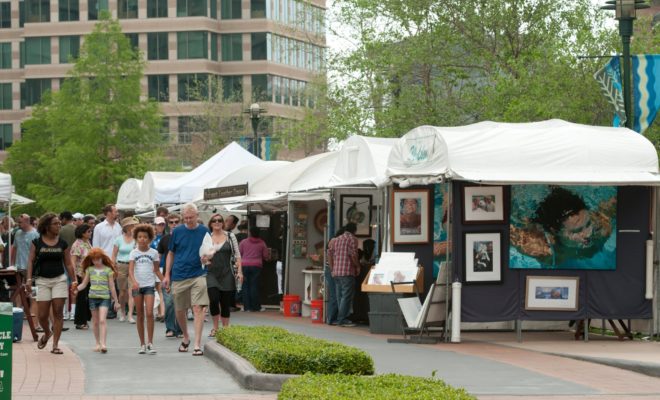 Lifestyle
Guide to Local Spring Markets
By |
Spring is in the air! Get ready to head outside and enjoy the weather while supporting small businesses in our local area. Plan ahead for these local upcoming markets to make the most of spring.
March 29-31 – Tomball German Fest – This free family event will have 200+ street vendors! Also enjoy ethnic & festival food, beer & wine, petting zoo, street performers, souvenirs, arts & crafts, and antiques.
March 8 & 9, April 12 & 13, May 10 & 11 – Montgomery Marketplace – Montgomery Marketplace is a buy and sell market that is committed to providing the community with a unique shopping experience by showcasing many different types of vendors. There will be something for everyone! There are home decor items, antiques, handmade crafts, automotive items, pets, homegrown produce, baked goods, candles, handbags and so much more!
March 9 – Arts in the Park – Bring lawn chairs, grab a bite to eat at the food trucks and enjoy live stage performances at Rob Fleming Park. This free event features local vendors selling original artwork, children's activities and live entertainment. Residents are encouraged to create their very own masterpiece and enter the Annual Youth Art Contest.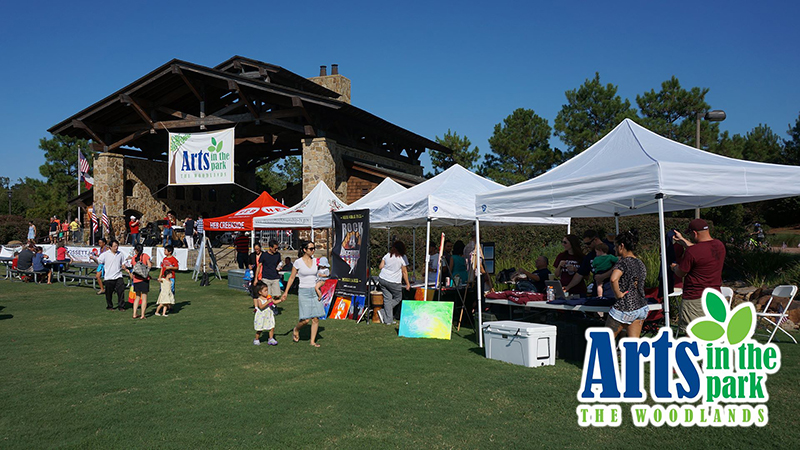 April 6 & 7 – Texas Wine & Art Festival – General admission to the festival is free on Saturday and this family friendly event is open to all ages. Wine tasting admission tickets include a commemorative wine glass and 15 tasting tickets. Texas wineries will offer old favorites as well as new wines for sampling and purchasing. Talented Texas artists will showcase their creative art in photography, clothing, handmade jewelry, paintings, and crafts. You will also enjoy gourmet foods and sauces. Come and enjoy the music, food, wines and the art!
April 13 – Montgomery County Funky Junque Market Gypsy Market – This upscale boutique market features women's and children's clothing, handmade and fashion jewelry, home, holiday and garden decor, gourmet food items and fashion trucks.
April 13 & 14 – The Woodlands Waterway Arts Festival – Town Green Park and the Waterway will be transformed into an outdoor art gallery featuring over 200 juried artists from across the country. Enjoy 4 entertainment stages, hands-on art activities and demonstrations along with amazing food and beverages all weekend long.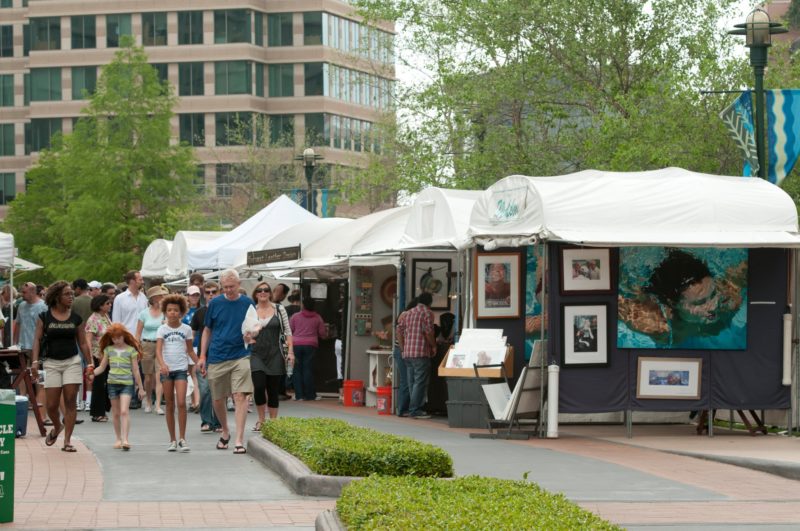 May 3-5 – Montgomery Antiques Festival – This is the 20th annual Antiques Festival in Historic Montgomery. The Festival is free to the public and features antiques, vintage, repurposed, and handmade items, as well as some of the best food trucks around.
May 4 – Spring Fine Art Show – Free and open to the public, the Spring Fine Arts Show is a festival of art at Market Street and one of the most popular gatherings for artists in The Woodlands where families can browse for great buys, enjoy live music and participate in artist demonstrations. Fun activities for aspiring artists of all ages also are scheduled.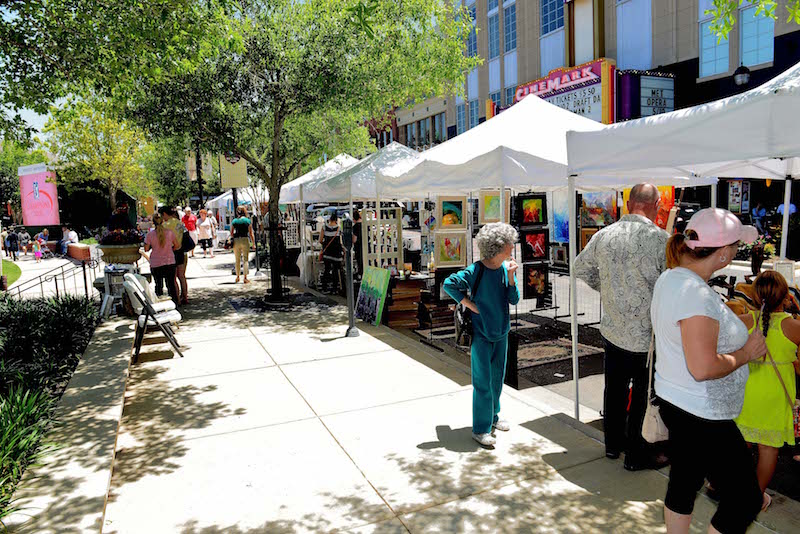 Farmer's Markets – These Farmer's Markets are a great way to shop small while getting the freshest local produce available.
Farmer's Market on Tamina – Founded in 2016, this market is central to Montgomery, Conroe, Spring, Tomball, and the Woodlands, located at FM 1488 & FM 2978 within the Westwood subdivision. Aside from farmer and artisan vendors and fun, family-friendly vibe; the market is also unique in that it is held on a gravel and grass lot and backs to a beautiful 15 acre tree farm and a future arboretum. The farmer's market is also adjacent to The Culinary Courtyard, which is home to Victory Pie Co. Café, Toffee Cellar, The British Depot, The Chipper, Brick & Brews. There are 35-50 vendors every Saturday from 9:00 a.m. – 1:00 p.m.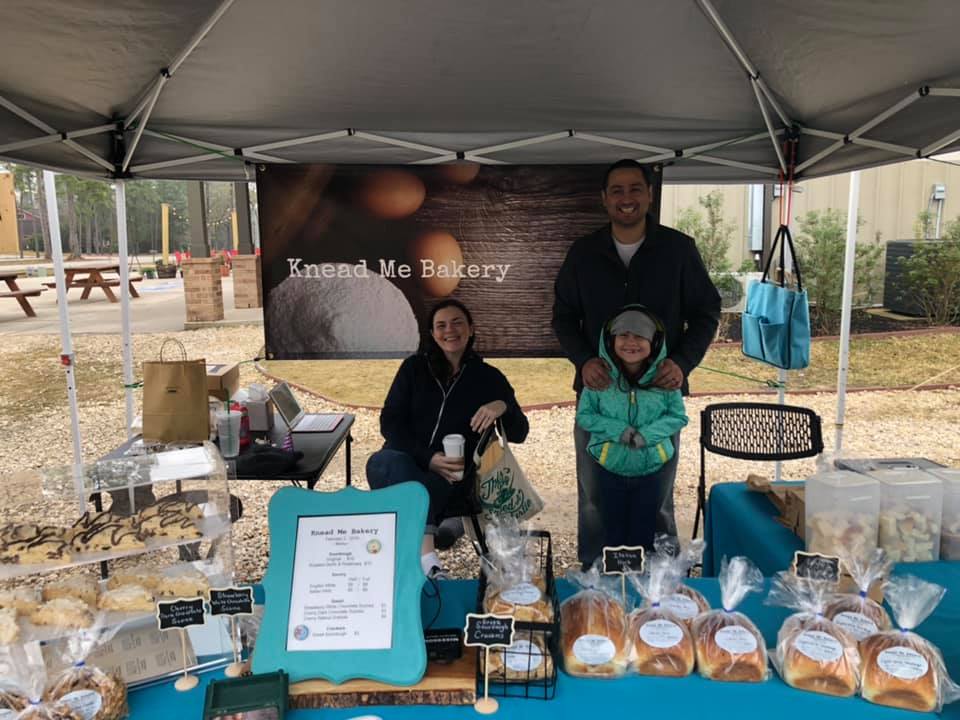 Isaac Conroe Farmer's Market – Every first Thursday of the month, head to Conroe for a market boasting fresh fruits, vegetables, local honey, fresh sauces & salsa, tamales, handcrafted artisan decor & jewelry, homemade cuisine and more! Market Days are held at Founder's Park on the corner of Metcalf and Main (next to the Owen Theatre) from 4:00 p.m. – 8:00 p.m.
The Woodlands Farmer's Market at Grogan's Mill – The Woodlands Farmer's Market adheres to high standards requiring that all agricultural and artisan vendors grow or produce the goods they sell. Each of the prepared food vendors is required to use a commercial kitchen when preparing their product. You are welcome to bring your dog to The Woodland Farmer's Market. Profits from the Market are returned to the community through the Grogan's Mill Village Association's philanthropic programs. These programs include college scholarships, support of CISD schools, and Good Citizen Awards.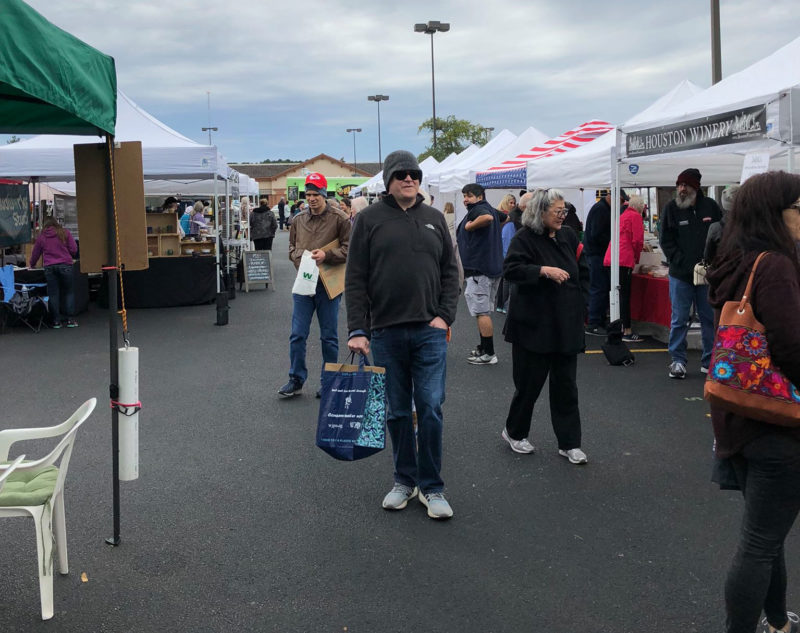 Tomball Farmer's Market – Tomball Farmers Market is a registered nonprofit and works as a cooperative effort of local families dedicated to providing the highest quality food and handmade products to the community. You will find fresh local produce, culinary herbs, garden fresh veggies, the freshest olive oil, raw honey, old fashioned jellies, salsas, relishes, homemade soaps, lotions, hand made crafts and much, much more. The Market has a vast selection of pasture raised beef, pork, chicken and lamb that is never given antibiotics steroids or hormones. There are also great craftsmen and artisans who produce high quality, truly unique items that you can't find anywhere else!
Check back on the Hello Woodlands Calendar Page and the monthly 31 Things to Do list for more markets as they come up! Subscribe to our Email Newsletter, follow us on social media at @HelloWoodlands, and contact us at info@hellowoodlands.com to tell us about your favorite local markets.