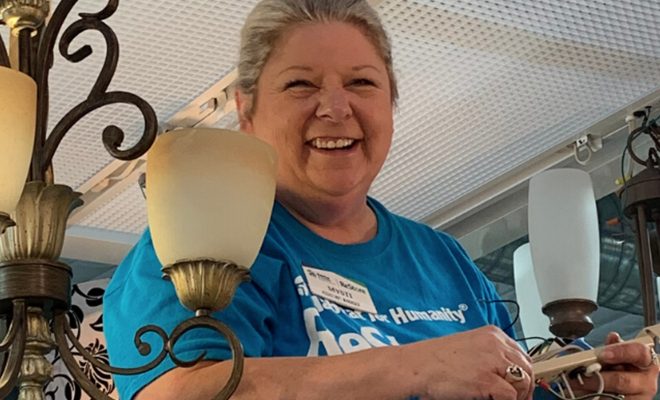 Business
Habitat for Humanity ReStore Now Offers Online Shopping
By |
CONROE, TX – Habitat for Humanity of Montgomery County (Habitat MCTX) ReStore is a nonprofit home improvement resale store and donation center. ReStore sells home improvement items, furniture, home accessories and décor, building materials, and appliances for a fraction of the retail price. Located at 9407 Hwy 242 in Conroe, all proceeds from sales or donations benefit Habitat for Humanity to build homes and hope in the community.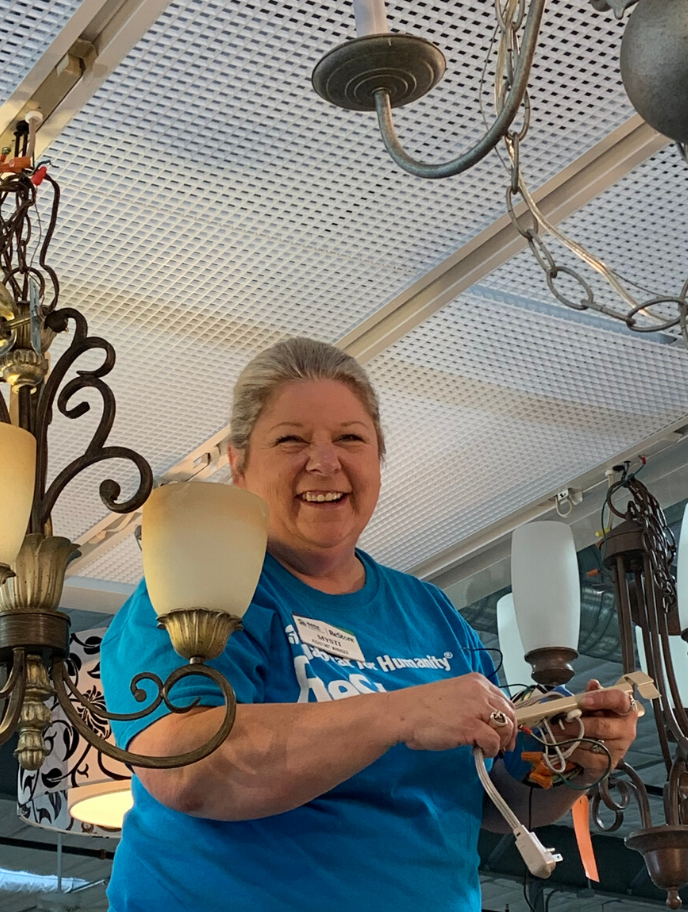 The pandemic has changed the way customers shop. To be sensitive to everyone's concerns for the virus, Habitat MCTX launched a new e-commerce platform on August 14. This allows everyone to have a safe shopping experience. Shop online at www.mctxrestoreonline.com.
ReStore Leadership
Mysti Henley was promoted to ReStore Manager in July. Henley has worked with ReStore for 5 years and prior to that was employed in Montgomery County's nonprofit sector. Henley possesses a great demeanor for assisting the public with a true servant's heart. Henley assisted with transitioning ReStore from its former location 4 years ago on Seventh Street to the expanded Woodforest Center on Hwy 242.
Henley is excited to see the store go online. "Opening our new online store has been critical for us. Our online store allows customers to shop ReStore even if they aren't ready to venture out to shop yet," said Henley. "We have made some additional changes at ReStore that have improved the shoppers experience tremendously. From creating additional space on the floor to make for an easier shopping experience to offering promo codes for our online shoppers, you can find a whole new experience here at ReStore"
The new leadership team also consists of Dennis Freely, Warehouse Supervisor and Ida Weaver, Donation Coordinator. Both have been with the organization for over a year and bring both knowledge and experience to the ReStore leadership team. Virtual opportunities will be available soon to assist with procuring donations from businesses, assisting with setting up additional items for online sales, and in DIY workshops via the Facebook page facebook.com/HabitatMCTXReStore.
Large donations can be scheduled for pick up at www.habitatmctx.org/restore/habitat-restore-donations. All donations must be of good quality, gently used or new and in good working condition adhering to safety guidelines and are tax deductible. Proceeds from every sale benefit the mission of Habitat MCTX.
Sign up to get involved in ReStore or to help build a home in the community as an individual or a team at www.habitatmctx.org/get-involved. Cedar Creek is the first 100% Habitat neighborhood in Montgomery County. Habitat MCTX is actively searching for its next plot of land to build an additional community.
Habitat for Humanity of Montgomery County will be launching additional programs to keep the community involved in making a difference to those in our community in need of a safe and affordable place to live.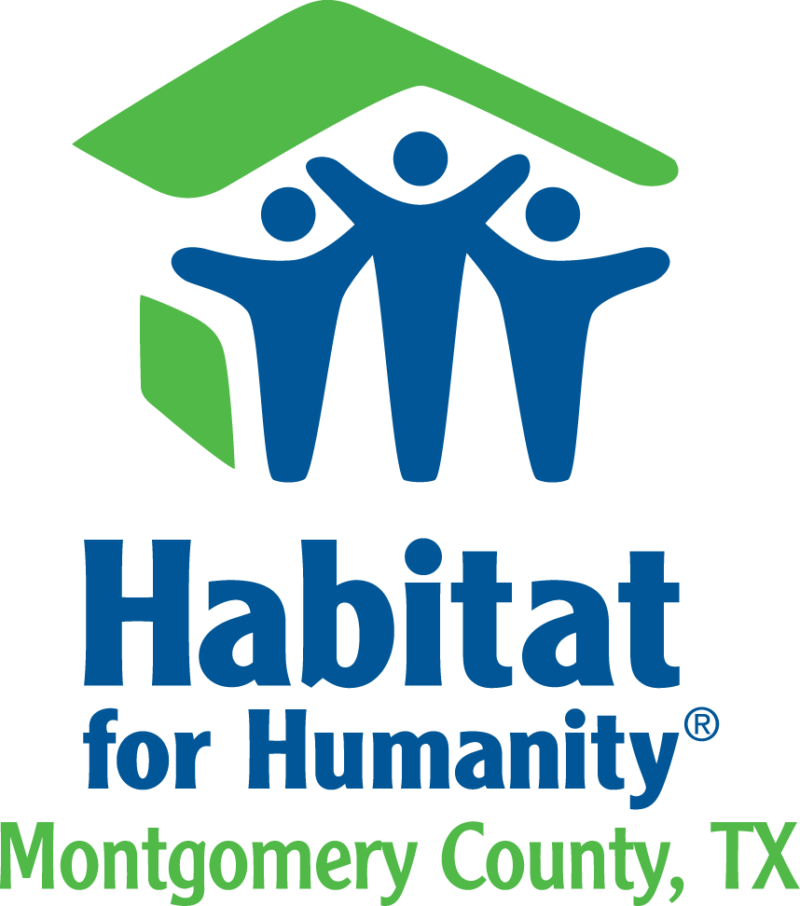 Since 1989, Habitat for Humanity of Montgomery County, TX has worked with the loving hands of volunteers and donors to improve the lives of families and individuals through affordable homeownership. With a hammer in hand, Habitat MCTX volunteers are building strength, stability, and self-reliance through affordable shelter.
Learn more about Habitat for Humanity of Montgomery County's homeownership program and many other initiatives including the Women Build, Home Repair Program, Veteran Build and upcoming events by visiting the website at www.habitatmctx.org or the Facebook page at www.facebook.com/HabitatMCTX.