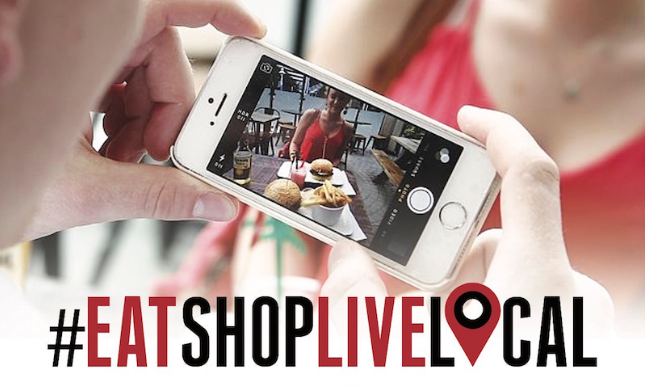 Business
Hello Woodlands and Link Local Announce #EatShopLiveLocal Movement
By |
Hello Woodlands and Link Local are excited to announce they have joined together to raise awareness and support local businesses in our community through #EatShopLiveLocal.
As two of the most popular platforms for everything local in Montgomery County, Hello Woodlands and Link Local together have a reach of over 500,000 online users, receiving over 1 million views each month, and the mailboxes of 116,000 homes and businesses, reaching 564,000 residents across Montgomery County.
What is #EatShopLiveLocal? The #EatShopLiveLocal movement encourages locals to use social media platforms such as Facebook, Instagram and Twitter to share their experience at local businesses in Montgomery County with friend and friends online. By sharing photos and videos at local restaurants, shops, boutiques, events and locations, residents can support and bring awareness to a locally owned business.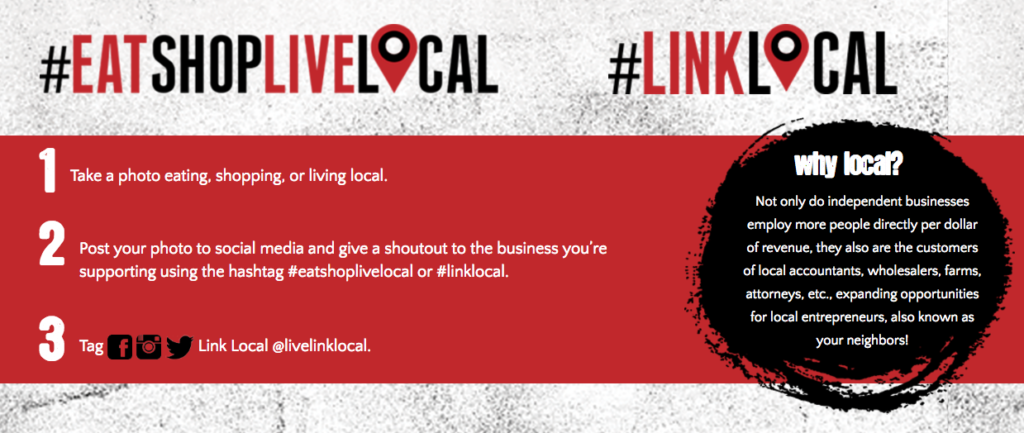 Why go local? When community members shop or spend their dollars using a local business, they are helping a business owner to pay for dance lessons, team jerseys, and to put food on the table. Then in turn, those local business owners put that money towards local accountants, local marketing companies, local wholesalers, and employees, and so the cycle continues.
Hello Woodlands and Link Local's mission is to keep the residents of Montgomery County engaged and connected with the locally owned businesses in the community. As local businesses ourselves, we realize the importance of keeping it local. Dollars spent in the local community create a recycled effect in the local economy. Compared to corporate businesses, locally owned businesses recycle a much larger share of their revenue back into their homegrown community.

Join us and support your local businesses! Joining the campaign is simple: The next time you are eating, shopping, or using a local business, such as a contractor, realtor, printer, business advisor, etc. snap a picture and post using #EatShopLiveLocal to show us your local.
Every week, Hello Woodlands and Link Local will be featuring and highlighting local businesses in Montgomery County. Read about our first #EatShopLiveLocal featured business and restaurant, Pie Town Cafe.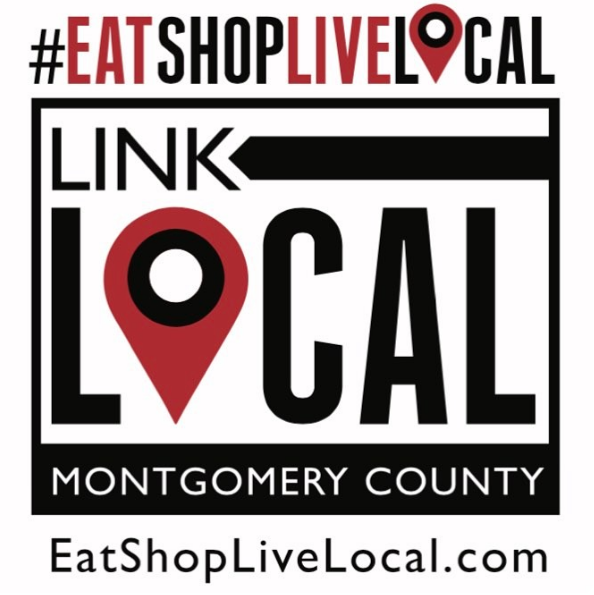 Keep your eyes open around the community for the the #EatShopLiveLocal logo! When you see it, you'll know that you are supporting a locally owned business. Tag @livelinklocal on Facebook, Instagram, or Twitter to be entered in a chance to WIN a weekly restaurant gift card drawing! Thank you for your support.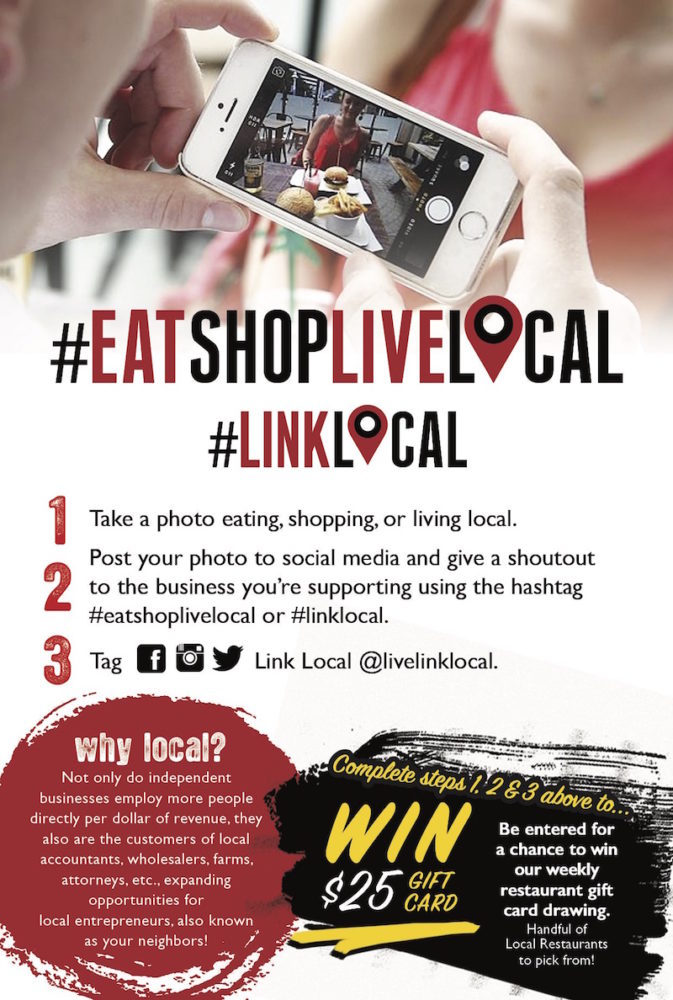 Learn more and how to get your business involved at EatShopLiveLocal.com