Business
Hello Woodlands Partners with EfTA for Summer Internship Program
By |
Hello Woodlands is proud to announce its new summer internship program, in partnership with Education for Tomorrow Alliance (EfTA). Learn about the program and meet the interns.
About the Program
Hello Woodlands, a local news and entertainment resource, hosted interns interested in writing and journalism. Hello Woodlands provides breaking news, events, headlines, articles and stories on HelloWoodlands.com, across social media, and in a weekly email newsletter. As a local small business embedded in the community, Hello Woodlands has in-depth insight into The Woodlands and North Houston area. Hello Woodlands covers experiences and events, highlights local businesses and organizations, and shares stories on community members.
EfTA is a 501(c)(3) nonprofit with the focus of connecting business and community volunteers to empower tomorrow's adults. Each summer, EfTA's Student Internship Program (SIP) offers bright, motivated high school seniors hands-on opportunities in their desired field. SIP internships are designed to provide valuable work experiences for students who are just starting to explore career options. The program offers a first step toward furthering their education and figuring out what direction students want to take in life. In addition, the process of applying offers insights to the job search and introduces students to the value of networking and developing transferable skills that can eventually be included in a resume.
Students work alongside professionals in their chosen fields through the end of July. This year, EfTA received more than 200 applications from students eager to gain real-world experience.
"Partnering with EfTA on the summer internship program has been the perfect fit for Hello Woodlands," said Jennifer Bruse, Co-owner & President and CEO of Hello Woodlands. "EfTA and Hello Woodlands are aligned in our shared passion for working with local youth to create a better future and to strengthen our community."
"I am so impressed with the caliber of students we have had the opportunity to work with," continued Bruse. "The interns are intelligent, curious, creative, and eager to learn."
The interns were able work closely with the Hello Woodlands team to write articles. They also had the chance to interview each member of the Hello Woodlands team for a "Behind the News" series, which helped give them a comprehensive look at what each role entails. "We mentored our interns to put them on a path to success with real-world experience," explained Bruse. "They interviewed the members of our team so they could learn what we do, and at the same time this allowed us to give them tips on how to conduct an interview. Additionally, they had the opportunity to write articles on topics that interest them."
On June 24, 2022, Bruse and Rod Prado, Co-owner of Hello Woodlands, attended EfTA's SIP Luncheon celebrating the 2022 student interns and their host organizations at the Crowne Plaza Shenandoah. 172 local students participated in the program designed to give rising 12th graders career insights.
Meet the Interns
Jae Green
Jae Green is an incoming senior attending The Woodlands High School, and enjoys writing about her fellow Highlanders in her school's newspaper. Jae loves being outside in the sun, and running on the Varsity Cross Country and Track Team with her teammates.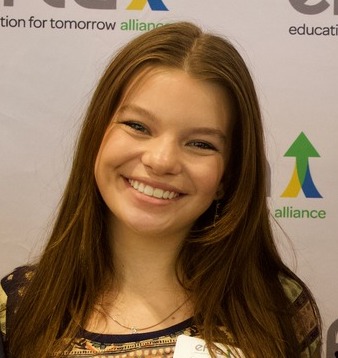 Gretchen Hansz
Gretchen Hansz is a born and raised Texan who used to live in Katy but moved to The Woodlands in 2021. She is currently an intern with Hello Woodlands and is passionate about learning the ins and outs of freelance writing. She currently attends The Woodlands Christian Academy and is very involved in philanthropy. She enjoys exploring new things and is always open to trying new things.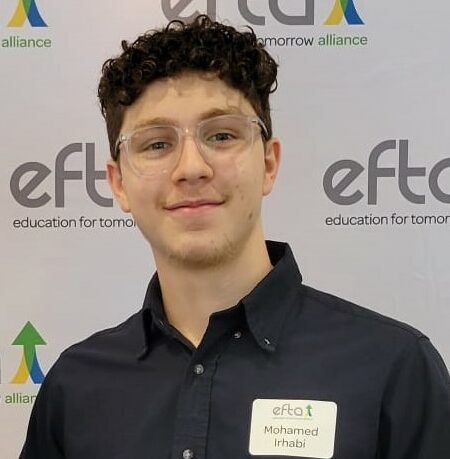 Mohamed Irhabi
Mohamed Irhabi is a rising senior at The Woodland High School. He is involved with Hello Woodlands internship program presented by Education for Tomorrow Alliance (EfTA) in The Woodlands.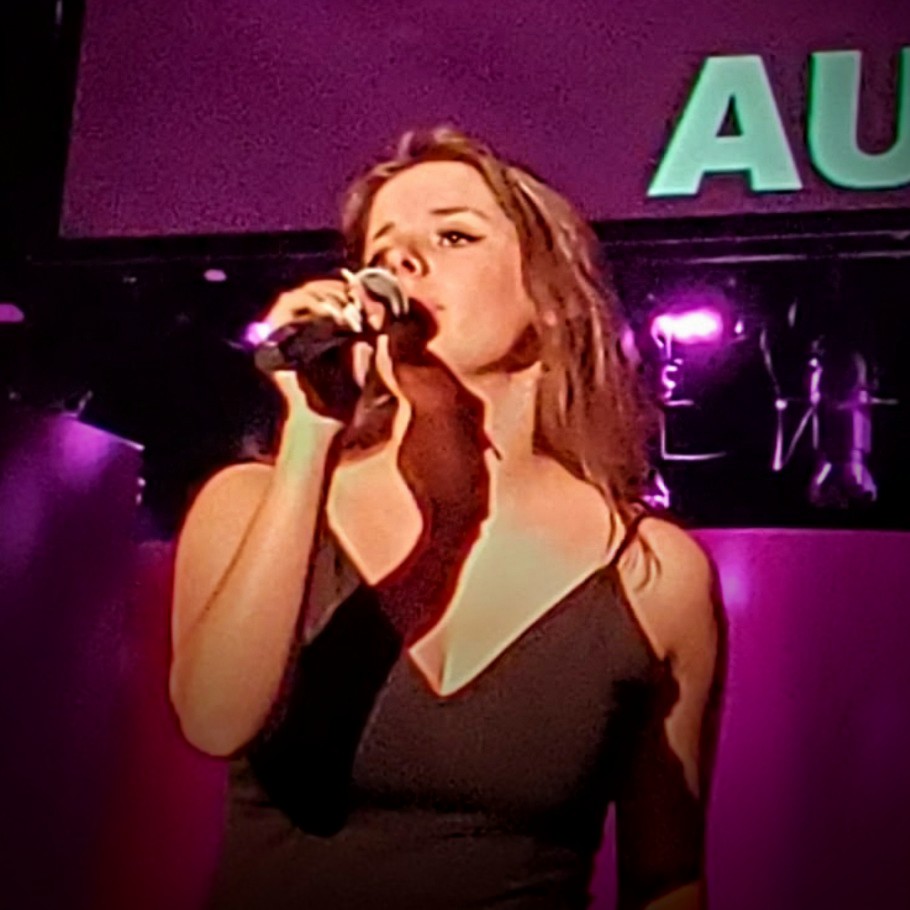 Audrey Wendele
Audrey Wendele is a senior at Montgomery High School and an intern at Hello Woodlands. She works as a lifeguard and keeps busy by competing in choral events, writing, traveling and spending time with loved ones. She also enjoys giving back to her community.
Sources: EfTA, Hello Woodlands, Jennifer Bruse