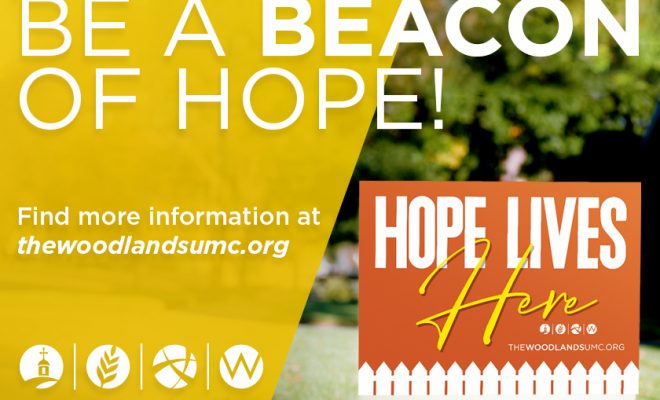 Lifestyle
"Hope Lives Here" Signs Spread Positive Message in Difficult Times
By |
THE WOODLANDS, TX – The Woodlands United Methodist Church (The Woodlands UMC) wants to share the message of hope with the community because we are all coping with an uncertain world. As a part of this message, all around the community people will see Hope Lives Here yard signs and Hope Lives Here frames on social media. Church members are using these messages to spread the word that the hope of Christ lives in the hearts and homes of the people in our community.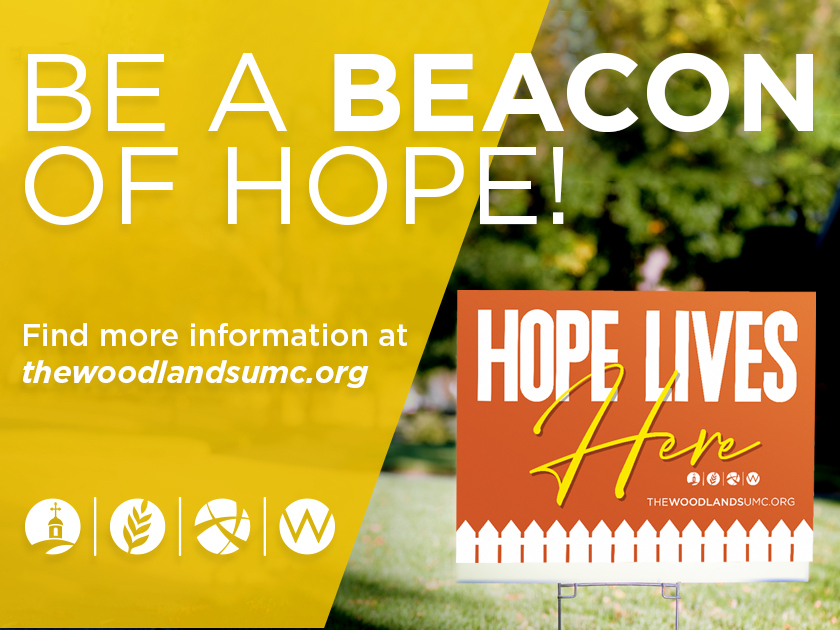 Rev. Susan Kent, pastor of Worship and Women's Ministry, shares, "Hope lives within our relationships, in words of encouragement to each other, in taking the time to call friends or neighbors and reminding each other that we can find the strength to make it through these tough times. We want to highlight the importance of neighbors helping neighbors as we keep each other grounded in the truth of a loving God through loving actions."
Along with community encouragement, the church has programs and ministries to provide concrete help for those struggling through this time. They offer both in-person and virtual programs for marriages, job seekers, and Bible studies just to name a few. Anyone needing prayer or counseling can find support and help. Even student programs are striving to provide interaction for youth through small, safe, social student events.
The church is also planning a Hope Lives Here Outdoor Community Worship Service for Sunday, August 23 at 7:00 p.m. They are inviting everyone to join together on the fairway outside the Main building to enjoy uplifting worship and an inspiring, hope-filled message. They will ensure social distancing and ask attendees to wear masks so that all will feel comfortable and safe coming together.
While the Woodlands UMC has provided worship services and programs to this community for over 40 years, the people have always been the real catalyst for reaching out and supporting the community. So when you see a Hope Lives Here yard sign, be encouraged that people are working to bring the love and hope of Christ to a weary and anxious world. Anyone interested in finding out more about the hope and help offered by The Woodlands UMC can visit www.thewoodlandsumc.org.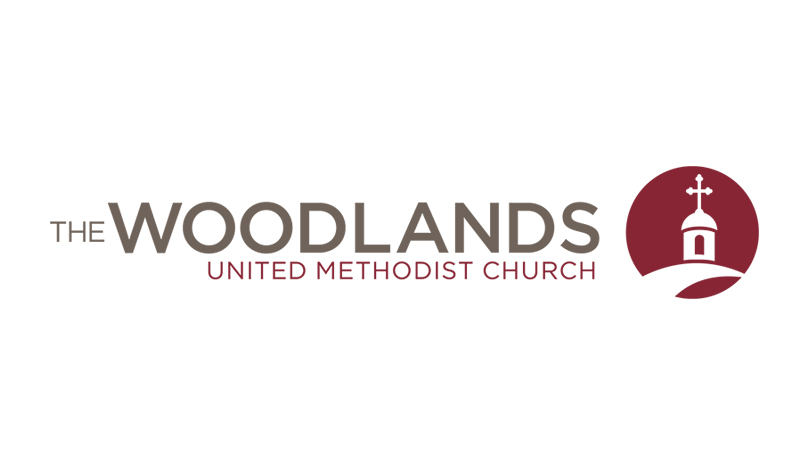 The Woodlands United Methodist Church is a 14,000-member congregation located in suburban Houston, Texas. The Woodlands UMC is an evangelical Methodist church offering dynamic Christian programs for all ages, placing special emphasis on discipleship, missions and outreach. The church also runs an accredited preschool and a private elementary school. The Woodlands UMC's mission is to "Reach people for Jesus Christ, disciple them in faith, and help those in need." Learn more at thewoodlandsumc.org.