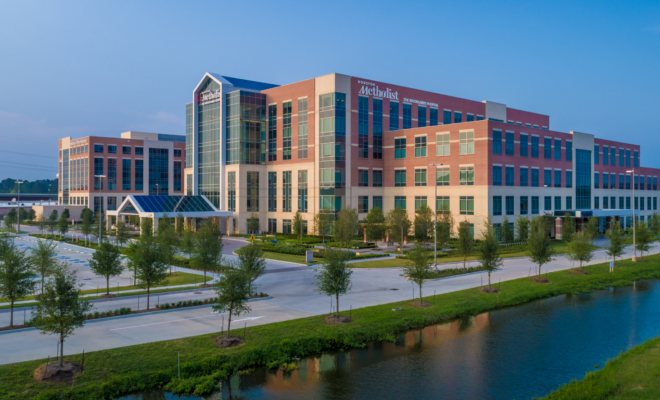 Health
Houston Methodist Childbirth Center at The Woodlands Named a Best Hospital for Maternity by U.S. News & World Report
By |
THE WOODLANDS, TX – Houston Methodist The Woodlands Hospital has been recognized by U.S. News & World Report as one of the country's best hospitals for maternity.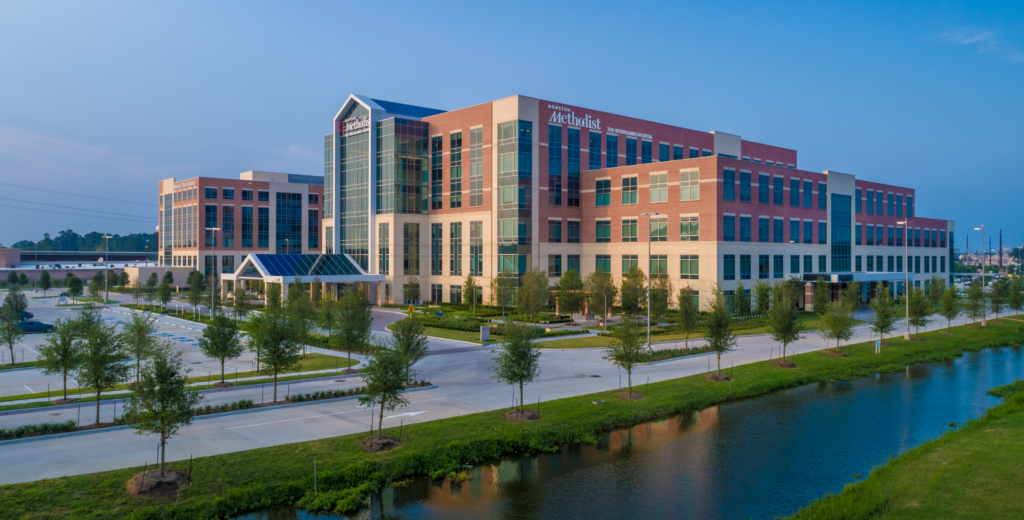 This is the first time U.S. News has published a list of Best Hospitals for Maternity. To be recognized among the Best Hospitals for Maternity, hospitals had to excel on multiple quality metrics that matter to expectant families, including complication rates, C-sections, whether births were scheduled too early in pregnancy and how successfully each hospital supported breastfeeding. Only one-third of the hospitals evaluated by U.S. News for maternity care earned a 'High Performing' rating, which is the highest rating the publication rewards for this type of care. 
This marks the hospital's fourth High Performing recognition by U.S. News for special conditions and procedures, in addition to back surgery, pneumonia and stroke.
"We strive to achieve a once-in-a-lifetime birth experience for women and parents who are welcoming their newborn into the world so we are incredibly proud of this recognition for our labor and delivery team," said Debbie Sukin, CEO of Houston Methodist The Woodlands Hospital and Regional Senior Vice President, Houston Methodist. "We look forward to serving more families in our community with this same high-quality care with the upcoming completion of our hospital expansion and the opening of Healing Tower, which will provide 32 additional labor and delivery suites and 10 Level III NICU beds."
The evaluation looks at hospital data relating to only uncomplicated pregnancies, not high-risk pregnancies. Participating hospitals responded to a survey from the U.S. News health analysis team in spring of 2021 which reflects data from 2019.
"All families deserve to be informed on how hospitals perform on key indicators of quality, which is why U.S. News has compiled and published a trove of maternal health data from hospitals across the country," said Ben Harder, Managing Editor and Chief of Health Analysis at U.S. News & World Report.

U.S. News & World Report has named Houston Methodist Hospital the Best Hospital in Texas for 10 years in a row. Houston Methodist is the No. 1 hospital in Texas and No. 16 in the nation. For more than 100 years, Houston Methodist has provided the best — and safest — clinical care, advanced technology and patient experience. That is our promise of leading medicine. Houston Methodist. Leading Medicine. houstonmethodist.org.