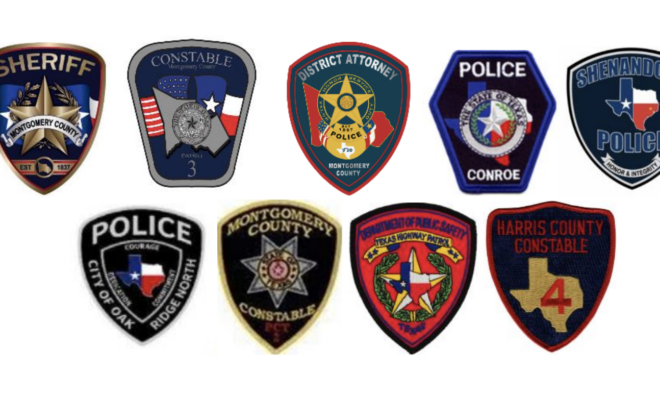 News
Pct. 3 Constable coordinates Multi-Agency Law Enforcement Holiday initiative
By |
On December 8, 2021, Montgomery County Pct. 3 Constable Ryan Gable's Office coordinated a Montgomery/Harris County Multi-Agency Law Enforcement Holiday initiative. The initiative was concentrated in the Interstate 45 corridor from HWY 105 (North) to FM 1960 (South). The following agencies participated:
Montgomery County Pct. 3 Constable's Office
Harris County Pct. 4 Constable's Office
Montgomery County Sheriff's Office
Conroe Police Department
Shenandoah Police Department
Oak Ridge North Police Department
Montgomery County Pct. 2 Constable's Office
Texas Department of Public Safety
Montgomery County District Attorney's Office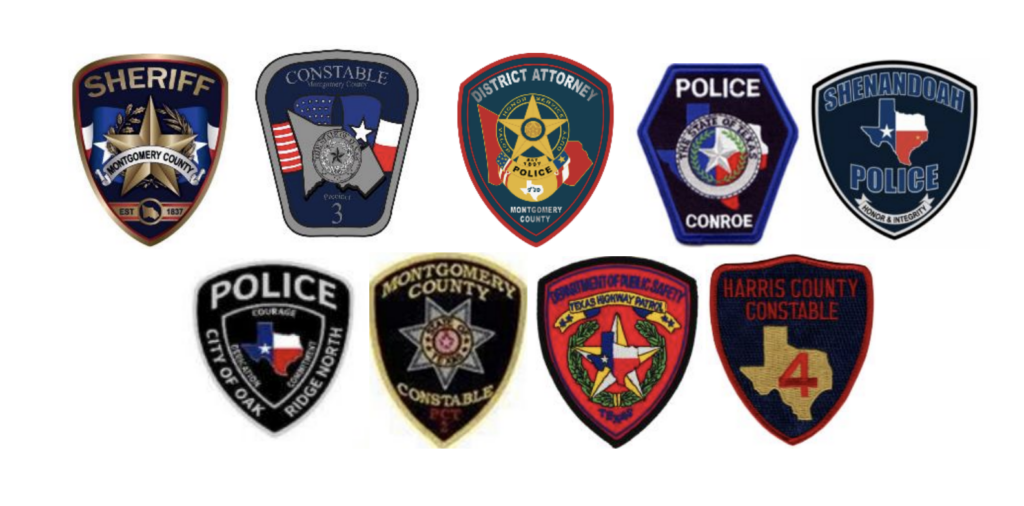 Collectively, personnel working the Holiday Initiative generated the following statistics:
275 – Traffic Stops (Citations – 132 / Warnings – 143)
12 – Arrests (3 Narcotics, 2 Weapons, 1 Felony Evading Motor Vehicle, 1 Fail to ID Fugitive, 1 DWI, & 4
Catalytic Converter Theft)
Charges Filed – 14
Warrants Cleared – 8
These agencies and their respective leaders have agreed to continue these initiatives throughout the holiday season in an effort to protect our communities and citizens from crime.

We would like to thank Sheriff Rand Henderson, District Attorney Brett Ligon, Pct. 3 Constable Ryan Gable, Pct. 2 Constable Gene DeForest, Conroe Chief Jeff Christy, Oak Ridge North Chief Tom Libby, Shenandoah Chief Troye Dunlap, Pct. 4 Constable Mark Herman, and DPS Sergeant Josh Pullen for their dedication and care for the citizens of Montgomery and Harris County.
Source: Lieutenant Adam Acosta, Montgomery County Constable, Precinct 3