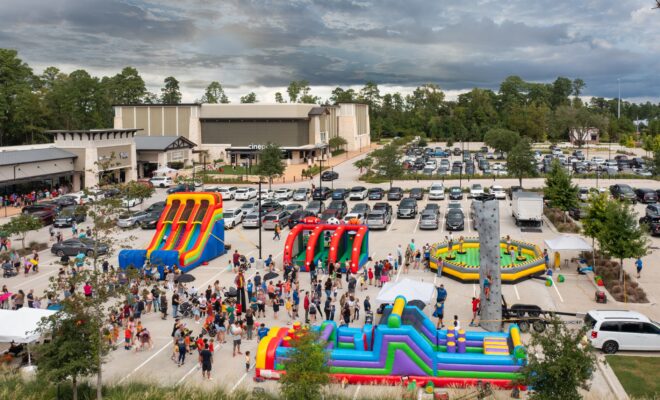 Photo courtesy of Howard Hughes
Events
Howard Hughes to host Fall Festival at Creekside Park West in The Woodlands on Saturday, October 7
By |
In celebration of the fall season, Howard Hughes will host a Fall Festival at Creekside Park West, the 70,000-square-foot retail component in Creekside Park Village Center in The Woodlands. This free, family-friendly event will feature a pumpkin patch, live DJ music, a rock climbing wall, face painting, family games, local eats and treats, and more! One free pumpkin per family will be given away while supplies last.
The Fall Festival will be held on Saturday, October 7, 2023 from 11 AM to 3 PM at Creekside Park West is located at 26543 Kuykendahl Road, just south of Creekside Forest Drive, adjacent to Cinépolis Luxury Cinemas.
"We welcome residents and visitors to come out and enjoy our Fall Festival at Creekside Park West," said Kim Phillips, Vice President of Marketing for Howard Hughes. "Celebrate the fall season with many activities for the entire family to experience."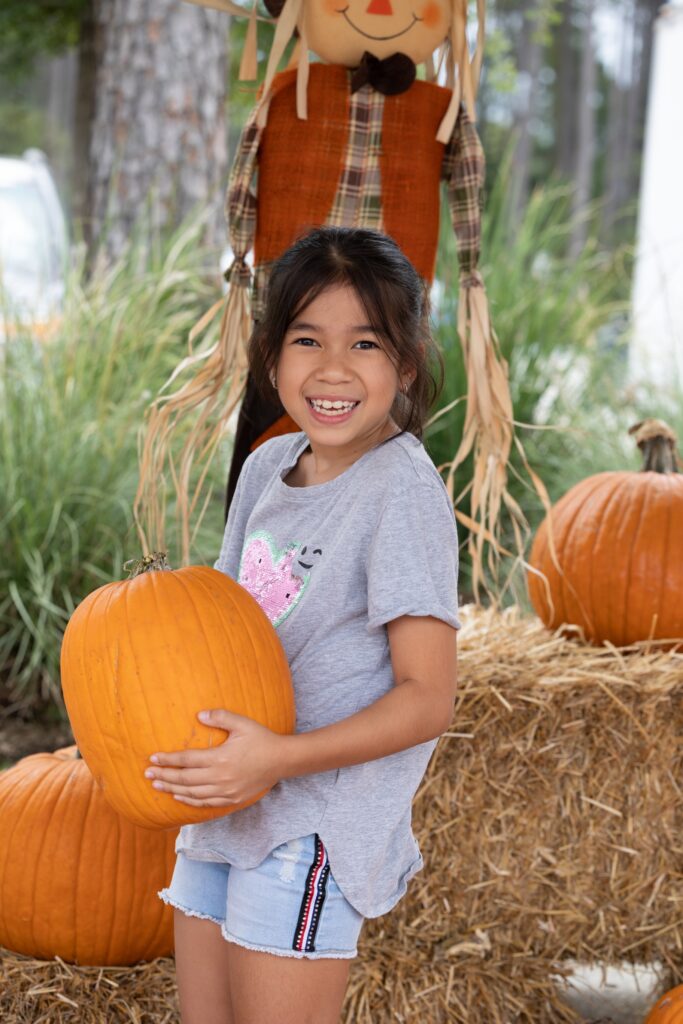 Anchored by Cinépolis Luxury Cinemas, Creekside Park West retailers include Blank Slate Salon Spa (opening soon), Costa Fina Latin Coastal Kitchen (opening soon), Glimpse Eye Care, Glo Sun Spa, Press Waffle Co., Pure Barre, Rise Soufflé, Rumble Boxing Creekside, Scooter's Coffee, StretchLab, Venetian Nail Spa, and YogaSix.  
For more information about the Fall Festival, visit www.TheWoodlands.com/CSPFallFest.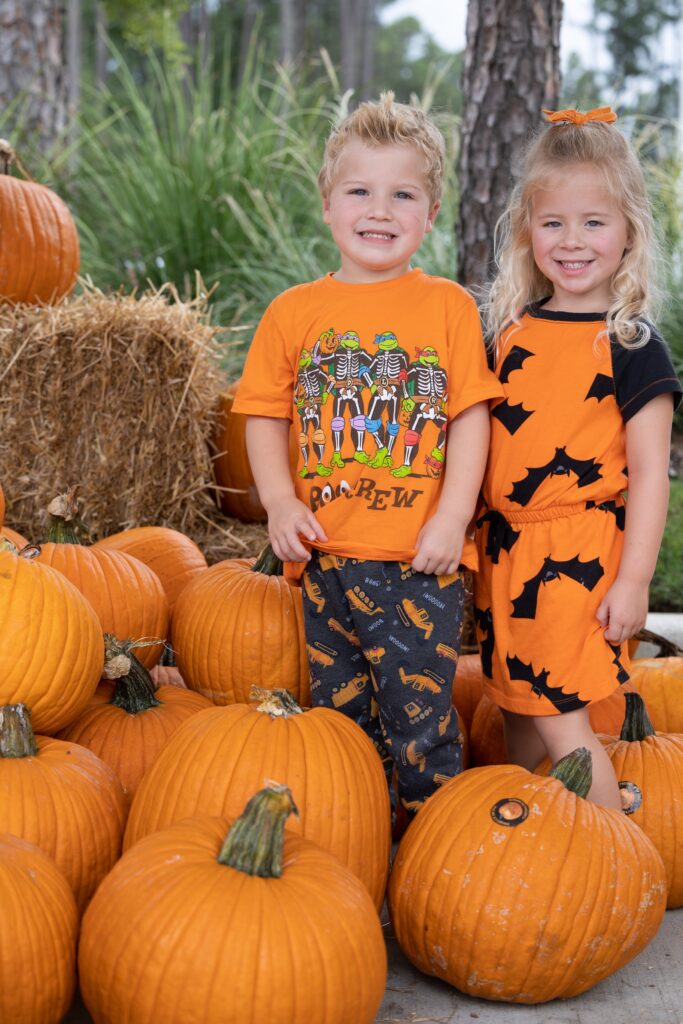 Update made on 9/13/23 3:34pm.