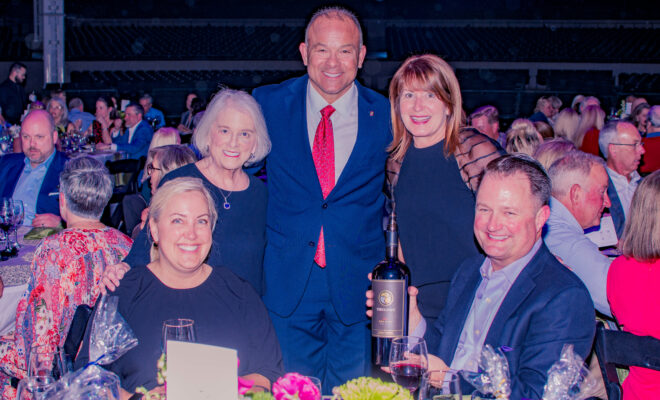 Art & Culture
Hundreds Supported the Arts at The Pavilion Partners 22nd Annual Wine Dinner and Auction
By |
THE WOODLANDS, TX – The Pavilion Partners, the official volunteer organization of The Cynthia Woods Mitchell Pavilion, held the 22nd Annual Wine Dinner and Auction March 27 on The Pavilion's Main Stage. This year's exclusive dinner raised a record amount to fund scholarships for local students pursuing the fine arts in higher education.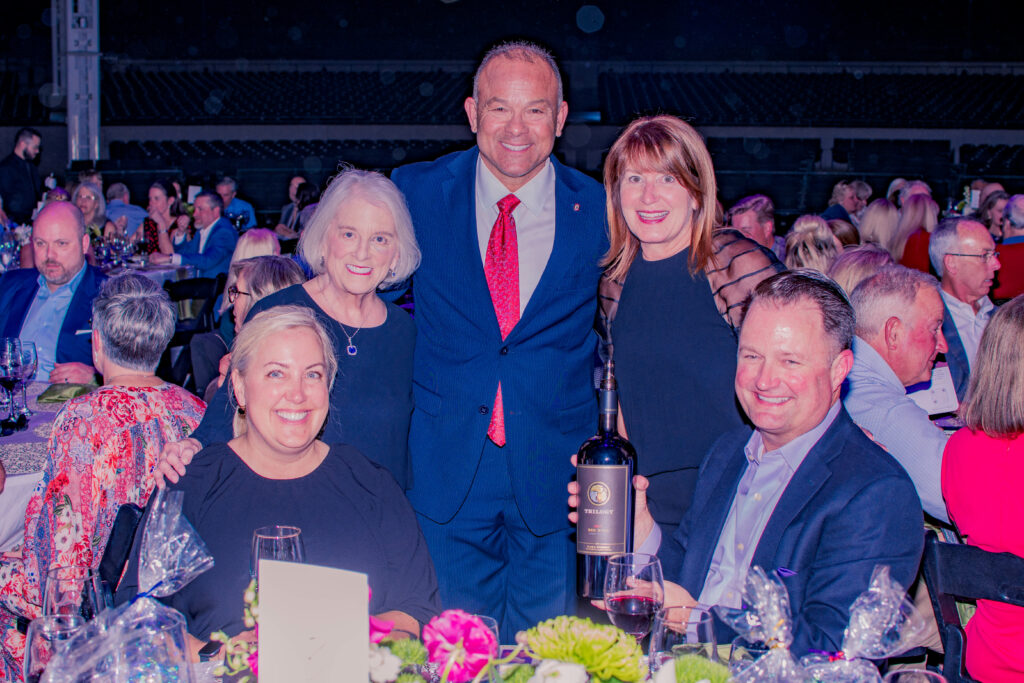 In addition to fine food and wine provided by Fleming's Steakhouse and Wine Bar and Flora Springs Napa Valley Family Estate, the evening featured exciting raffle and auction items, complimentary valet parking and a special performance by Zach de Kanter, a past Pavilion Partners scholarship recipient currently pursuing a degree in Music Education at Stephen F. Austin State University.
"This was one of the best Wine Dinners we have ever had, and we are so grateful to all those who attended and contributed," said Jerry MacDonald, president and CEO of The Pavilion. "The impact of this event will have a profound and lasting value in The Pavilion's efforts to serve the community through its fine arts scholarship funding."
The annual Wine Dinner continues a tradition of raising funds for scholarships awarded to local high school students planning to study in the arts in college. Since its inception, Partners has awarded more than $1.5 million in fine arts scholarships.
Scholarships are awarded to students in the following categories: vocal music, instrumental music, theater arts, dance, visual arts and computer graphic arts. The awards, based on talent and academic performance, are presented each spring. The remaining net proceeds from the event benefit The Pavilion's educational outreach programs including Fine Arts Education Day, Musical Scores and Children's Festival.
Sponsors and underwriters of the event included Insperity, Fleming's Prime Steakhouse and Wine Bar; Flora Springs Napa Valley Family Estate; Sewel; Silver Eagle Distributors Houston, LLC; Bubble Up; Comcast; Woodforest National Bank; Cindy and Ron Brandt; Mary and Bill Braun; Sylvia Caracio; Mita and Manoj Desai; Dr. Lloyd and Jacque Everson; Cindy and John Hageman, Lisa and Fred Koetting, Michelle and Dennis Leary, Chris and Bo McBee, Becky Norris and Ed Jones and Sue and Kent Pagel; Karen and Gary Lach; Kristi and George Lindahl, Elizabeth and Colter Lewis, Nancy and Hillary Proctor, Charity and Dudley Smith and Karen and Paul Taylor; Maryann and Bryce Mannen; Kara and John Morin; Alix and Don Mulbach and Dr. Samir and Jennifer Shirodkar; Brian Nicholson; Sonya and Roger Nicholson; and Cindy Notarainni.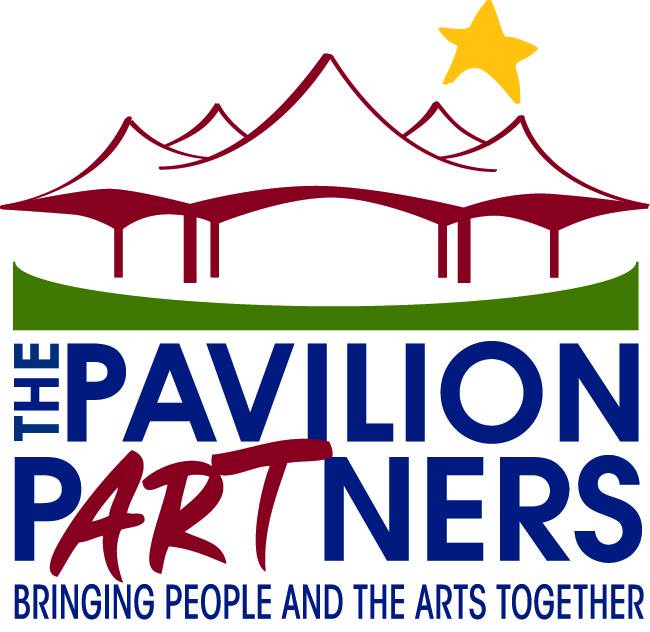 Launched in 1998, The Pavilion Partners is an important part of The Pavilion. Partners supports The Pavilion through fund-raising for the performing arts and educational outreach programs, as well as awarding fine arts scholarships each spring. In addition to their fund-raising efforts, The Pavilion Partners provides event volunteers for performances and programs at The Pavilion throughout the year.