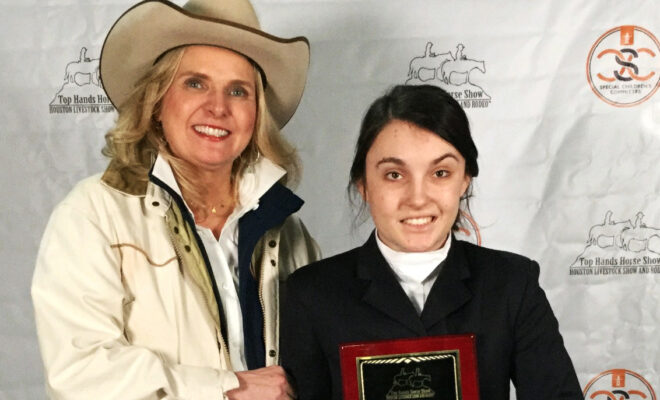 Lifestyle
Inspiration Ranch Client Wins Top Rider Award at HLSR Top Hands Horse Show
By |
MAGNOLIA, TX – Last week at the Houston Livestock Show and Rodeo's Top Hands Horse Show, Inspiration Ranch client Cadie Darnell received the Marissa Uribe Top Rider Award from the Rodeo's Special Children's Committee. This award is given to a competitor with determination, heart, and extraordinary spirit.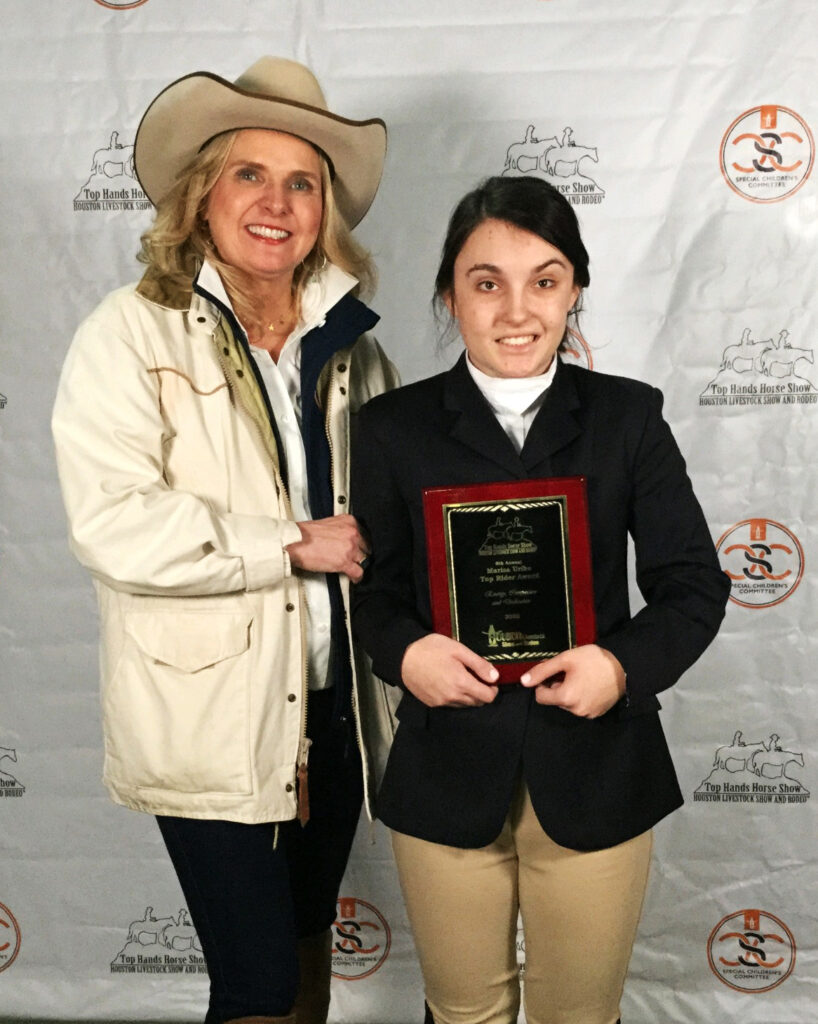 "We could not agree with the Special Children's Committee's choice more," says Inspiration Ranch Certified Therapeutic Riding Instructor Kellie Bogardus, "Cadie motivates us and her fellow riders every week."
Cadie has been riding at Inspiration Ranch since 2017 and has participated in multiple Top Hands Horse Shows. She rides weekly in a group session with her friends Mia and Amber, whom she showed with at Top Hands this year. Each week the girls work alongside each other to build skills, push each other to achieve more, and grow their friendship.
Therapeutic riding helps Inspiration Ranch clients build core strength, leg muscles, hand-eye coordination, improve lung strength, increase social and emotional capacity, and develop cognitive function. Cadie has benefitted from many of these outcomes over the years. The benefits of therapeutic riding, along with her determination and strength of spirit, have helped her accomplish much both on and off the horse.
The Top Rider Award honors Marissa Uribe, the daughter of one of the Special Children's Committee members. Each year, the committee takes the time to speak with staff from each program that brings competitors and get to know individual riders. They then choose a Top Hands participant to honor with the award. After talking to Bogardus about Cadie, they felt she represented everything the award stands for through her resolve never to give up and never quit.
"Cadie's tenacity and positive spirit keep her progressing forward, but they also motivate more timid riders," says Bogardus, "they watch her and decide they would like to keep trying too."
Cadie's response to every challenge put in front of her in the riding arena is, "I'll try!" She and Bogardus often talk about the importance of the word "yet" and how "yet" changes limitations into possibilities if we keep trying. Cadie takes that concept to heart and uses it to help herself and her fellow riders do more.
Inspiration Ranch thanks the Special Children's Committee and the Houston Livestock Show and Rodeo for recognizing Cadie and giving its clients and riders from 20 other programs the chance to compete at Top Hands each year. The committee goes out of its way to create a true horse show experience for riders over the two-day show, and it's an exceptional experience for everyone involved.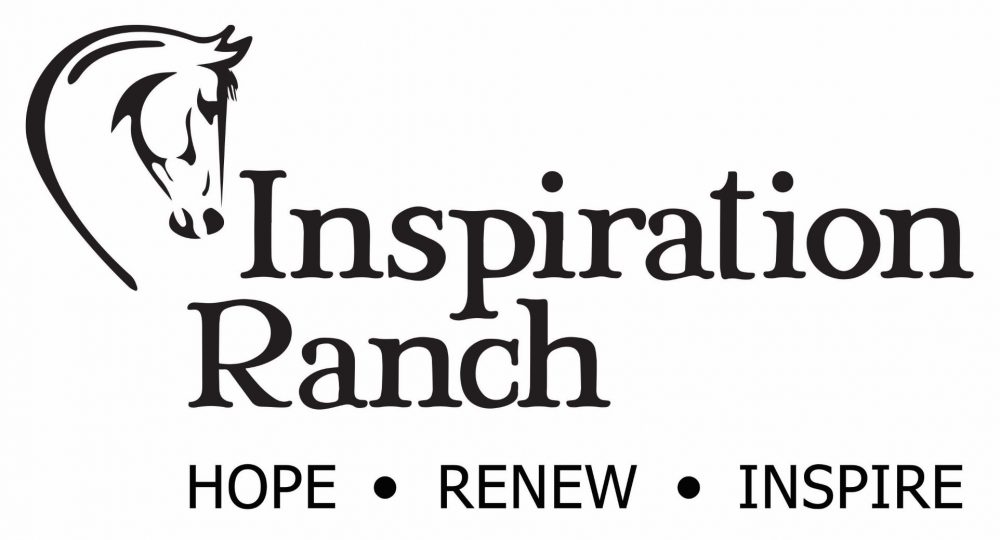 Inspiration Ranch provides hope and improves the lives of those with physical, mental, and emotional challenges through equine-assisted services. The 501(c)3 nonprofit offers Equine-Assisted Therapeutic Riding for individuals with special needs and Equine-Assisted Mental Health Services to the community at large and victims of sex trafficking, domestic abuse, and those with severe emotional trauma. All Inspiration Ranch Programs have scholarships available. For information, visit inspirationranch.org.