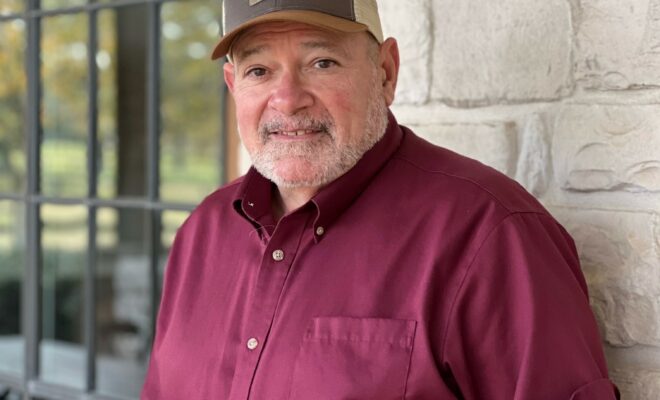 Business
Inspiration Ranch adds additional PATH, Intl. Master Level Riding Instructor
By |
MAGNOLIA, TX – An expanded therapeutic riding program and more educational offerings will accompany Anthony Busacca's addition to Inspiration Ranch's staff as the Therapeutic Riding Education Coordinator. His 35 years of international experience with horses, equine-assisted services, teaching, training, and mentoring will fuel the Ranch's goals for expansion.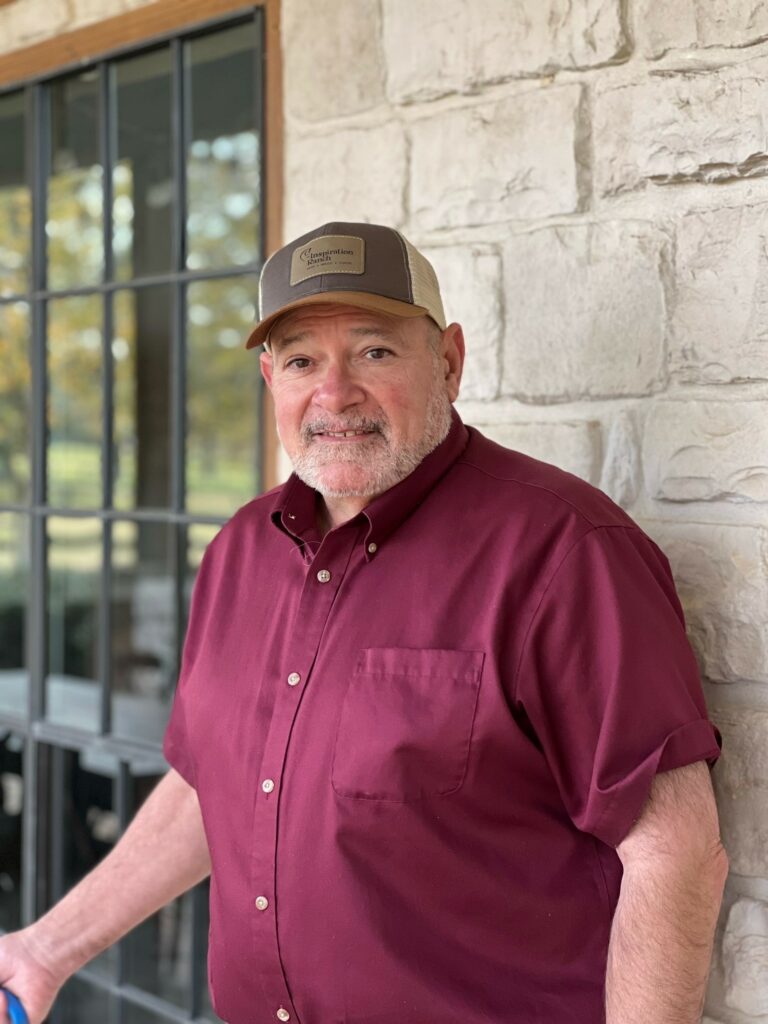 "We have had significant growth goals at Inspiration Ranch for more than five years," says President and CEO MG Tindall, "Anthony's desire to join our team shows that we are achieving those goals and will go much farther."
Busacca is a Professional Association of Therapeutic Horsemanship International (PATH, Intl.) Certified Master Level Instructor and Equine Specialist in Mental Health and Learning (ESMHL). He began his career in the equine industry in 1975 and on equine-assisted services in 1991 and has been instrumental in the growth of the equine-assisted services industry.
Busacca has taught riding to special needs individuals, developed curriculum for therapeutic riding programs, trained and mentored PATH, Intl. instructors through the certification process, and taught introductory and continuing education courses for PATH, Intl. Certified Therapeutic Riding Instructors (CTRI). He has experience managing equine-assisted serviced facilities at the program and the executive levels.
At Inspiration Ranch, Busacca will teach therapeutic riding sessions, manage CTRI training and mentoring efforts, design and teach horsemanship courses, and conduct volunteer and staff continuing education events. His activities will not benefit only Inspiration Ranch. CTRI training and mentoring will be open to anyone wanting to become a therapeutic riding instructor or advance their certification level, regardless of the facility where they work. Horsemanship classes will be available for Ranch volunteers and the community at large.
"Anthony will help us grow our programs, but he will also help us expand our industry's capacity. Part of our vision at Inspiration Ranch is to inspire others to grow the arena of hope. Adding more education opportunities does that," says Tindall.
Inspiration Ranch's Equine-Assisted Therapeutic Riding Program grew to 68 clients in 2021, surpassing its pre-pandemic level. The Ranch opened this year with an additional 13 clients and is on track to add 42 more in the first quarter of 2022. Over the past five months, five horses have joined the Ranch's therapeutic riding herd.
Inspiration Ranch will host the 2022 PATH, Intl. Region 8 Conference in August 2022, and plans to release a calendar of CTRI, volunteer, and community education opportunities later this spring.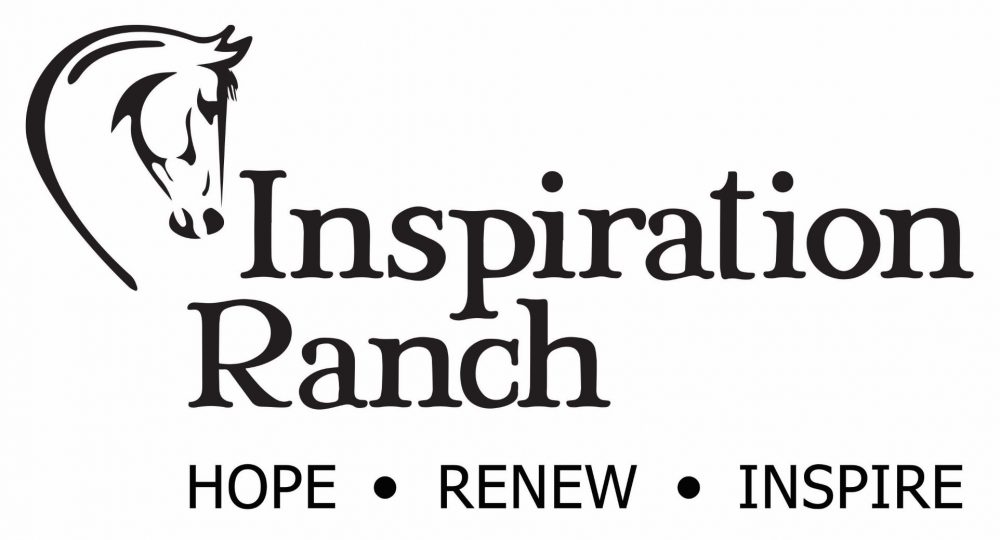 Inspiration Ranch provides hope and improves the lives of those with physical, mental, and emotional challenges through equine-assisted services. The 501(c)3 nonprofit offers Equine-Assisted Therapeutic Riding for individuals with special needs and Equine-Assisted Mental Health Services to the community at large and victims of sex trafficking, domestic abuse, and those with severe emotional trauma. All Inspiration Ranch Programs have scholarships available. For information, visit inspirationranch.org.