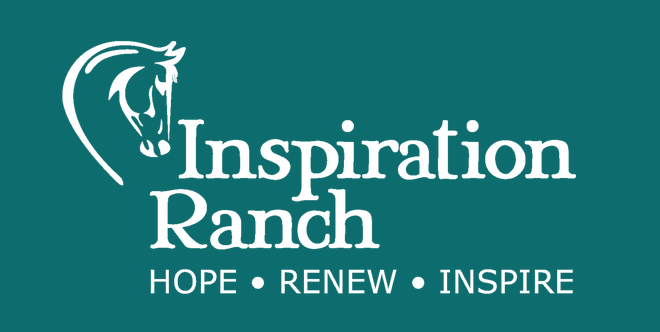 News
Inspiration Ranch Hires Operations Director
By |
MAGNOLIA, TX – Inspiration Ranch is excited to announce the addition of Kimberli Vest to its staff as Operations Director. As the organization settles into its new 40-acre home and prepares for further growth, Vest's operations experience and process improvement expertise will drive that momentum.
"Everything comes back to the service to our clients," says Inspiration Ranch President/CEO, MG Tindall. "Adding Kim to our leadership team will assure we manage the growth we are experiencing well so that we maintain the standard of excellence we have always aimed for."
Inspiration Ranch has been poised for growth for years but was hindered by space constraints and threats of flooding. Following a relocation to Magnolia earlier in the year, the organization has been preparing to address a wait list of around 50 families for therapeutic riding services and the inability to add partnerships to its mental and behavioral health program to open the door for more services for at-risk youth and victims of sex-trafficking and domestic abuse.
This pending growth is where Vest's knowledge will be invaluable. Vest is an expert in strategic planning and organizational operations and a Certified Lean Six Sigma Master Black Belt who began her career as a systems engineer overseeing service quality and performance management. In the past few years, she leveraged her skills to boost local nonprofits at Court Appointed Special Advocates and the United Way of Greater Houston.
"I came to know Inspiration Ranch well during my time at the United Way," says Vest. "Helping this organization to further build its capacity to serve and offer hope is a job I take on with a lot of expectation."
Vest will be supervising all ranch operations, including both the Equine-Assisted Therapeutic Riding and Equine-Assisted Mental Health programs and overseeing upkeep and improvements at the 40-acre ranch. Assisting with the strategy for the growth of both programs while maintaining a commitment to service and excellence will be Vest's main focus. Over the coming months, Inspiration Ranch will fill its commitment to add slots to its therapeutic riding program, removing kids who have been on a wait list for as long as 15 months.
Inspiration Ranch keeps its mission to bring hope into focus. As the organization looks toward a significant expansion in its capacity to serve, it is committed to being intentional about growing in a sustainable way because its clients rely on the ranch. Vest's addition will assure that commitment remains the driver of growth.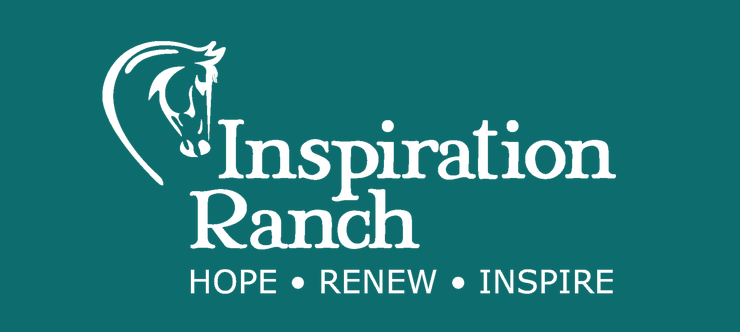 Inspiration Ranch is a Premier Accredited Center of the Professional Association of Therapeutic Horsemanship International with the mission of providing hope and improving the lives of those with physical, mental, and emotional challenges through equine-assisted activities and therapies. The 501(c)3 nonprofit offers Equine-Assisted Therapeutic Riding for special needs children and Equine-Assisted Mental Health Services to the community at large and to at-risk youth and victims of sex-trafficking and domestic abuse through partnerships with local shelters. For information on riding or mental health services visit inspirationranch.org.