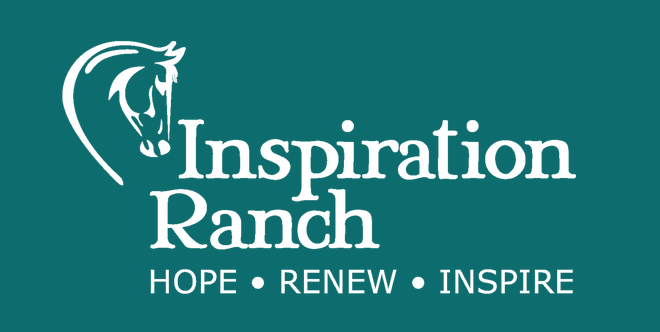 News
Inspiration Ranch Name Change is Official
By |
THE WOODLANDS, TX – Nearly 13 years after Panther Creek Inspiration Ranch began and 12 years after forming a 501(c)3, Inspiration Ranch has changed its name from Panther Creek Inspiration Ranch to Inspiration Ranch.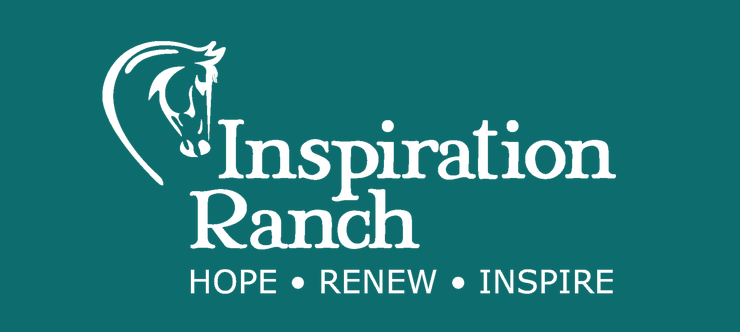 Panther Creek became a part of the name primarily due to its location – next to Panther Branch (known locally as Panther Creek) South of Lake Woodlands and just outside of The Woodlands in Spring, TX. Ranch founders, David and Linda Darnell, named the ranch and lived on the East side of Panther Creek on McDonald Road. When the creek was low, the Darnell's would walk their horses across Panther Creek to their additional acreage off Glen Loch Drive for grazing. In 2006 Linda began conducting Equine Assisted Learning sessions with teen girls struggling from eating disorders. The additional 5-acres eventually became a part of the nonprofit's 15-acres once the nonprofit's programs expanded.
Inspiration Ranch President & CEO, MG Tindall, said "We have been planning for this name change since 2017. After sustaining multiple floods at our Glen Loch Drive location, we began the long search for new property. Knowing a move was inevitable, we began preparing by removing the "Panther Creek" or "PCIR" from our name in conversation and writing since it would eventually no longer be applicable. We also purchased the domain name, Inspiration Ranch, for our website and email in 2017."
Inspiration Ranch will be relocating to 33029 Wright Rd, Magnolia, TX in early summer where we will be able to expand our two current programs: Therapeutic Riding and Mental Health.
To learn how you can assist this nonprofit organization, visit www.InspirationRanch.org or call 281-719-9322 Ext. 104.
Inspiration Ranch, a 501(c)(3) nonprofit organization, is a Premiere Accredited Center through the Professional Association of Therapeutic Horsemanship International (PATH Intl.). Inspiration Ranch offers exceptional equine programs in a loving Christian environment, breaks down barriers, and celebrates the inclusion of individuals with physical, emotional, and social disabilities. The Therapeutic Riding Program serves children with, but not limited to Autism, Attention Deficit Disorder, Cerebral Palsy, Developmental Delay, Downs Syndrome, Hearing and Vision Impairment, Learning Disabilities, Multiple Sclerosis, Muscular Dystrophy, and Speech Delay. Classes are led by PATH Intl. Certified Equine Instructors and community volunteers. The Hands-on Equine Assisted Ranch Therapy (H.E.A.R.T.) Program works with youth and adults that are emotionally fragile as a result of the severe emotional trauma they've suffered. This program seeks to create positive peer engagement, foster social integration, build life skills, and help develop a sense of belonging.
Inspiration Ranch's mental health team consists of a Licensed Professional Counselor and an Equine Specialist who are certified through Eagala. The Eagala model prescribes a hands-on approach where clients are given the space to project and analyze their situations, make connections, and find their own solutions. Since the solutions are personally experienced in conjunction with intellectual understanding, they tend to be deeper, more profound, and longer lasting.