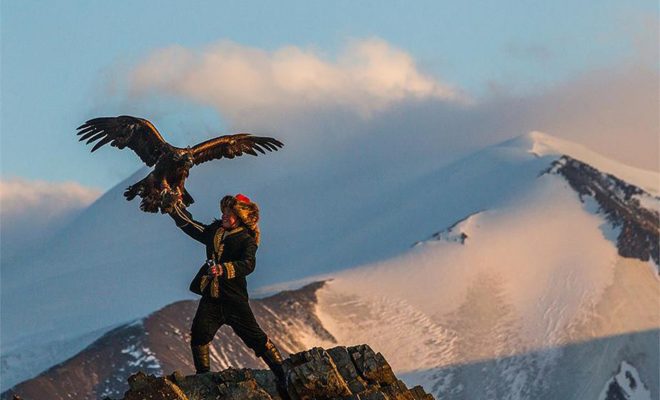 Calendar
Inspire Film Festival Schedule + Ticket Giveaway
By |
A new film festival is coming to The Woodlands! Starting February 23, the inaugural Inspire Film Festival will feature approximately 20 films over four days that illustrate the power of one person to make great change in the world.
Festival director Jane Minarovic conceived of the festival as an opportunity to showcase films that deliver messages of inspiration to their audiences. She is a filmmaker herself who knows from experience what it takes to mount a successful film festival. "Besides the films themselves, Inspire will also include panel discussions, networking and social events, and special guests," she said. The slates of films chosen for the festival are perfect for all adult audiences, as well as for younger audiences 12 years old and up.
Ticket Giveaway
Hello Woodlands is giving away 2 Passes to the Inspire Film Festival! Enter to WIN 2 Tickets to enjoy the screenings the Inspire Film Festival by simply entering your name and email address below and click "Enter" by Saturday, February 18, 2017 at 11:59pm CST. One winner will be selected, contacted by email, and receive 2 tickets to the festival. Good luck!
CONTEST CLOSED: Thank you to all participants who entered our contest! To purchase passes, please visit https://www.inspirefilmfest.com/purchase-passes/
Schedule
The inaugural Inspire Film Festival will take place February 23-26, 2017 at four screening venues in the beautiful, walkable spaces between Hughes Landing and Waterway Square. Approximately twenty feature length and short films will be shown over the course of the festival, along with panel discussions, live performances, and social events.
Thursday, February 23
Friday, February 24
Saturday, February 25
Ticket Information
Ticket packages range from $50 for a "Kindle Pass" – which allows entry to four screenings or events – or a "Spark Pass" for students, to $100 "Bonfire Passes" that allow entry to all screenings and select events, to $300 "Patron Passes" that allow full access to all screenings and events – including the VIP reception – during the festival.
Additionally, Minarovic announced two more tiers of tickets: A $20 single-film ticket, and a special "Bonfire Buy 2 Get 1 Free Pass." Tickets can be purchased at www.inspirefilmfest.com, where people can also view a slate of the films and the accompanying planned activities.