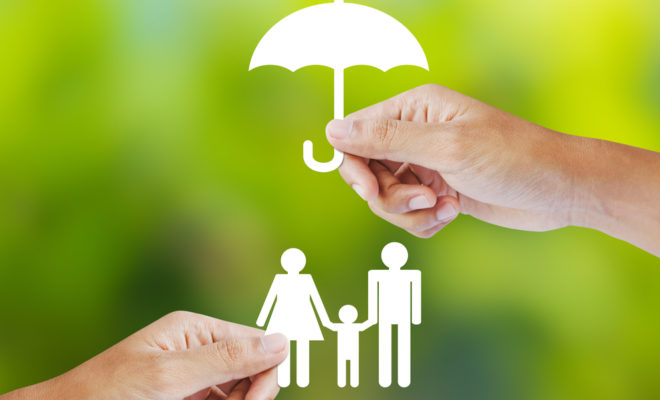 Business
Are you covered? Important Insurance changes to make for 2018
By |
New Year Resolutions often include starting healthy habits, picking up new hobbies, and traveling to beautiful destinations. Everyone seems to have a plan to kick off the new year, but we may be forgetting some important tasks and decisions to prepare for the future. Hello Woodlands asked Randy Lovelace, Insurance expert and owner of Paragon Independent Insurance Agencies, Inc., what important items we should include on our "to do" list to plan ahead for 2018.
Watch Hello Woodlands complete interview with Randy Lovelace on our Facebook page.

Randy Lovelace of Paragon Independent Insurance Agencies, Inc., shared his expert advice on ways to start the new year:
Review all Insurance policies and contact information. Make sure you know your agent's name, agent's contact information, who you can contact to answer your questions, what insurance policies you have, and if you have sufficient coverage.
Make changes to your Auto Insurance and Coverage. Have the correct answers about your auto insurance: What are my coverage limits? What are my liability limits? What are my deductibles? How old is my car? Do I need to make changes to my policy? Have a added a new car and/or driver to the policy?
Update your Home Insurance policy. Update and confirm you have sufficient coverage and the correct information on your Home Insurance policy. Have you told your insurance agent about updates or changes on your home? Be sure to review/add Replacement Value, Coverages, Additions, Remodeling, Upgrades, Refinancing, and other changes.
Communicate with your Agent. Have you refinanced your home? Made additions or remodeled your home? Added a new vehicle? Make sure your policies are updated and you have the appropriate coverage.
Looking back at the past year and the affects of Hurricane Harvey in Montgomery County and throughout Texas, it's important to review and make the necessary changes to insurance policies and coverages – before it's too late.
To answer your insurance questions and learn more aboutParagon Independent Insurance Agencies, contact Randy Lovelace at (281) 2980440 or rlovelace@paragoninsagencies.com.