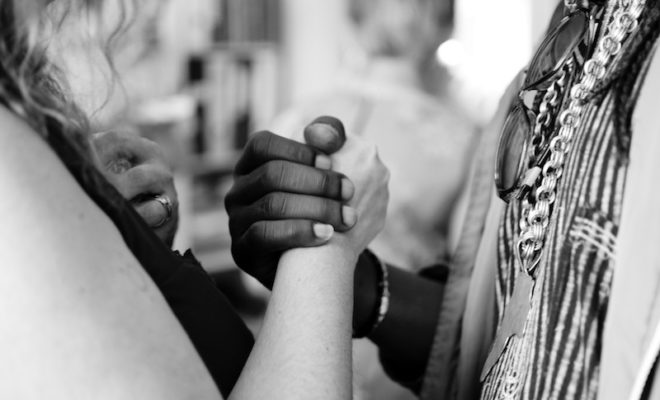 News
Interfaith accepting Service of Excellence Nominations
By |
THE WOODLANDS, TX – Interfaith of The Woodlands is currently accepting nominations for the Service of Excellence Awards, which are presented annually to five outstanding individuals in the community. The Service of Excellence Award honors individuals who have invested in the community and have greatly inspired others through their tireless work by volunteering in one of the following areas: Seniors, Youth, Fine Arts, Health and Education.
Nominated individuals should demonstrate commitment and dedication to the specified area of service, be a positive role model in the community, provide leadership, and help significantly to improve lives and/or community through their service. Volunteer work must be performed in Zip Codes 77380-77386, 77389 & 77385 in the Village of Creekside Park and 77354 & 77355 in the Village of Sterling Ridge. To nominate an outstanding community individual, please visit woodlandsinterfaith.org/fivewhoshare. Nominations must be submitted by Wednesday, March 28th.
Five Who Share Honorees will be recognized at the Five Who Share Spring Luncheon planned for May 15, 2018 at The Woodlands Country Club Legacy Ballroom. This event will also kick off the Celebration of Excellence Season which ends with the honoring of our 2018 Hometown Heroes at the annual Gala on October 6, 2018 at The Woodlands Waterway Marriott.
Interfaith of The Woodlands is a non-profit social service agency providing numerous programs and services to meet the needs of The Woodlands and the surrounding area. For more information on Interfaith's programs and services, or to become a volunteer, please visit woodlandsinterfaith.org or call 281-367-1230.