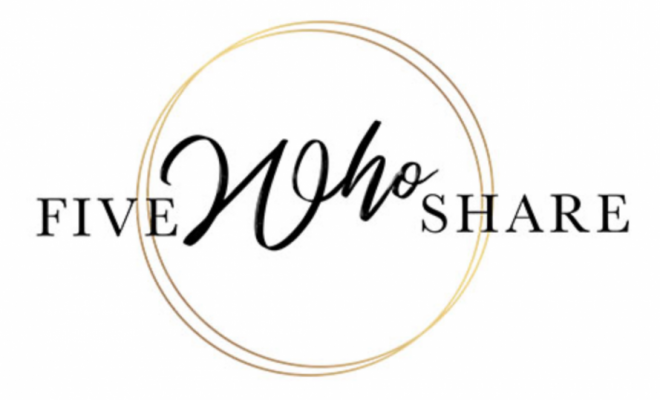 Lifestyle
Interfaith Announces Five Who Share Award Recipients
By |
THE WOODLANDS, TX – Interfaith of The Woodlands is excited to announce the selection of the 2019 Five Who Share Service of Excellence Award recipients. This annual tradition honors outstanding volunteerism. The five recipients have demonstrated an investment to our community and give selflessly to others. Their tireless works affect positive and compassionate change, inspiring others to contribute to those in need.
The 2019 Five Who Share Service of Excellence Award recipients are Ky Bishop, Paula F. Odom, Ian J. Ramirez, Shirelle Chimenti, and Anne Swetich. These amazing individuals will be recognized for their many contributions to the community at The Five Who Share Awards Breakfast, which benefits the many community programs of Interfaith of The Woodlands.
The 2019 Five Who Share Awards Breakfast will begin at 7:30 am on Friday, August 23, 2019 at The Woodlands Country Club in the Legacy Ballroom. In honor of their long-standing and generous support of the community, Interfaith has selected Waste Connections, Inc. as the Corporate Honoree. In addition to honoring the award recipients, the event includes a coffee bar, a raffle, and a breakfast.
"Volunteers are the backbone of our organization. These individuals work tirelessly in our community to lead outreach efforts and directly impact the families and seniors we serve through hands-on initiatives and programs. We are so grateful for their service," shared Missy Herndon, President & CEO of Interfaith of The Woodlands.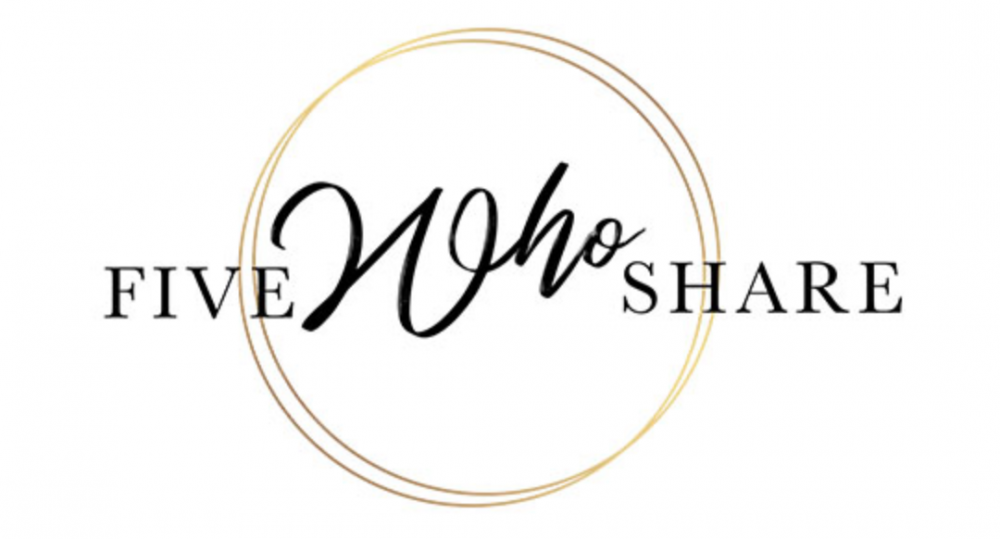 Criteria for the selection of the Five Who Share recipients includes, but is not limited to, the following: demonstrates commitment and dedication to the South Montgomery County community, is a positive role model in our community, provides leadership to their peers, improves lives and/or community conditions through their service, enriches the lives of others while asking nothing in return, and performs volunteer work in Interfaith's service area of North Harris and South Montgomery Counties.
The Woodlands Five Who Share Awards Breakfast, honoring Service of Excellence award recipients, is an annual fundraiser for Interfaith of The Woodlands. The event is sponsored by local businesses and organizations. For further inquiries, tickets, and sponsorships, click here. To contact Carolyn Donovan, Interfaith's Director of Development, email cdonovan@woodlandsinterfaith.org or call 832-615-8225.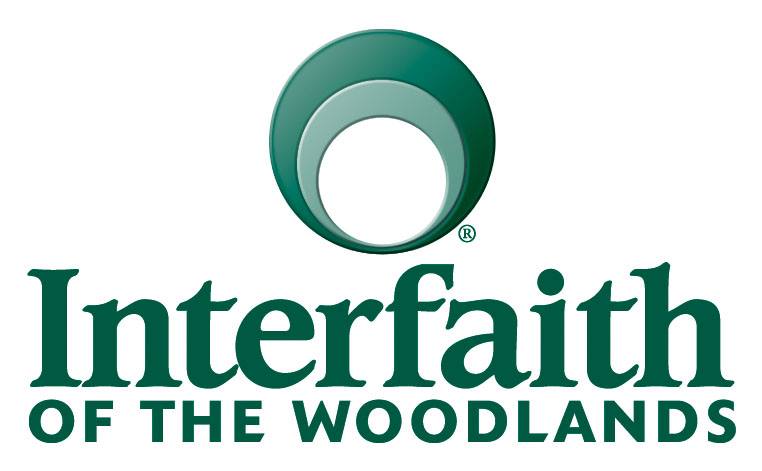 Interfaith of The Woodlands is a nonprofit social service agency providing numerous programs and services to meet the needs of The Woodlands and the surrounding area. Interfaith provides basic needs assistance and special programs like school supplies assistance and holiday gifts to those experiencing a financial crisis, no matter their socioeconomic level, and supportive service through care and wellness programs to senior adults 62 and over. For more information on Interfaith's programs and services or to become a volunteer, please visit woodlandsinterfaith.org or call 281-367-1230.