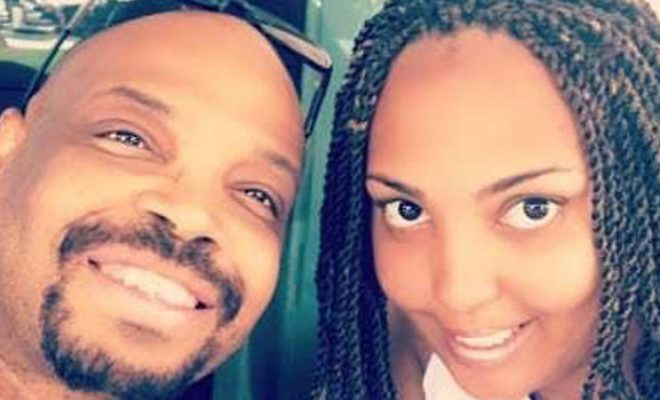 People
Local Neighbor Feature: Danielle Moses
By |
Although born and raised in Houston, Danielle Moses has a special love for The Woodlands – not only did she meet her husband in the area, she also found a job doing what she loves.
Moses met her husband, Reggie, in August 2010 at The Woodlands Mall. "He knew from the moment we met that I was the one," she recalled. The couple were married April 18, 2015.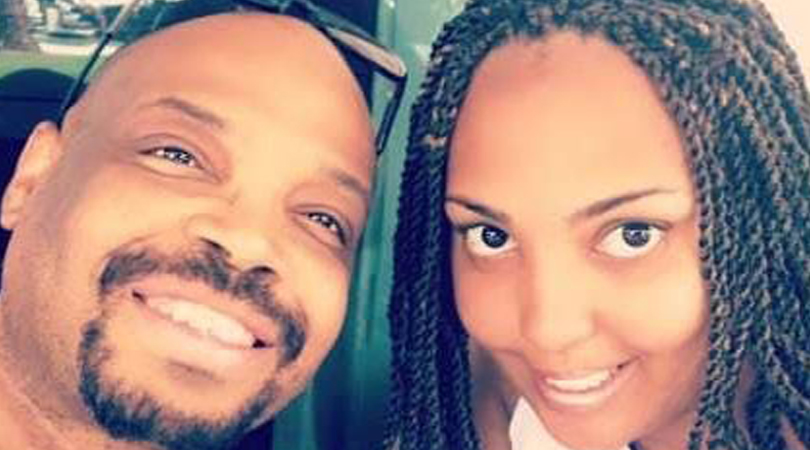 "We both were born and raised in Houston. I lived on the southwest side and he was raised in Acres Homes," explained Moses. The pair moved north from Houston together five years ago and have enjoyed living in this area. "We both love everything about The Woodlands, from going to the mall to getting my nails done in Hughes Landing to noshing at the Cheesecake Factory, just to name a few."
Moses has a fondness for children and has been able to apply her skills working with kids to her current job at The Woodlands Young Learners Academy. "I just love everything that goes with the job," said Moses.
Her husband works for the owner of the Astros, Jim Crane, in his warehouse as a material handler at Crane Worldwide Logistics.
"We've been traveling, having fun, and still getting on each other's nerves ever since we met," joked Moses. One thing she is serious about, however, is her love of the area. "I am a Steeler fan by marriage but a Houston area girl at heart."