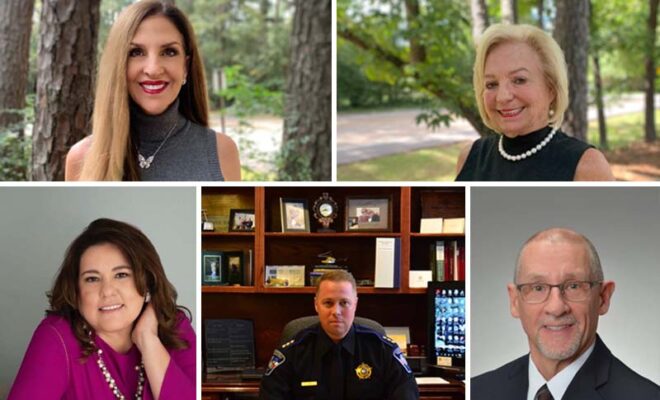 Events
Interfaith of The Woodlands Announces 2022 Five Who Share Service of Excellence Award Recipients
THE WOODLANDS, TX – After several delays in light of the coronavirus pandemic, Interfaith of The Woodlands is excited to formally announce the Five Who Share Service of Excellence Award recipients for 2022. These honorees have demonstrated commitment and dedication to enriching the lives of others throughout the South Montgomery County community. Each individual has advanced the mission of dozens of charitable organizations, serving as a positive role model for our younger generation and exemplifying compassionate leadership to their peers.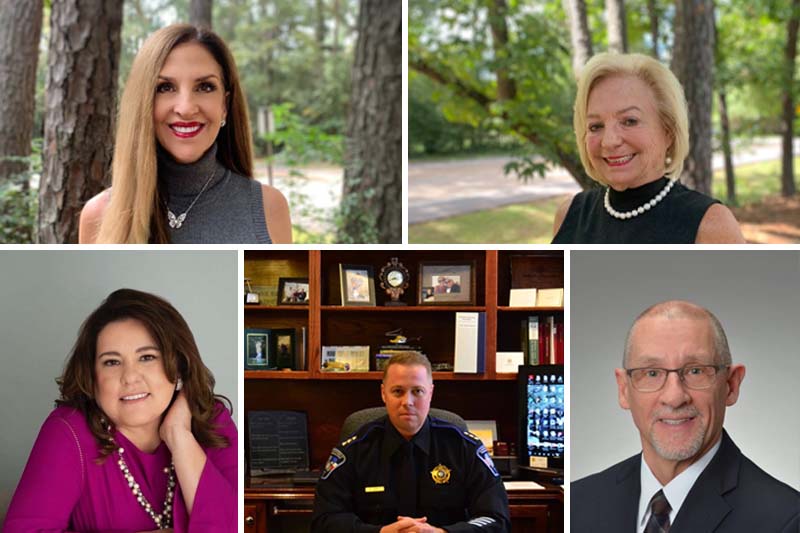 On Friday, February 25, 2022, Chardelle Adelson, Constable Ryan Gable, Alison Henderson, Brian Pellon, and Theresa Wagaman will receive this distinguished honor during a Breakfast Ceremony at The Woodlands Waterway Marriott Hotel & Convention Center. The event begins at 7:30 am, featuring several special guests and a performance from Interfaith Child Development Center students.
"The Woodlands was built on the tenant of neighbors helping neighbors; and I truly believe that is what has kept us such a tight-knit community where neighbors become family. Our Five Who Share Service of Excellence Award Recipients have worked tirelessly, fostering positive and meaningful changes in the lives of others," shares Missy Herndon, President & CEO of Interfaith of The Woodlands. "They are each involved with multiple organizations throughout The Woodlands, motivating countless others to lend their time in service to worthy causes. We are grateful for all that they do and look forward to honoring them," shared Herndon.
The Five Who Share Breakfast Awards is a part of Interfaith's Season of Excellence, a time set aside to highlight individuals and businesses who live out Mr. George P. Mitchell's vision to build a more loving and caring community through service. The season culminates with The Woodlands Celebration of Excellence Gala on Friday, April 1, 2022, honoring The Woodlands legacy and our newest Hometown Heroes. Proceeds from both events fund Interfaith's critical community programs that fight hunger, prevent homelessness and support families in crisis. Registration details for both events are available at hometownheroesgala.org. Please contact Carolyn Donovan, Director of Development, at 832-615-8225 or cdonovan@woodlandsinterfaith.org with questions on either event.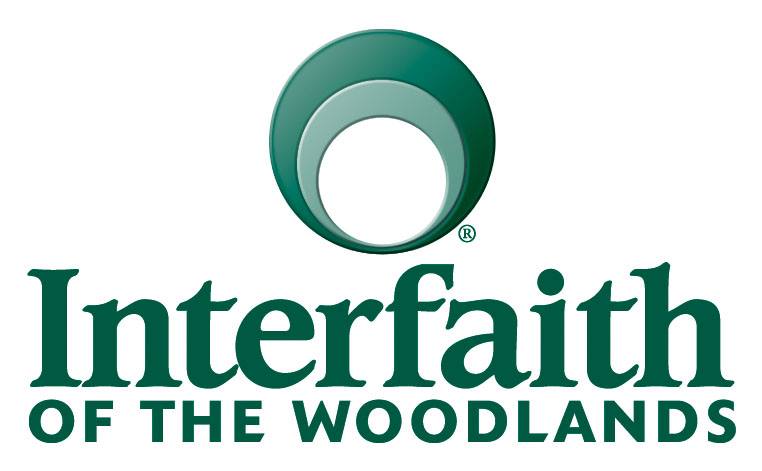 Interfaith of The Woodlands is a non-profit social service agency providing numerous programs and services to meet the needs of The Woodlands and surrounding area. For more information on Interfaith's programs and services, or to become a volunteer, please visit woodlandsinterfaith.org or call 281-367-1230.