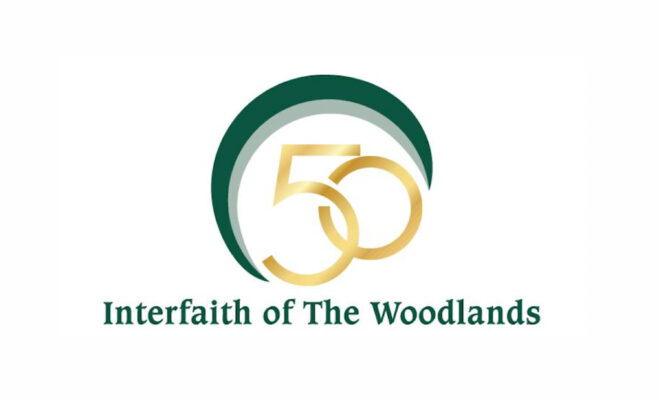 Events
Interfaith of The Woodlands Celebrates 50 Years of Serving the Community
By |
THE WOODLANDS, TX – Interfaith of The Woodlands will celebrate its 50th Anniversary this Fall with a schedule of events that honors the past, celebrates the present and prepares for the future.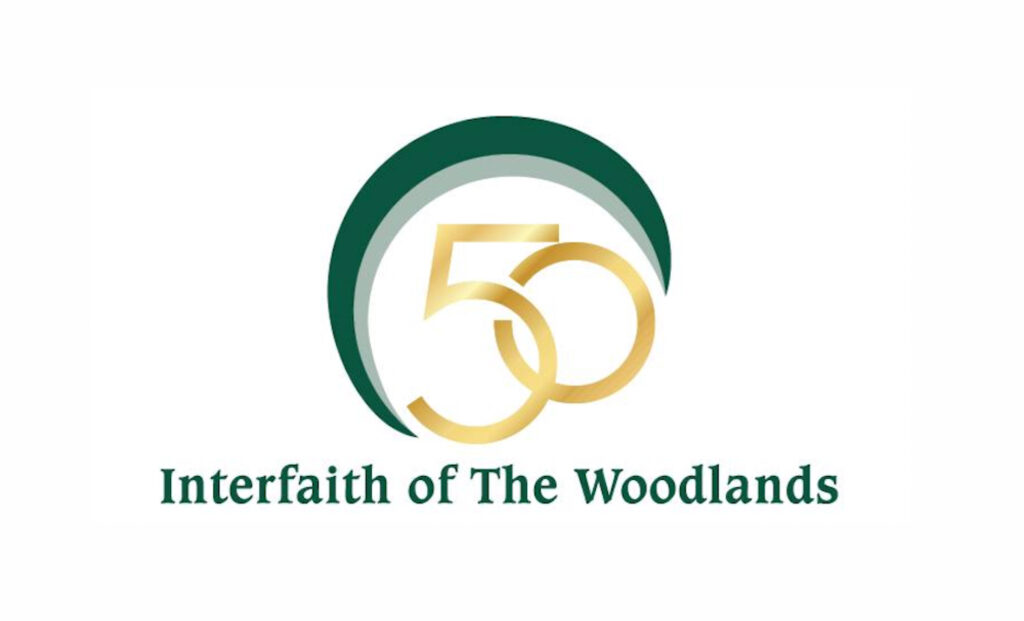 The Golden Anniversary celebration will kick off with an Acts of Kindness Day on October 5th. The Interfaith team will be out preforming acts of kindness to community partners in our area. A Truluck's Wine dinner will take place on October 18th at 6:00pm. This event will feature a special anniversary menu with 4 different wine pairings. Seating is limited but tickets and sponsorships will be sold through Interfaith's website. A Community-Wide Food Drive and Parking Lot Party will be held at Interfaith of The Woodlands, 4242 Interfaith Way in the Village of Panther Creek on Friday, October 27th. Interfaith encourages all neighbors to participate by dropping off non-perishable food items from 10:00am to 2:00pm.
The culmination of 50th Anniversary events will be Interfaith's 50th Anniversary Celebration of Excellence Gala held on April 20th at The Woodlands Waterway Marriott and Convention Center. This enchanted forest themed event will highlight the 25th Anniversary of Hometown Heroes for their tireless work in our community. Additionally, Interfaith will be highlighting services that impact over the next six months, showcasing the community's support that helps neighbors and need.
What began as a dream of Mr. George P. Mitchell, founder and original developer of The Woodlands to ensure every resident would find a spiritual home, has flourished into a legacy of service, with a mission to Bring People Together to Build a More Loving and Caring Community Through Service.
As families moved into this flourishing community and human needs rose, Interfaith was the organization charged with developing programs to provide the social services, our most vulnerable neighbors needed to remain self-sufficient and independent.
Through family and senior services, employment placement opportunities, the Interfaith Child Development Center, Hand Me Up Shop, two Veggie Village Community Gardens, community education and special projects such as Kits 4 Kidz School Supplies Assistance Programs and the Holiday GIVING Programs, Interfaith has provides upwards of 800,000 service contacts each year, impacting millions of lives since 1973. This is only possible thanks to the generosity and incredible support from the local businesses and corporations, civic organizations, schools and local neighbors who believe in our very worthy mission.
About Interfaith of The Woodlands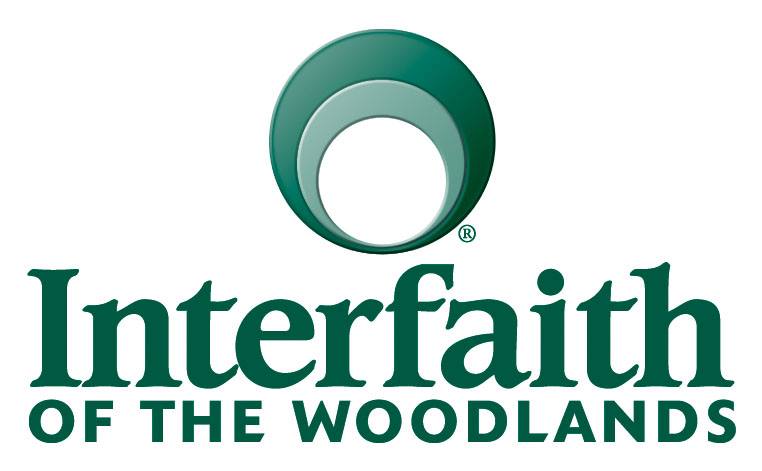 Interfaith of The Woodlands is a non-profit social service agency providing numerous programs and services to meet the needs of The Woodlands and surrounding area. For more information on Interfaith's programs and services, or to become a volunteer, please visit: woodlandsinterfaith.org or call 281-367-1230.