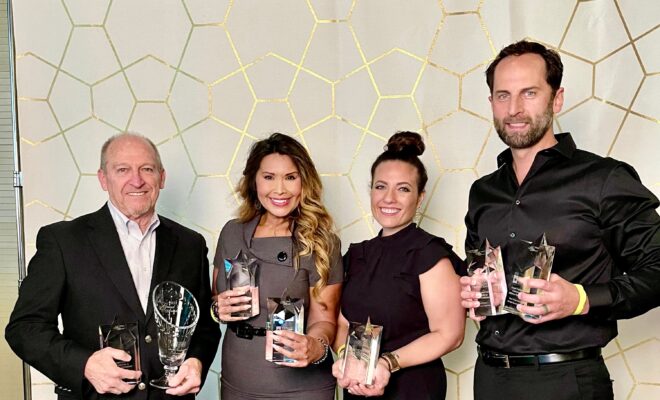 Business
Johnson Development Awarded Developer of Year
By |
HOUSTON, TX — For a second time in three years, Johnson Development has been named Developer of the Year by the Texas Association of Builders during its annual Star Awards.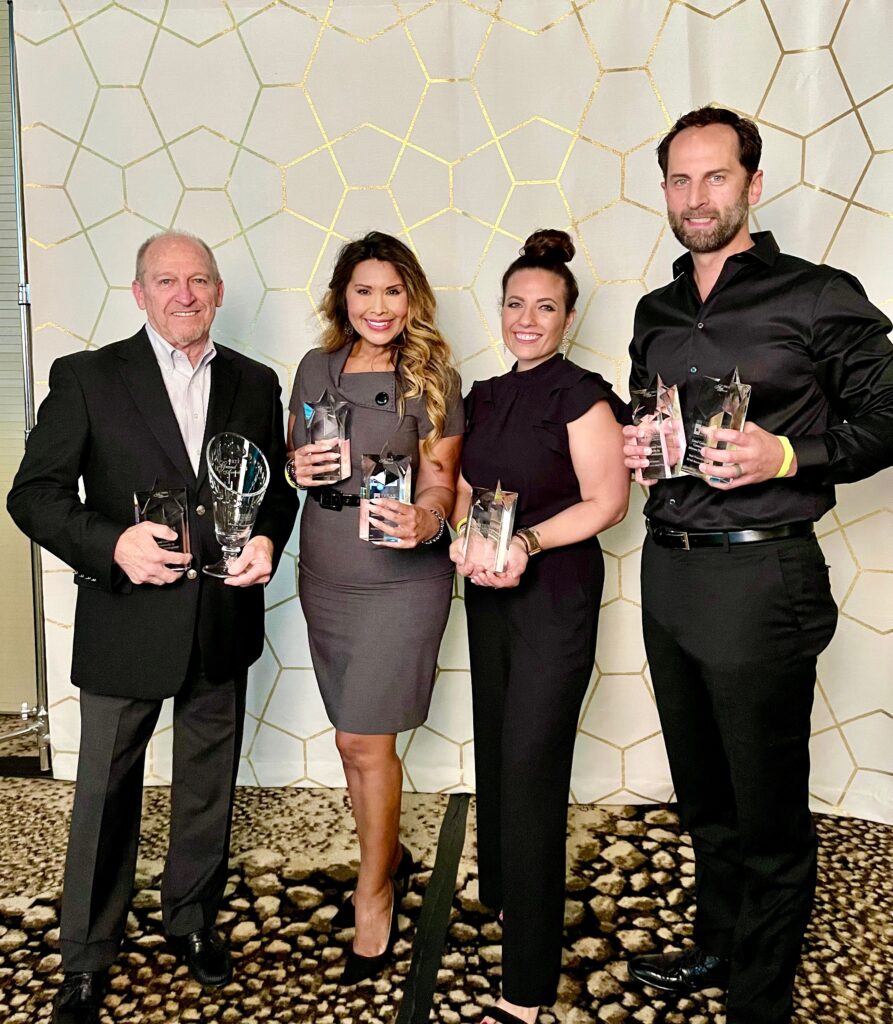 The grand award was one of seven trophies Johnson Development took home at the July 14 event. The company also won two best community awards, with Bryson in Leander winning Best Overall Community Under 600 Acres and Grand Central Park in Conroe winning Best Overall Community Over 600 Acres.
"The Texas housing market is extremely robust, and this awards program brings in the best of the best from across the state," said Michael Smith, President and CEO of Johnson Development. "It's an honor to be recognized for our exemplary work amid a crowded field of distinguished developers and communities."
This is a second time 530-acre Bryson has won a best community award this year. The community recently was named Master-Planned Community of the Year under 600 Acres at the recent Home Builders Association of Greater Austin's MAX Awards. Bryson also won both titles in 2020.
This is a first-time win for Grand Central Park, a 2,046-acre community that boasts a large forested expanse and a growing commercial corridor along Interstate 45. The community won several marketing trophies at the Star Awards, including Best Print Ad, Best Promotional Video, Best Digital Marketing Campaign and Best Direct Mail Piece.
Johnson Development also won the Grand Award for Developer of the Year at the Texas Association of Builders' Star Awards in 2020.
Johnson Development has 18 active communities — 15 in the Houston area, two in Dallas-Fort Worth, one in the Austin area and one in Atlanta. These communities are located on 47,500 acres and have entitlements to build more than 80,000 residential units and 16.7 million square feet of commercial and retail space. For the past 10 years, Johnson Development has had more communities ranked among the nation's top-selling master-planned communities than any other developer in the nation. For more information, visit www.johnsondevelopment.com.
Johnson Development is a nationally recognized, award-winning residential and commercial land development company. Now celebrating 47 years, the company has set the standard for successful master-planned communities in Houston, Atlanta, Austin, Dallas-Fort Worth and other markets around the country. Johnson Development's impressive collection includes the Houston-area communities of Riverstone, Sienna, Woodforest, Cross Creek Ranch, Grand Central Park, Veranda, Harvest Green, Imperial, Edgewater, Cross Creek West, Jordan Ranch and Tuscan Lakes. The company also is developing Viridian and Trinity Falls in Dallas-Fort Worth, Lake Arrowhead in Atlanta, and Bryson in the Austin-area. An affiliate of Johnson Development — Johnson Development Services — manages development of boutique communities within the Johnson portfolio, including Amira and Candela. For more information on Johnson Development, visit www.johnsondevelopment.com.