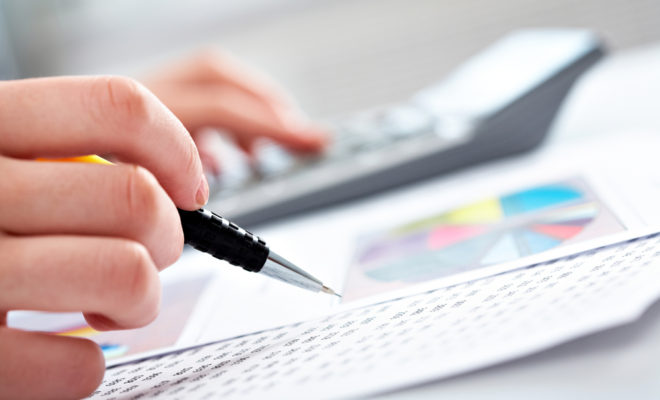 News
Judge Doyal, Commissioner Noack call for County Budget Office
By |
Montgomery County Judge Craig Doyal and Precinct 3 Commissioner James Noack are seeking the formation of a county budget office, with the goal of having the staff in place in time to help with preparing next year's budget for fiscal year 2019.
"The growth Montgomery County has experienced and the complexity of managing a $300 million budget and over $400 million in debt necessitates the creation of a county budget office," Noack said.
Currently, the function of the budget office is under the county auditor. While the auditor and her staff have controlled this process in the past, due to the size and scope of the county budget, a year-round budget office would assist the court in identifying key operational efficiencies.
County Judge Craig Doyal said, "I believe it is the right time for our county to being preparations for the creation of a County Budget Office. Our tremendous growth, and the need to manage our county government's growth, requires the creation of a budget office to ensure our county operates as efficiently as possible."
The Chief Budget Officer is a pivotal position responsible for financial and resource planning for all of Montgomery County. The budget office would assist the court in setting a budget policy, lead the budget process, review and analyze budget requests, collaborate with all department heads and elected offices to identify efficiencies and areas for improvement, participate in financial/budget committees and create short and long term budget plans.
"What we have attempted to do with a Budget Committee in the past is simply insufficient for our needs going forward. Having a County Budget Office charged with these duties, guided by the court setting policy, will better serve this county and its taxpayers," Doyal said.
In addition to these responsibilities the budget officer would develop and maintain long-range budgetary financial models in internal controls for Montgomery County and implement best-in-class mechanisms for departmental budgetary review to identify opportunities to more effectively deploy the county's financial resources.
"When looking at counties we consider to be in our peer group based on similar budgets, population or proximity, every county has a separate budget office," Noack said.
For more information or with any questions, please contact Evan Besong at 281-367-3977
Source: Cody Grimes, Commissioner James Noack, Montgomery County Precinct 3