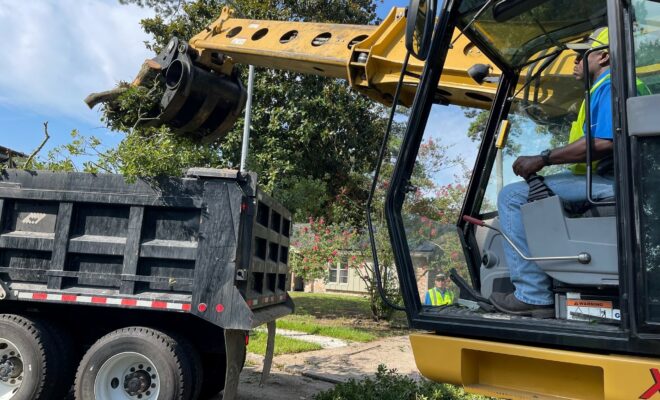 News
July 9 Deadline for Residents to Place Large Storm Debris in ROW for Pickup
By |
MONTGOMERY COUNTY, TX – Montgomery County Precinct 3 residents have until Sunday, July 9, 2023, to place large storm debris in the county right of way for pickup.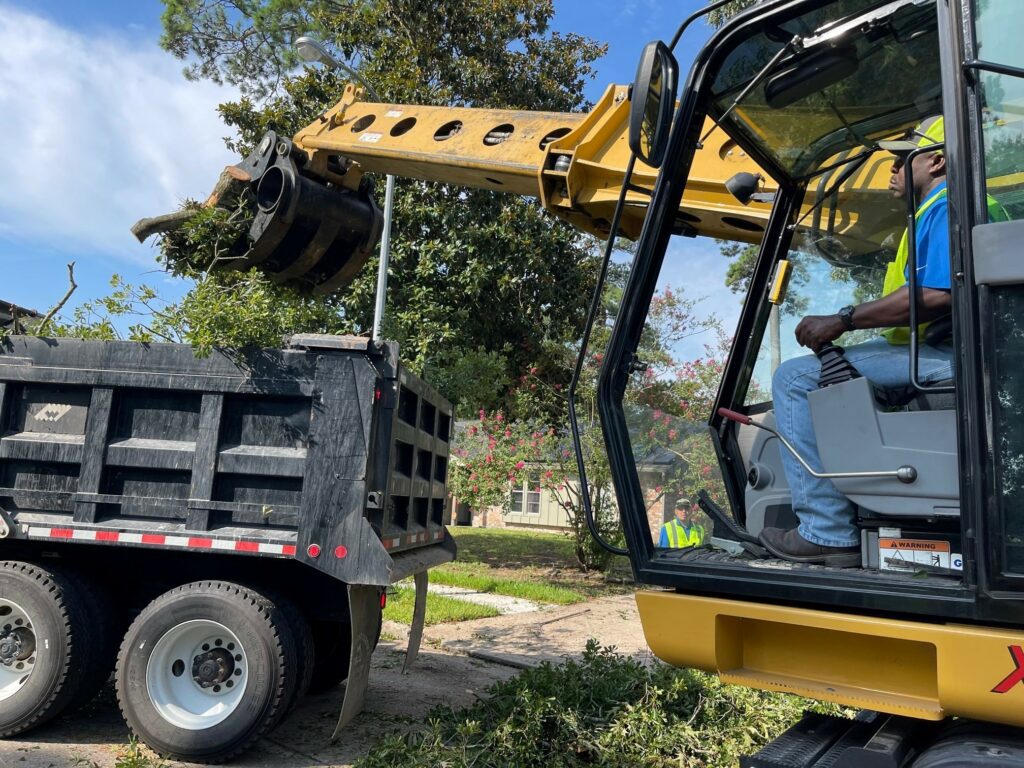 Precinct 3 crews, as well as the five contracted crews from CrowderGulf, have been working daily since the June 21 overnight storms swept through parts of South Montgomery County, causing massive and widespread tree damage due to the record straight-line winds in the area.
Crews will make one final pass through neighborhoods after the July 9 deadline to pick up any remaining large debris. Pickup times for residences, streets or neighborhoods will not be scheduled for specific dates/times.
Precinct 3 appreciates residents' understanding of the situation, their efforts to clean up private property and their patience as Precinct 3 works diligently on cleanup efforts.
Residents are reminded that this service is being provided for LARGE STORM DEBRIS REMOVAL INVOLVING TREES/VEGETATION.
Residents should place debris along the right of way. The county is prohibited by law from entering private property to make repairs and/or improvements, such as tree and yard debris removal. Residents should not place debris in the drainage ditch or roadway, as it could have a negative impact on stormwater drainage and traffic safety, respectively.
CREWS WILL NOT REMOVE:
Small limbs, branches, leaves or piles of small debris
Fencing, roofing, other household materials or trash
Residents should contact their waste management provider for bundling, size and weight guidelines for normal yard waste pickup
FREE DROP-OFF AT RECYCLING CENTER:
Residents also are encouraged to use the Precinct 3 Recycling Facility for free yard waste drop-off. Fees for yard debris drop-off at the facility are being waived during cleanup efforts.
Recycling facility services are for the use of Montgomery County residents, who should be prepared to show identification verifying their residence at the time of drop-off. The facility is open from 8:30 a.m. to 4:30 p.m. Monday through Saturday at 1122 Pruitt Road, Spring, TX 77380.
If residents cannot wait for county storm debris removal, they can bring it to the recycling facility or contract with a private company for removal.
For more information, call the precinct office at 936-522-9307.
PRECINCT 3 WILL NOT PICK UP SMALL YARD WASTE/DEBRIS, SUCH AS: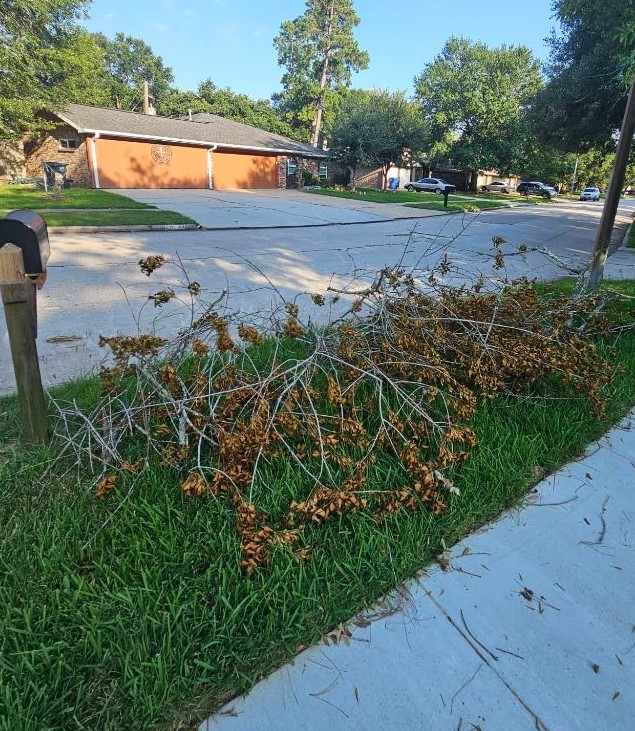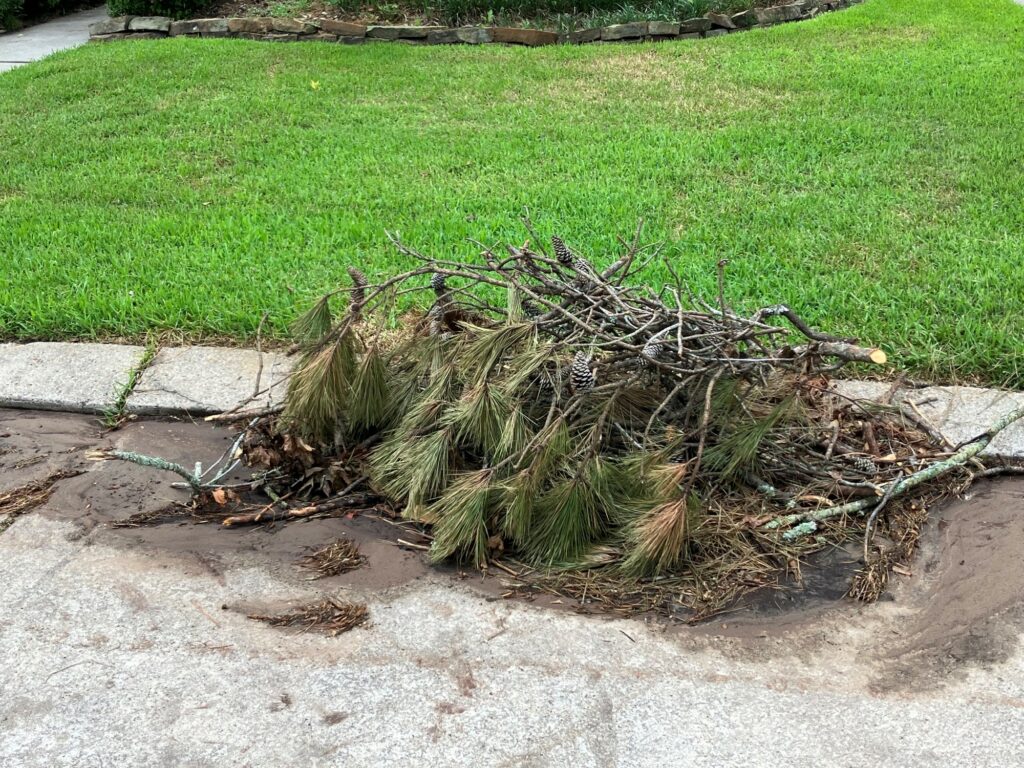 DEBRIS PILE AND WHAT PRECINCT 3 IS PICKING UP: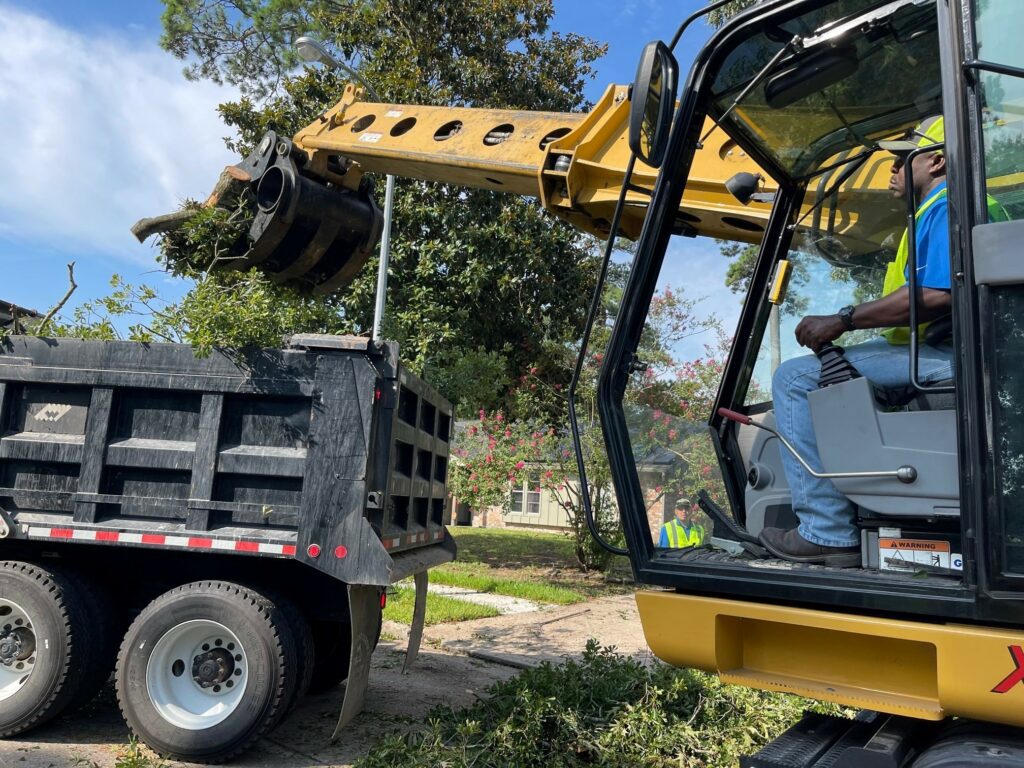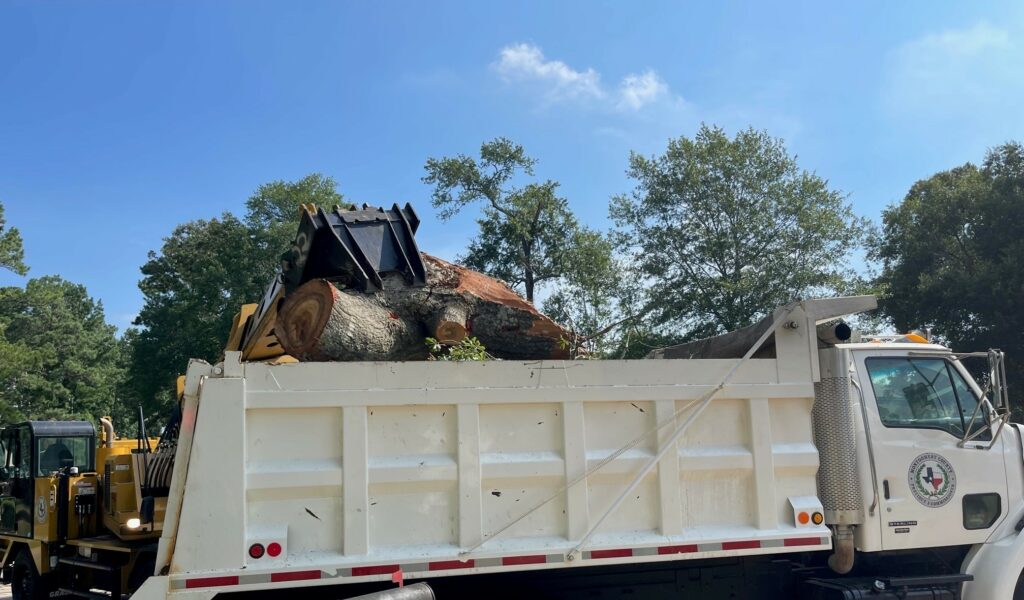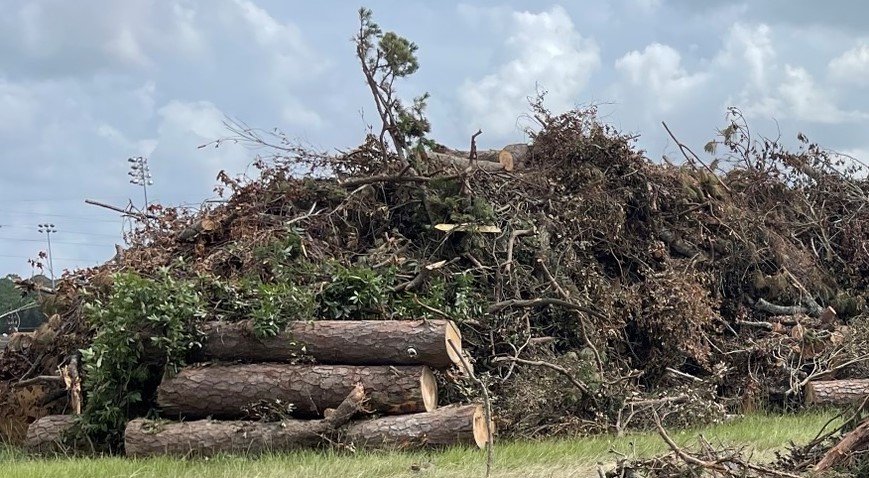 Photos courtesy of Montgomery County Precinct 3.