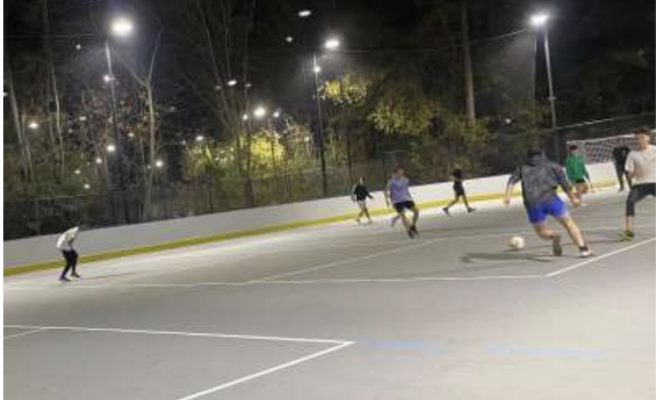 Fitness & Sports
Kick into Fall with The Woodlands Township Adult-only 5v5 Futsal League
By |
THE WOODLANDS, TX – Gather up your team and join us every Tuesday night at 5:45 p.m. for the Fall 2022 5v5 Adult Futsal League, starting on September 27, 2022. Teams will play on the newly renovated outdoor multi-purpose court at Bear Branch Park (located at 5310 Research Forest Drive).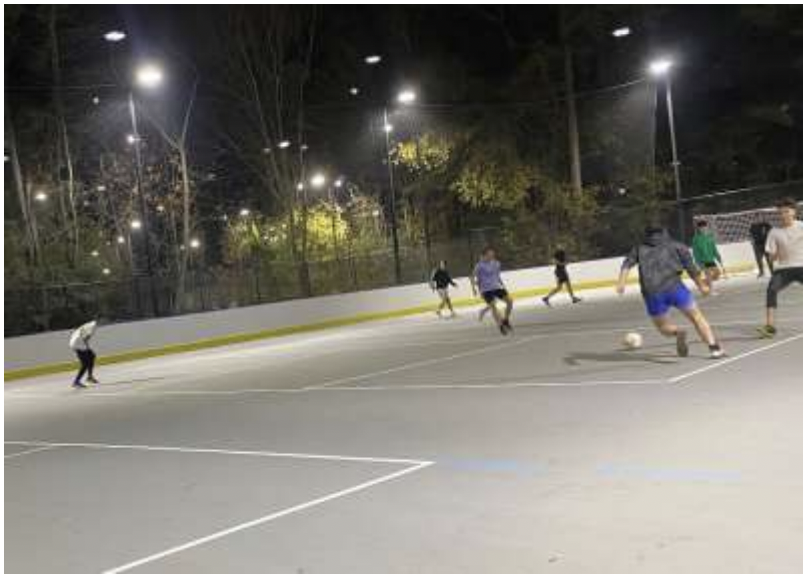 Futsal is a small-sided, short field, fast paced spin on the sport of soccer that offers thrills for both veterans and rookies alike. The Woodlands Township offered the first-ever 5v5 Adult Futsal League in the Spring 2022, and we are looking forward to building on the inaugural season. Each team can have up to 12 registered players on the roster and they will play one match per week for the entire season which consists of eight matches in total. Registration is $200 per team and will increase to $300 per team (one week prior to the start date).
Participants must have a team to register, and all participants must be over the age of 18.
*Please note that league dates and times are subject to change due to weather conditions.
For more information on The Woodlands Township 5v5 Adult League or to register your team, please call The Woodlands Township Parks and Recreation at 281-210-3950.