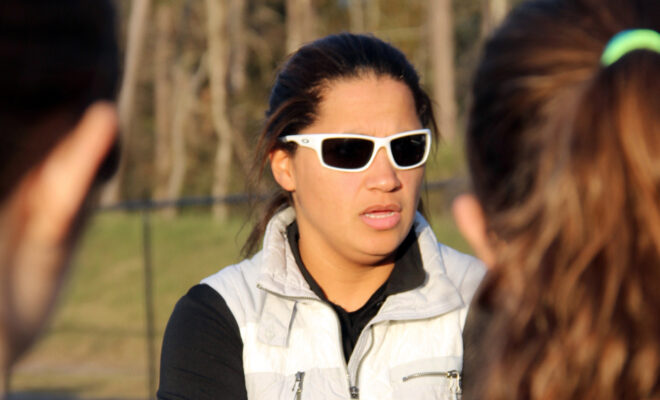 Fitness & Sports
2020-21 Cooper Girls Varsity Soccer Season Preview
By |
THE WOODLANDS, TX – In anticipation of the upcoming season, Head Coach Amber Clevenger shares her thoughts on the John Cooper School's girls varsity soccer team.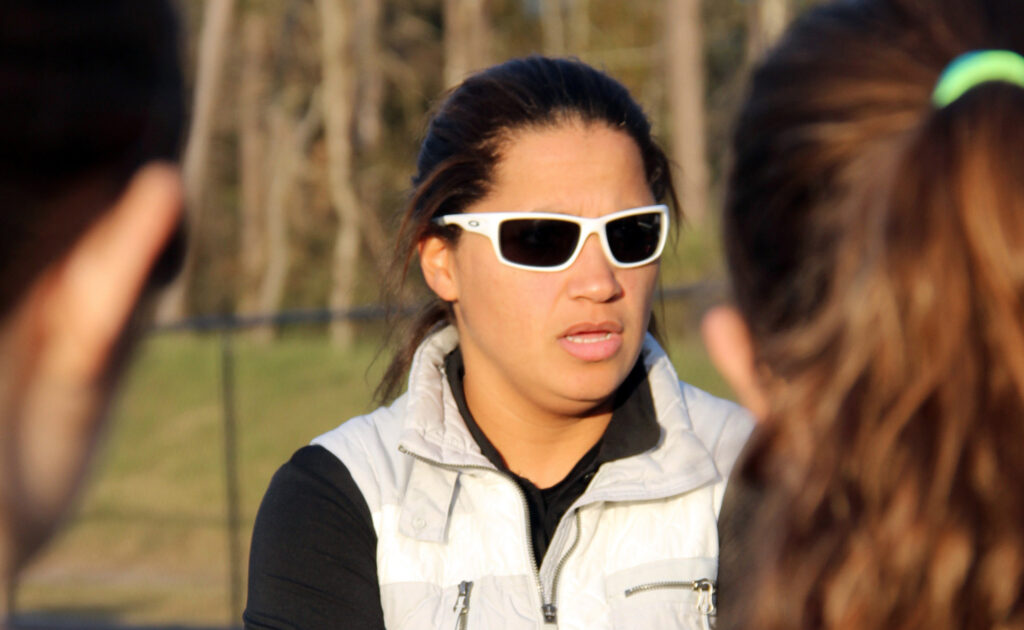 "I'm excited to grow from last season, especially since we had such a young group of girls," said Head Coach Amber Clevenger. "Now, with a year under their belts, I believe they will perform even better because they know what to expect. This season we are going to have to dig deep, stay healthy, and play as more of a cohesive unit and I believe those will be the keys to our success."
Coach Clevenger's Athletes To Watch:
Senior Captain Kat Staebel had a great year last year, scoring goals in pivotal games and also assisting goals. Kat is a true leader by example; she is reliable, hard-working and understanding. I am depending on the leadership Kat and her senior co-captain, Emma Grosser are going to bring to the program this season.
Junior Mikaela Camarata was a stand-out player last year and this year she stands out even more! Mikaela is going to play a key role on this team and I am expecting her to shine in each and every game. Last year I saw a glimpse of who she is on this team and there is no doubt in my mind that she is not only one of my best players but she is also a respected leader within this program. Mikaela may be playing a defensive and offensive role in different games this year so her ability to be versatile is going to be necessary.
Junior Tamsin Prudencio is a player that without a doubt deserves recognition for her overall skill and soccer ability. Tamsin is the player that every team knows about and every coach is asking about after the games, because she really shines on the field. Her competitive edge is what makes her a threat against every team we will face. Tamsin is a creative player, with a lot of flare and the ability to be versatile and really make things happen on the field.
Sophomore Kaitlin Hinch is an absolute workhorse on the field! Hinch created so many opportunities for us last year and I expect her year of experience to only make her more dangerous in the attack and a true player to watch out for. Hinch will play in different attacking roles this season, similar to the way she did last year.
Sophomore Sara Gomez is one of the quickest and most athletic players I have ever coached and her overall effort in every game never goes unnoticed. Gomez is super coachable, she is tenacious, aggressive, relentless and she's never afraid to throw her body into any situation. Gomez prevented a multitude of scoring opportunities last year and I expect her to be a key part of our defense this year!
Key Match-Ups:
"The South Zone is full of hard-working teams that all give us a run for our money," added Clevenger. "This year I think a key match-up will be our game against Awty on January 29. Awty defeated us in our final game of the season to knock us out of the SPC tournament; that loss has been stinging ever since, so that's a game where the girls are eager to seek revenge. Other games that are always close and well-fought are St. Stephen's and St. Andrew's. We tied both of those teams last year and we are looking to get the win against those two teams this year and show them we are the better team."
Season Goals & Challenges:
Coach Clevenger is looking to come back better than the year before. "It is important that we don't dwell on the past season but use it as a learning tool to make us more prepared to come out with better results for this season," said Clevenger. "Each year I strive to create a family-like atmosphere within the program. I want this program and the girls to find a safe haven in their teammates and make lasting memories which are so much more important than the results of games."
According to Clevenger, being healthy and ready for anything will be particularly important this season. "Our biggest challenge every year is staying healthy, especially given the pandemic. We don't have a lot of depth in regard to program numbers so players are going to have to take care of their bodies and step up and persevere. Another challenge we are all facing is the uncertain times and having to be and stay flexible–games may have to be moved, some may have to be canceled, so we are going to be challenged to show up and give everything we have every game we get!"
The John Cooper School is a PK-12 independent, college preparatory day school that has been serving The Woodlands and greater Houston area since 1988.
For more information, visit www.johncooper.org.