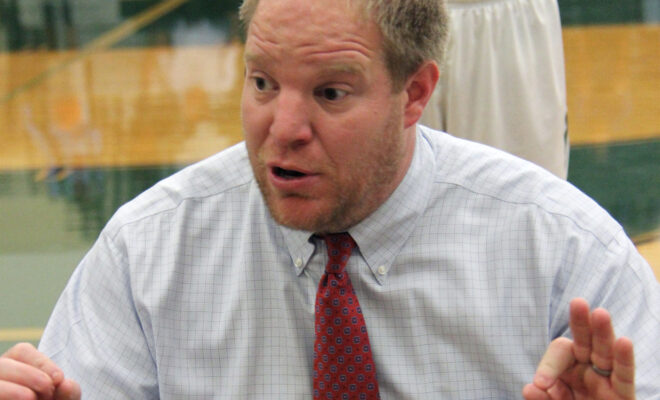 Fitness & Sports
2020-21 John Cooper School Girls Varsity Basketball Preview
By |
THE WOODLANDS, TX – Get ready for an exciting season of girls basketball with The John Cooper School's varsity team. Head Coach BJ Feuerhelm provides a preview of the season.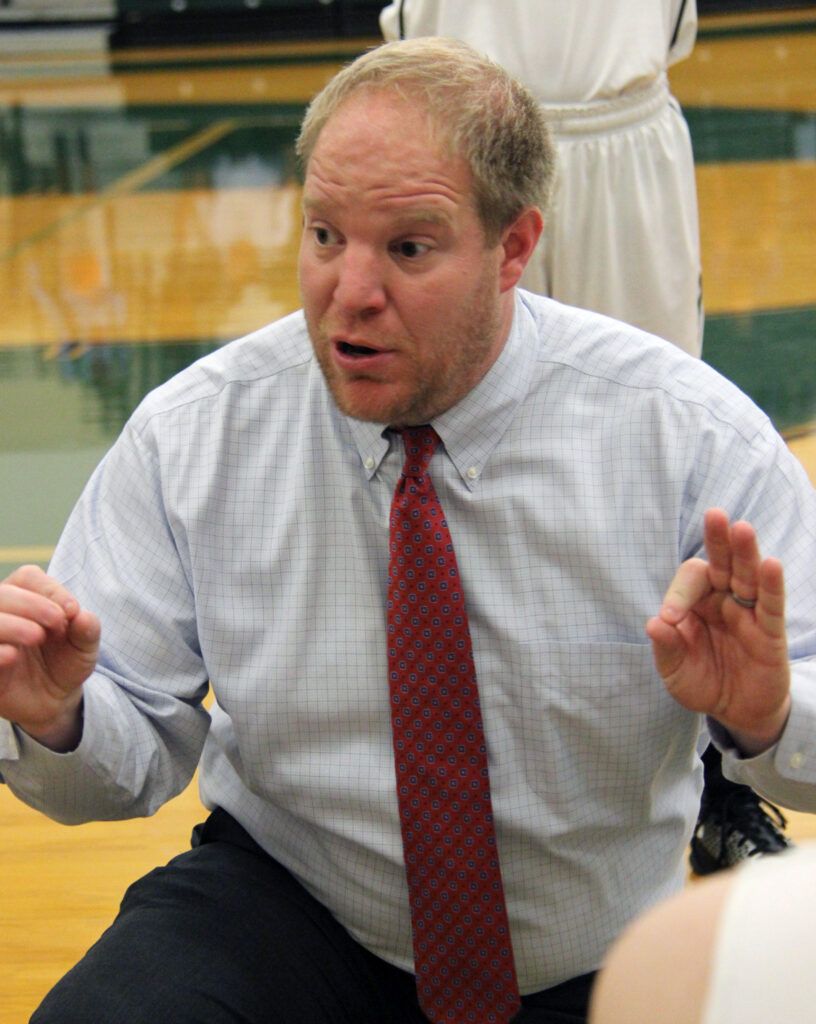 "We are excited to build on a huge season from a year ago," said Coach Feuerhelm. "We have seven of our 11 varsity members returning, so we will hit the ground running. We will rely on our pace and ability to lean on multiple players to cause headaches for other teams."
Athletes To Watch:
Aalyssa Rogers, Senior. Having Aalyssa healthy and back in practice has given a boost of energy to the team. She will bring an energy and pace that will be hard to stop.
Ajailah Ogiemwonyi, Senior. Ajailah has spent all of off-season becoming a complete all-around player. Her size, athleticism and skill set make her one of the toughest matchups in the conference.
Jorynn Ross, Sophomore. Becoming the most dominant post in Houston is Jorynn Ross' goal, and her efforts over the summer and fall have set her up to achieve that goal. Her skill, vision and power set her apart from all other centers.
Kya Gill, Senior. Kya completes her Cooper career pursuing a championship. She has been in the program since 7th grade and has proven herself to be a huge benefit both on the court and in the locker room. Her ability to make a three-point shot will be a key factor in the team's success this year.
Liv Anderson, Junior. Living at the gym was a way of life for Liv, she focused on improving every skill she has. Look for Liv to enjoy the fruits of her labor with a huge splash onto the scene.
Madison Rogers, Sophomore. Madison will look to pick up where she left off last season. Her physicality, basketball IQ, and shooting ability will lead to big things.
Eve Tinsley, Senior. Like every other senior, Eve Tinsley will look to wrap up her Cooper career by leaving it all out on the floor. Her attitude and hustle stand out as she leads this team by example daily.
"It's the toughest schedule we've ever set up with multiple final four teams from different classifications–5A and 6A public schools and the #1 overall private school in Texas (The Village School). We will use our challenging non-conference schedule to prepare us for the gauntlet that is the SPC South," added Coach Feuerhelm.
Key matchups:
JCS vs. The Village School 11/13/20
JCS at Episcopal High School 1/8/21
JCS vs. Kinkaid 1/26/21
JCS vs. Houston Christian 2/2/21
Season Goals:
Top Two seed in SPC South
Make a run at a championship
Roster:
#1 Aalyssa Rogers (senior)
#2 Katie Rebrook (freshman)
#5 Kya Gill (senior)
#12 Eve Tinsley (senior)
#13 Ajailah Ogiemwonyi (senior)
#15 Liv Anderson (junior)
#21 Madison Rogers (sophomore)
#24 Jorynn Ross (sophomore)
2019-20 Girls' Basketball Accomplishments:
Season Record 24-11
SPC Record 4-3
Staff:
BJ Feuerhelm – Head Coach
Jeremy Eddington – Assistant Coach
Jennifer Peyton – Assistant Coach
The John Cooper School is a PK-12 independent, college preparatory day school that has been serving The Woodlands and greater Houston area since 1988.
For more information, visit www.johncooper.org.