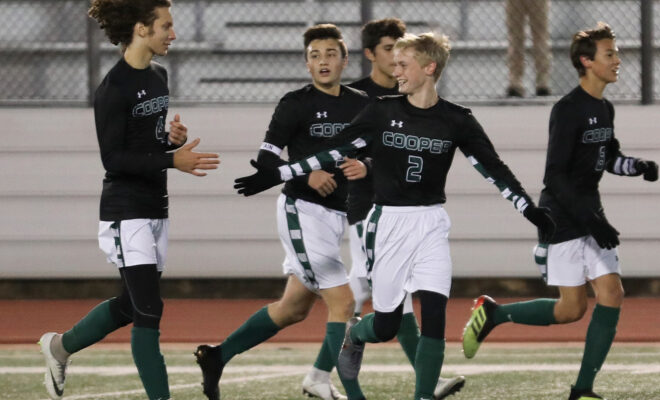 Fitness & Sports
2020-21 John Cooper School Boys Varsity Soccer Preview
By |
THE WOODLANDS, TX – The John Cooper School's boy's varsity soccer team is gearing up for the season. Head Coach Bryan Sherman offers a preview of what is to come.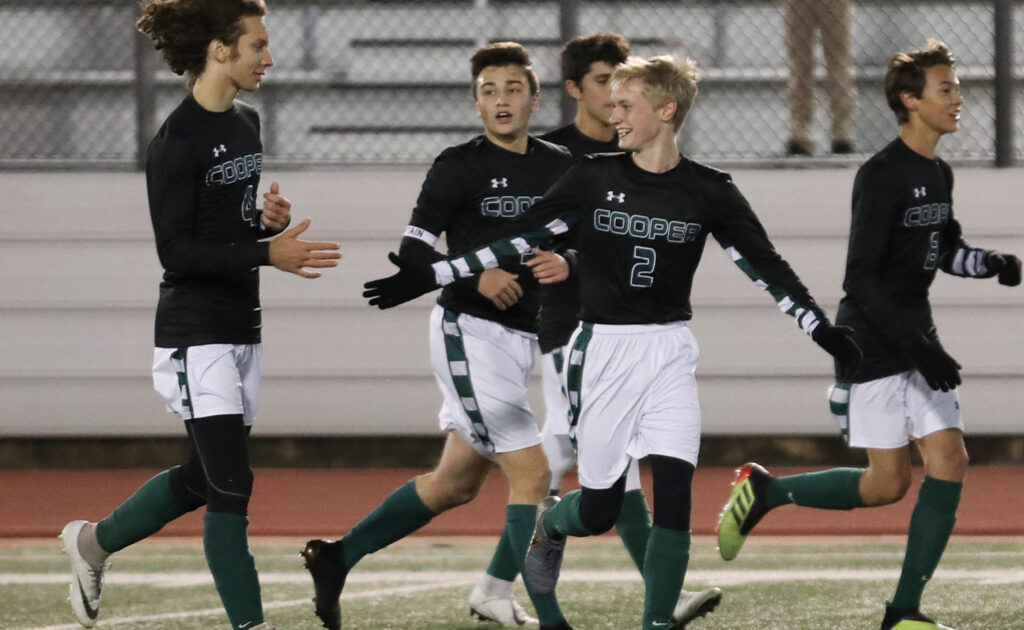 "I am excited to see what our group can do this year," said Sherman. "We have a nice large number of returning players, along with a few new faces that could really develop into a strong team. We know there will be some adversity to handle, but I am confident this group has the maturity and desire to really compete well."
Coach Sherman's Athletes To Watch:
Miles Miller, Senior. Miller will be playing his third year of varsity soccer with Cooper. He really grew as a player during the season last year and started playing his best soccer for us as it ended. Miller is a box-to-box midfield player who can make the interception needed to start an attack and finish it on the other end. He will be vital to the team's success.
Michael Black, Junior. Black is in his second year on the varsity team at Cooper. Last season, Black played a pivotal role in central midfield. He often does the dirty work of tracking back and stopping counter attacks, along with being a facilitator in our attack and helping the team keep and maintain possession. Black will be asked to do even more for the group this season, and he is eager to succeed.
Key matchups: All games are going to be very competitive, and SPC district play is the most important part of our season. Past tradition shows that those games will to be key to the season.
Cooper vs St John's 1/12/2021
Cooper vs Episcopal High School 1/8/2021
Cooper at Kinkaid 1/26/2021
Season Goals:
To honorably represent Cooper and continue the winning tradition
Qualify for the end-of-season SPC tournament
Increase goal differential from last season (goals scored vs. goals conceded)
2019-20 Boys Soccer Accomplishments:
Season Record 11-5-1
SPC Record 5-2
SPC South Zone 4th place
SPC Overall Rank 7th place
The John Cooper School is a PK-12 independent, college preparatory day school that has been serving The Woodlands and greater Houston area since 1988.
For more information, visit www.johncooper.org.