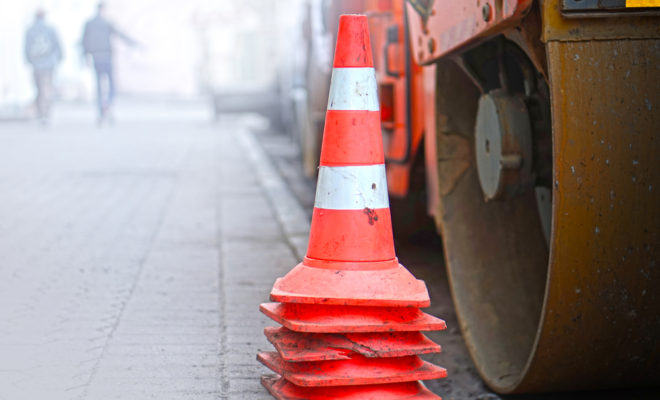 News
Kuykendahl Road Expansion and New Bridge to open in The Woodlands
By |
Construction of two new lanes and a bridge southbound on Kuykendahl Road across Spring Creek is nearing completion and is expected to fully open by Friday, July 7. The Kuykendahl Road expansion and bridge connect Harris and Montgomery Counties as well as The Woodlands' Villages of Indian Springs and Creekside Park®. Construction on the project began in September of 2016 and has been completed in just 285 days.
The Kuykendahl Road expansion and bridge is a joint project funded by Harris County, Montgomery County and The Woodlands Road Utility District #1. The bridge and roadways improvements were constructed by Texas Sterling Construction Co.
Construction efforts are continuing on this area for pathways that will interconnect the pathway on the bridge to existing pathways in the Villages of Creekside Park and Indian Spring. The pathway is funded by both The Woodlands Development Company and The Woodlands Township.
Source: The Woodlands Development Company