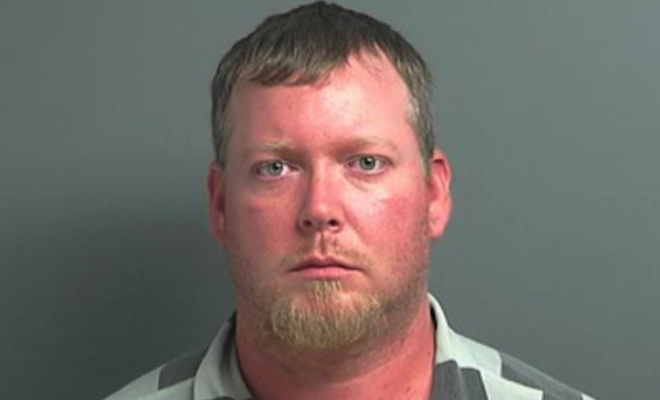 News
Man receives Life in Prison for Sexual Assault of a Child
By |
Conroe, Texas – On November 16, 2017, in the 359th District Court of Montgomery County, Texas, a jury found Timothy Alan Latner, age 34 of Conroe, Texas, guilty of two counts of Aggravated Sexual Assault of a Child. The victim was 9 years old at the time of the Assaults. On March 5th, District Judge Kathleen Hamilton sentenced him to Life in prison.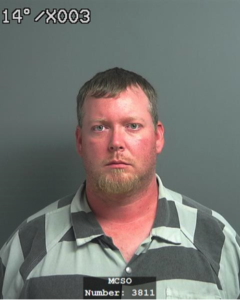 Latner's trial began Monday, November 13, 2017. Aggravated Sexual Assault of a Child is a first-degree felony, carrying with it a punishment range of 5 years up to 99 years or Life in prison and up to a $10,000 fine.
On October 7, 2014, Sheriff Deputies responded to a call in Conroe, Texas. The victim, age 11, was texting with her friend while her mother was in the kitchen. Without saying a word, the victim walked up to her mother and showed her the text message conversation. Her mother read messages from the victim to her friend telling of how Timothy Latner made her perform sex acts on him and how Latner tried to have sexual intercourse with her. The victim was asked if this was true and she nodded yes. Later that day, Latner came home and was confronted with the text message conversation. He denied what happened but agreed to leave the house.
Detective Jody Armstrong led the investigation for the Montgomery County Sheriff's office. The victim was quickly brought to Children's Safe Harbor, located in Conroe, Texas. Children's Safe Harbor is Montgomery County's Children's Advocacy Center and offers many needed services for child victims of abuse. The center conducts sexual assault examinations and provides an outlet for the victims to outcry about abuse. In this case, Forensic Interviewer Marya Domingue met with the victim where she disclosed the true depth of the sexual abuse. At the trial, Forensic Interviewer Domingue told the jury about the various barriers to disclosure, the process of disclosure and why delayed disclosure is common in cases of sexual abuse. Children's Safe Harbor continued to care for the victim as she suffered from suicidal thoughts, self-hurting and self-blame by providing counseling.
During the trial, the victim took the stand and faced Latner. During her testimony, she recalled the multiple instances of sexual abuse including times when Latner would play pornographic videos and use sex toys during the assaults. After an emotional testimony by the victim and hearing all the evidence, the jury found Latner guilty on Thursday, November 16, 2017.
Assistant District Attorney George Napier stated, "A single instance of sexual abuse is a life time sentence for the victim. We can't change what happened. We can help the victim find comfort and closure knowing Timothy Latner received a similar lifetime sentence. A sentence he deserves."
Source: J. Tyler Dunman, Assistant District Attorney, Chief, Special Crimes Bureau, Montgomery County District Attorney's Office