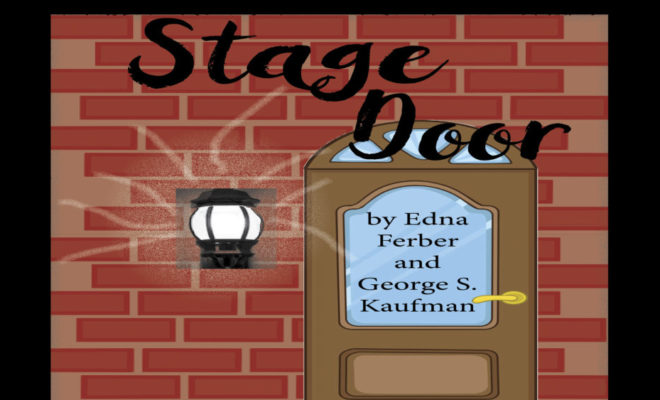 Art & Culture
Lively Slice-of-Life Play STAGE DOOR Runs April 5-7 at The Black Box Theatre
By |
THE WOODLANDS, TX – The Black Box Theatre at The John Cooper School is the perfect venue to step back in time to New York City in the 1930s, where a group of young women live together at the Footlights Club, a boarding house for aspiring stage actresses and artists.
The spring drama, STAGE DOOR, shares the story of their lives as they navigate the ups and downs of auditioning and the acting business, the men that come in and out of their lives, and the relationships that result.
It is an amusing and upbeat look at their journey in the theater and art world steeped in the glamor of the 1930s.
"The actors are preparing really well for this production, learning the nuances of this particular time period – how they dressed, how they stood, and how they behaved," said Director and Performing Arts Chair Mary Rotella. "I encourage everyone to join us at one of four performances on April 5, 6 and 7. It will be a fun evening in the theater, and a bit of an escape for all of us."
General admission tickets are $15; students and seniors are $10 and can be purchased online at www.coopertickets.org. The Black Box Theatre is located in the Cooper's Glenn Performing Arts Center at One John Cooper Drive, The Woodlands, Texas 77381.
Established in 1988, The John Cooper School is an independent, college preparatory school for students in Pre-K through Grade 12. For more information, visit www.johncooper.org.