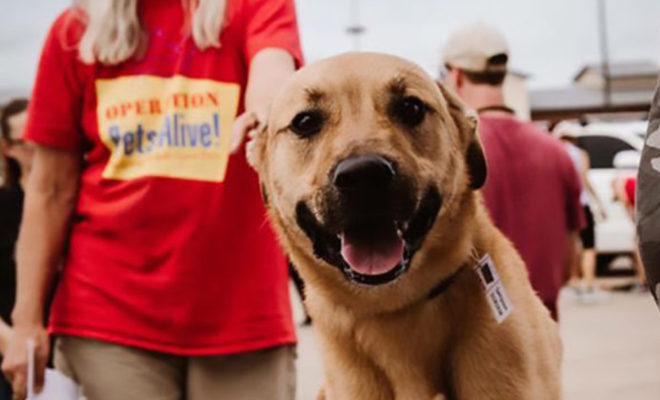 Pets
Local Animal Shelters to Support for National Pet Day
By |
April 11 is National Pet Day, but you don't have to own a pet to support animals! Adopt, support, or volunteer for these local animal shelters to celebrate our furry friends.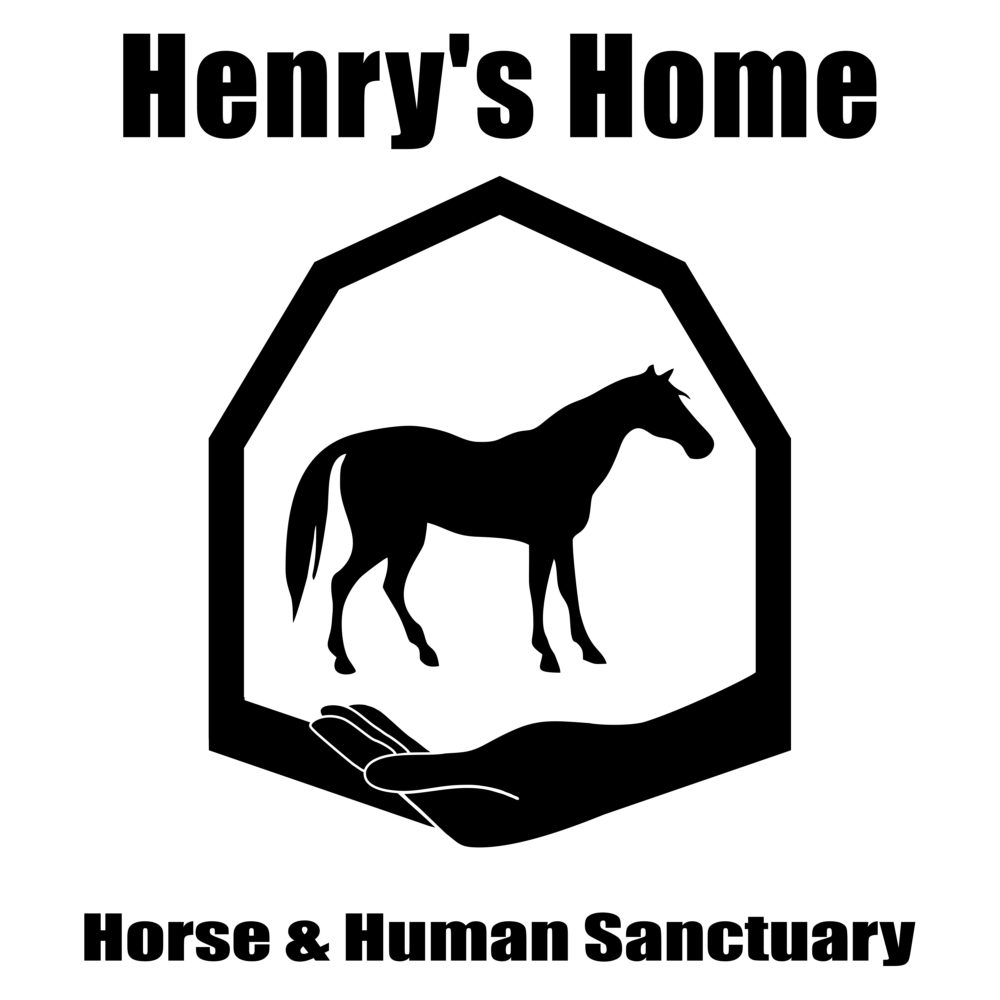 Henry's Home Horse & Animal Sanctuary – Henry's Home provides a permanent home for horses and other farm animals who have been through neglect or starvation, or are surrendered to prevent going to auction/slaughter. The sanctuary provides confidential equine assisted psychotherapy for veterans and first responders, and their immediate family members, always at no cost to them. Henry's Home also provides a variety of riding & recreation opportunities for veterans and first responders, and their immediate family members, always at no cost to them.
Contact:
5 Alladdin Lane
The Woodlands, TX  77380
(281)292-1110
Email: Donna Stedman, donna@henryshomehorsesanctuary.org
Volunteer:

To volunteer you must be over the age of 18 and are required to take the Training and Safety Orientation. Some volunteers come with years of horse experience, and some have spent their lives afraid of horses and are now ready to get over that fear. All come with an open heart to continually learn. The sanctuary often gets asked if Herdmates can bring out their teenage children; this will be determined on a case by case basis by the Executive Director as the organization gets to know them and determine their level of responsibility and thoughtfulness towards the animals and other volunteers.
Learn more here.
Donate:

Come out to the Brews & BBQ event at Grand Central Park! ALL proceeds will benefit Henry's Home Horse & Human Sanctuary! Learn More.
Set up your tax-deductible monthly sponsorship today! Henry's Home is a 501(c)(3)non-profit horse rescue operating in Conroe, Texas since 2014. It is a Verified Rescue with Global Federation of Animal Sanctuaries and Platinum – Star rated on Guidestar.
Donate online here.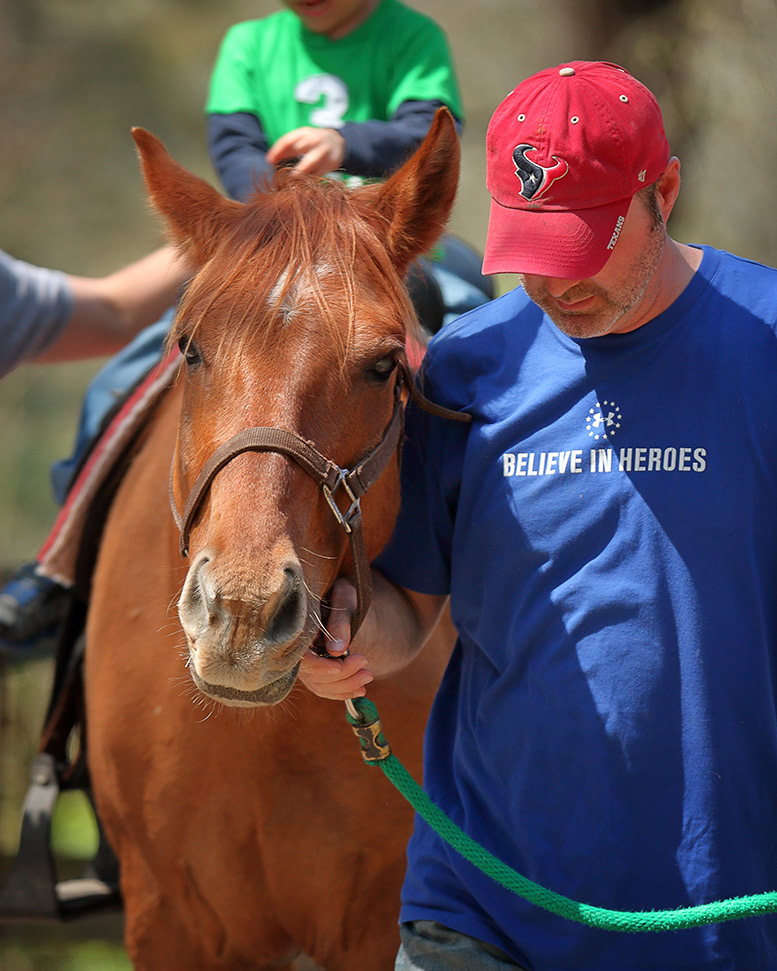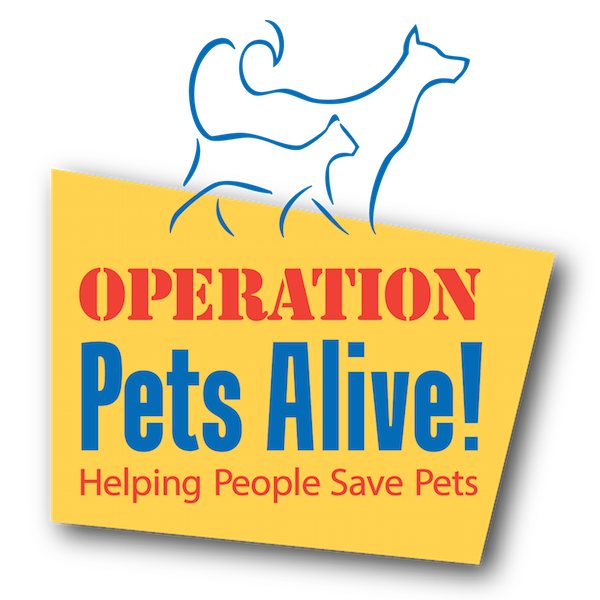 Operation Pets Alive (OPA) – Operation Pets Alive! is a non-profit, all-volunteer organization striving to elevate Montgomery County to a No-Kill community through innovative programs that raise community awareness, reduce the number of dogs and cats that enter our shelters, and increase the number of dogs and cats that leave shelters alive.
P.O. Box 132104
The Woodlands, Tx 77383
Info@OperationPetsAlive.org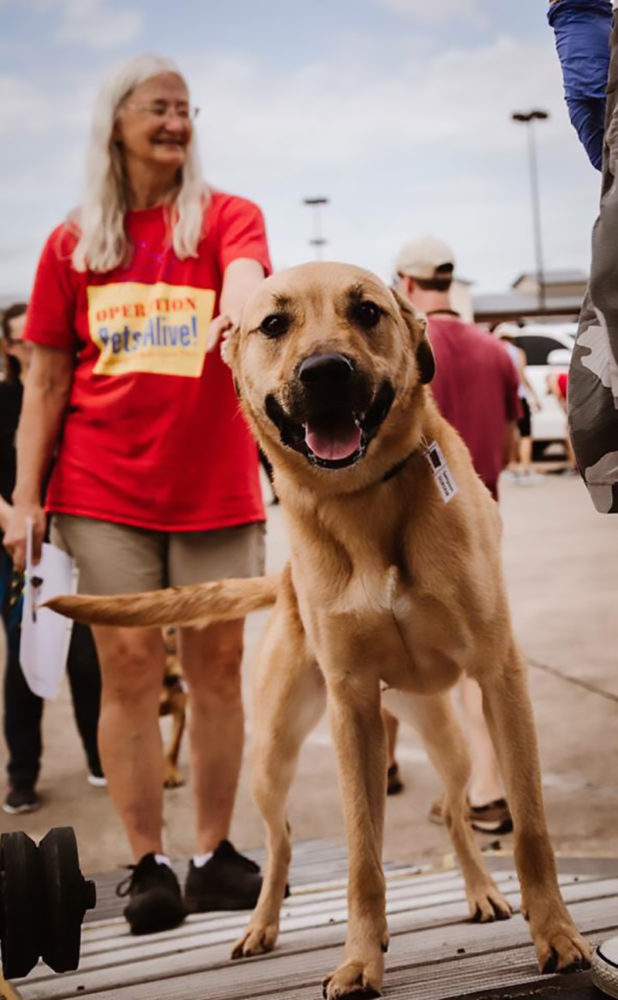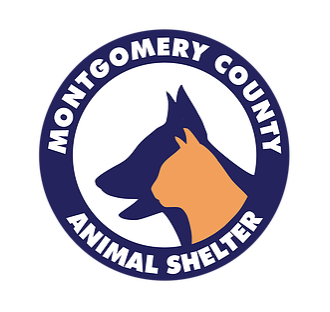 Montgomery County Animal Shelter (MCAS) – MCAS is dedicated to engaging the hearts, hands, and minds of the community to help animals in Montgomery County. The shelter is devoted to the humane, efficient, high quality care of animals in our shelter. MCAS is looking forward to and acting towards a day when shelter killing no longer exists. The shelter's vision is to be the nationally recognized model of excellence in animal care and placement where humane organizations throughout the United States see MCAS as the beacon of best practices for animals.
8535 Hwy 242
Conroe, Texas 77385
Volunteer:

There are lots of choices when it comes to volunteering. There's plenty of cleaning, grooming, and dog walking to be done. But you can also choose a quieter volunteer experience, just spending time with a favorite animal.
Learn more here.

Foster:

If you have four weeks to give a puppy or kitten, consider being an AAR puppy foster. From food and basic supplies (including crate, newspapers, litter box, and medications) to on-call support, AAR provides fosters with everything needed to give a puppy or a kitten a healthy new beginning.
Learn more here.

Adopt:

All adopters must complete an adoption application. The application includes basic contact information, as well as, information that will help determine if the adopter will be a good pet owner. All adoption applications will be reviewed by an adoption coordinator before being accepted.
Find the adoption application here.

Donate:
Pure Mutts Animal Shelter – Pure Mutts Animal Sanctuary is a place for older and terminally ill dogs to come and spend their last days in loving care. We also give temporary homes to dogs that are down on their luck and need place to heal before finding forever homes. Though most are special needs, older and hospice animals stay at the sanctuary forever. Our younger injured residents once healed are put up for adoption.
26519 Interstate Hwy 45
The Woodlands, TX 77380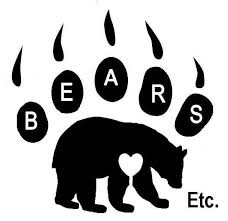 Bears Etc. – Although not as well known about as traditional pets, exotic animals need help too. Bears Etc. is committed to provide a permanent, community-based, self-sustainable refuge for displaced exotic and wild animals and educate others about the natural world. In addition to providing permanent placement for rescued exotic animals, with an emphasis on bears, Bears Etc. aspires to provide animals in need the opportunity to live the rest of their lives in an environment as close to their natural habitat as possible.
Montgomery, Texas
832.779.0442
info@bearsetc.org
Outreach:

Bears Etc. provides educational programs to scout groups, youth groups, schools and other community organizations that focus on endangered species, exotic animal welfare, and to encourage responsible animal care.
Contact Bears Etc. to have them come speak to your group at info@bearsetc.org.

Donate:
Woodlands Animal Rescue – Woodlands Animal Rescue exists to rescue abused, neglected and homeless animals from the streets of the greater Houston area and place them in loving homes. Woodlands Animal Rescue is a 100% non-profit organization run entirely by dedicated volunteers who offer their time and resources to house, train, transport and care for these animals. Since its inception, Woodlands Animal Rescue has placed over 1,000 animals into loving homes.
Contact:
24627 Interstate 45 North
The Woodlands, Texas 77380
becky@woodlandsanimalrescue.com
Abandoned Animal Rescue (AAR) – AAR is a Cat & Dog Center that includes a limited intake adoption facility, community education outreach, and an affordable wellness and spay/neuter clinic through parters at Texas Litter Control.
32632 Wright Rd.
Magnolia, TX 77355
(281)789-4142
info@aartexas.org
Texas Wolfdog Project (TWP) – The shelter's goals are not only to rescue wolfdogs but also to help educate the public about wolfdogs and their different characteristics and distinctions from other dog breeds. Most of the public have a strong misunderstanding about these animals which leads to misrepresentation, negligence, and in some cases death of the animal. Texas Wolfdog Project supports responsible ownership and public education, as well as promoting education for other rescue groups, shelters and Animal Control facilities concerning proper wolfdog identification, evaluation and care.
Contact:
24874 Weeren Rd
Montgomery, Tx 77316
(855) 897-9653
Volunteer:

There are volunteer opportunities for kids 14 years and up who are accompanied by a parent or guardian. We do have volunteer opportunities for kids 14 years and up who are accompanied by a parent or guardian.
Learn more here.

Foster:

TWP provides our fosters with all the support they need to make the fostering experience as easy and rewarding as possible.  The rescue provides all Veterinary care, food, grooming, and if necessary training to help get our foster dog ready for their forever home. Depending on certain fencing and legal restrictions in the area, the organization is very careful in what dogs are placed in foster homes and works very closely with our foster volunteers.
Learn more here.

Adopt:
Donate:
S.A.F.E. House Rescue – S.A.F.E. is an acronym for Saving Animals From Euthanasia. One dog at a time, S.A.F.E. aims to reduce the local shelter population and find permanent loving homes for these animals.
Contact:
6315-B FM 1488 #131
Magnolia, TX 77354
(281) 370-0133
director@safehouserescue.org
Volunteer:

S.A.F.E. House operates solely with the help of volunteers. Volunteers are needed especially for our adoption sites each weekend. This rewarding work includes setting up the pens, watering and walking the dogs, cleaning up messes, helping the dogs meet prospective new owners, and taking down the pens when we are finished. In addition, volunteers are occasionally needed to transport dogs to and from veterinary appointments. We gratefully accept all help offered from volunteers age 12 and older.
Learn more here.

Foster:

S.A.F.E. House needs caring, responsible animal lovers to join our foster team. The goal behind fostering is to provide the animals with socialization, basic training, and in some instances rehabilitation in a safe home environment.
Learn more here.

Adopt:

Come meet all of the dogs currently available for adoption in person each weekend! If the weather is nice, they will be outside. If it is too hot or too cold, check inside the store.
1st & 3rd Saturday of the month from 11:00am – 4:00pm
Petco – 249 & Spring Cypress
Click here for map

2nd Saturday of the month from 11:00am – 4:00pm
Petsmart – Spring
Click here for map
Donate:

S.A.F.E. House is a 501(c)(3) organization, and as such, all donations are tax-deductible. Adoption fees alone are not enough to sustain the day to day operations of S.A.F.E. House. We receive some additional funding from the sale of microchips, T-shirts, and garage sale item. Most importantly, S.A.F.E. House operates on funds generously donated from the public.
Find donation information here.
Kroger will donate 1% of grocery items purchased. Fill out the application here.