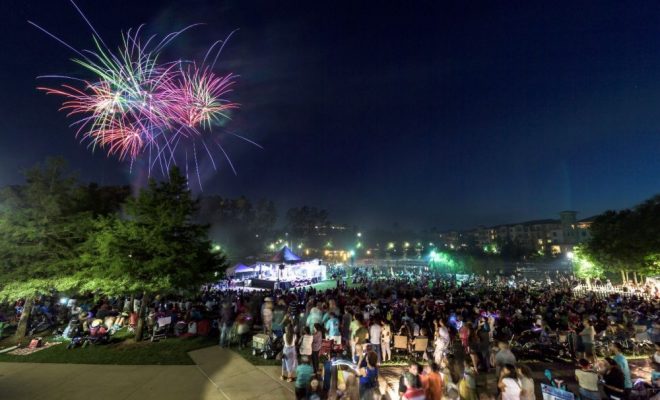 Events
Local Memorial Day Events
By |
Looking for a way to celebrate and honor veterans this Memorial Day? From fireworks, to live music and fundraisers, ceremonies and celebrations, there are several events happening nearby to pay tribute to our veterans.
THE WOODLANDS
Memorial Day Festival at Town Green Park– Celebrate the official start to summer at the annual Memorial Day Festival in The Woodlands! The Sunday event pays tribute to all military service men and women who lost their lives while serving the United States, and also honors all veterans who serve as a symbol for those who paid the ultimate sacrifice of life to protect our freedom.
The festival features live music, children's activities, strolling entertainers and more at May 26 Town Green Park from 5:00 – 9:00 p.m. The evening concludes with a dazzling fireworks display choreographed to a patriotic soundtrack. Concessions will be available for purchase.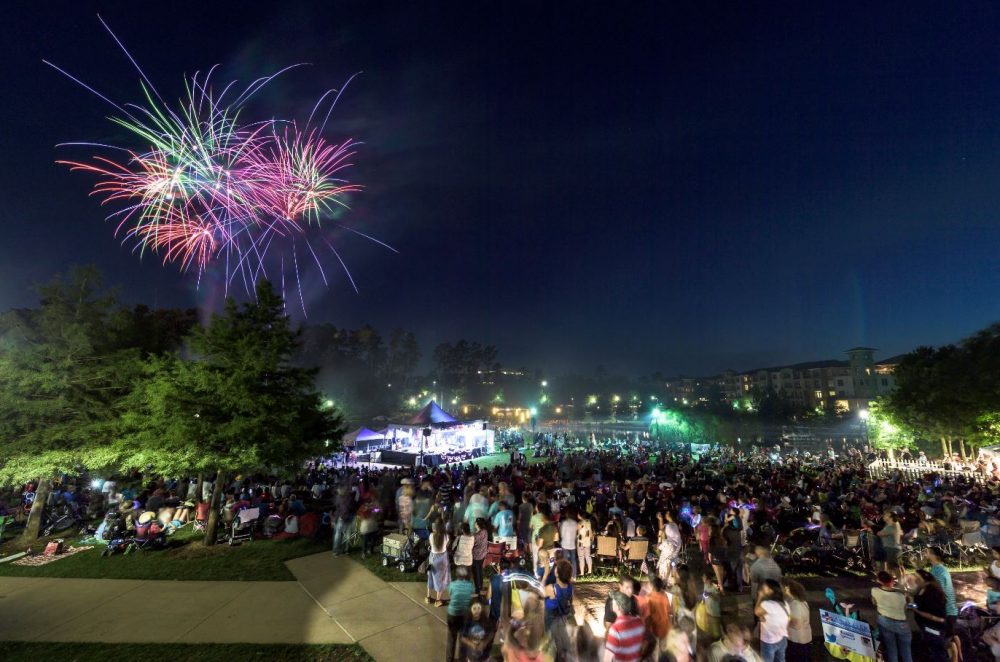 Memorial Day Service – The 11th Annual Memorial Day Service "A Tribute to Heroes and Freedom" is a free community event hosted by Forest Park The Woodlands Funeral Home & Cemetery. The event begins at 10:00 a.m. May 27 and includes food, flags, and patriotic music.
There will be a tribute service with a flag presentation, wreath presentation, guest speaker, and live music. After the service, there will be a picnic lunch including all American favorites: hot dogs, chips, soft drinks and snow cones.
CONROE
Buddy Poppy Drive – From May 24-27, VFW Post 4709 will be selling Buddy Poppies to honor and remember veterans. Buddy Poppies are assembled by disabled and needy veterans who are compensated for their work. The funds also provide financial assistance in maintaining state and national veterans' rehabilitation and service programs and help support the VFW National Home For Children.
The Buddy Poppy is meant to be worn proudly upon the left lapel, closest to the wearer's heart, to show support for all veterans, especially those that paid the ultimate price. They will be sold at 4 Conroe locations: Academy, Tractor Supply, Kroger on the South Loop, and Walden Walmart.

Memorial Day Celebration at Conroe Outlets – American Legion Post 411 will have its Memorial Day Ceremony at 11:00 a.m. on Monday, May 27 2019. The ceremony will be at the Post home located at 1111 League Line Rd., The Outlets of Conroe, Suite 144. All members and the public are invited to attend this very important function to honor veterans who have passed on. The speaker this year will be Retired Marine Corps Lt. General Steve Hummer.
MONTGOMERY
Summer Block Party Series: Memorial Day – Monday, May 27 from noon to 3:00 p.m., head to the The Farmhouse Event Facility lawn for a free Memorial Day family party.