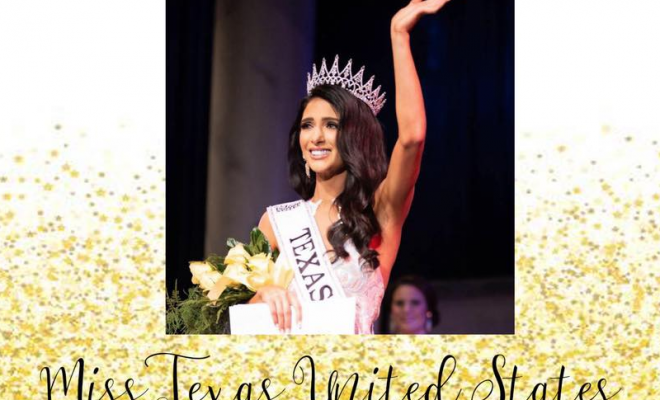 Events
Miss Texas United States 2020 Pageant Announced
By |
THE WOODLANDS, TX – Southern Jewels, LLC will present the Miss Texas United States 2020 Pageant at the Westin at The Woodlands on May 9th, 2020 at 6:00 p.m.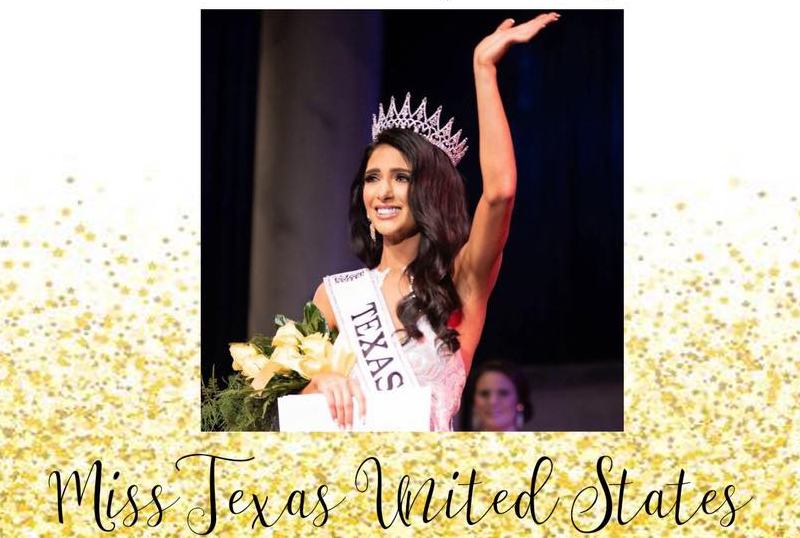 Southern Jewels LLC, owned by Raquel Fatiuk and Brittney Bates, is proud to bring the Miss Texas United States 2020 Pageant to the Woodlands, Texas for the first time. Over 100 women in 8 age divisions (ages 8 and up) will vie for their respective titles and will be judged in the categories of fitness/swimwear, interview, evening gown and onstage question. The winners in each division will go on to compete in Las Vegas, Nevada for national titles with the United States National Pageants.
The United States National Pageants is entering its 33rd year and gives women the opportunity to promote a platform of community service. As the premier event of its kind, the pageant prides itself in providing an avenue for each woman to give a voice to those needing to be heard, lend a hand to those less fortunate, and be a compass for those daring to dream.
For more information on the pageant, visit www.southernjewels.org.