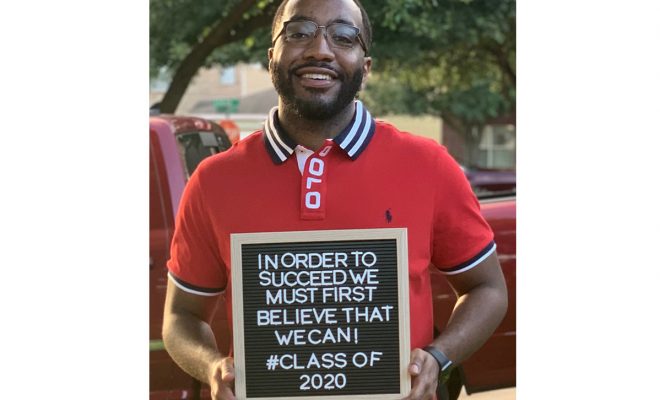 Lifestyle
Lone Star College Graduations Increase Despite COVID-19 Challenges
By |
HOUSTON, TX – Lone Star College (LSC) awarded 8,863 associate degrees and certifications for spring 2020, representing a 7% increase from 2019.
"I am so inspired by the spirit and tenacity of our students," said Stephen C. Head, Ph.D., LSC chancellor. "Despite all the challenges they faced this past semester, Lone Star College students demonstrated a can-do attitude that will remain with them for the rest of their lives."
LSC graduates were recognized in videos posted to LoneStar.edu/CongratsGrads.
LSC delayed reopening classes by four weeks following spring break due to the COVID-19 pandemic. During that time, LSC officials developed a plan which added 5,301 online courses for a total of 6,825 available to help students finish the spring semester.
"This graduation marks the end of an incredible chapter in my life and the beginning of an exciting and challenging one," said Riad Alhomsi, LSC-CyFair graduate. "I'm leaving some of the best memories behind, but I'm excited for what the future is holding for me."
"Graduation during this time is a huge step for me, and especially during this time of the pandemic," said Ricky Nguyen, LSC-Kingwood graduate. "It is amazing to see no matter what hardships there are, we can keep moving forward and continue our education."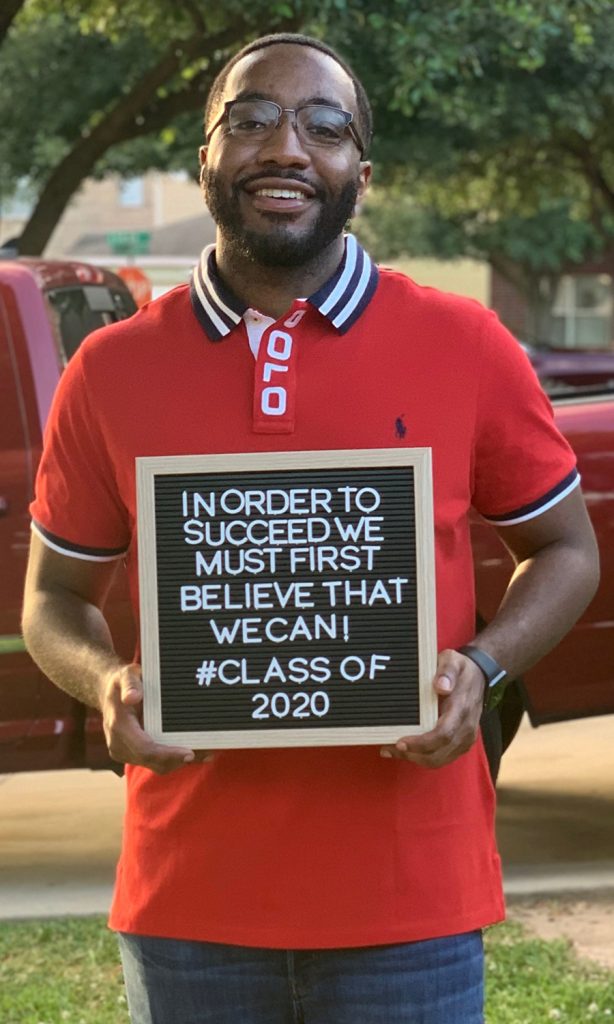 "Graduating from Lone Star College is a blessing," said Justin Braxton, LSC-North Harris graduate. "I am the youngest of six kids and the first college graduate. I consider this a big accomplishment for me and my family."
Lone Star College ranks second nationally in conferring associate degrees among all community colleges, according to data from the National Center for Educational Statistics. The ranking is from the 2017-18 academic year, the latest complete data available. There are approximately 1,100 community colleges nationwide.
"It is incredible to think Lone Star College saw an increase in degrees and certifications awarded from last year given everything these students went through," said Alton Smith, Ed.D., LSCS Board of Trustees chair. "I encourage all of them to keep the momentum going."
Summer II and fall registration are currently underway. Visit LoneStar.edu/Programs-Of-Study to explore all the opportunities available to learn a new career, or update your current skills.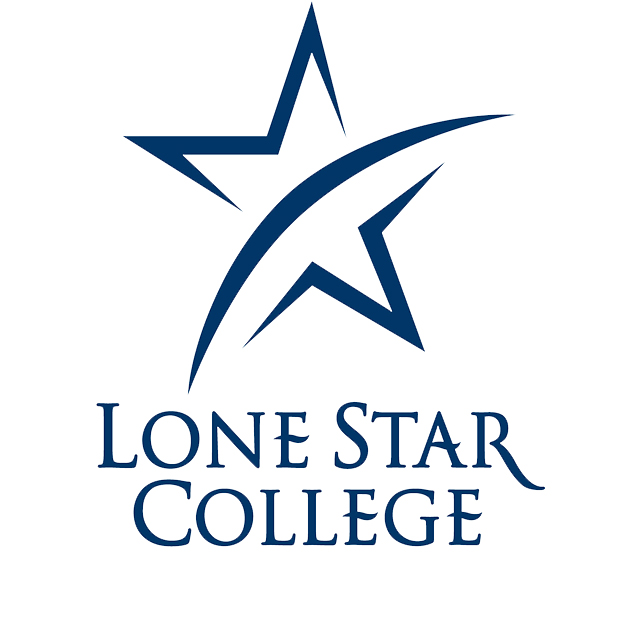 Lone Star College offers high-quality, low-cost academic transfer and career training education to 99,000 students each semester. LSC is training tomorrow's workforce today and redefining the community college experience to support student success. Stephen C. Head, Ph.D., serves as chancellor of LSC, the largest institution of higher education in the Houston area with an annual economic impact of nearly $3 billion. LSC consists of seven colleges, eight centers, two university centers, Lone Star Corporate College and LSC-Online. To learn more, visit LoneStar.edu.