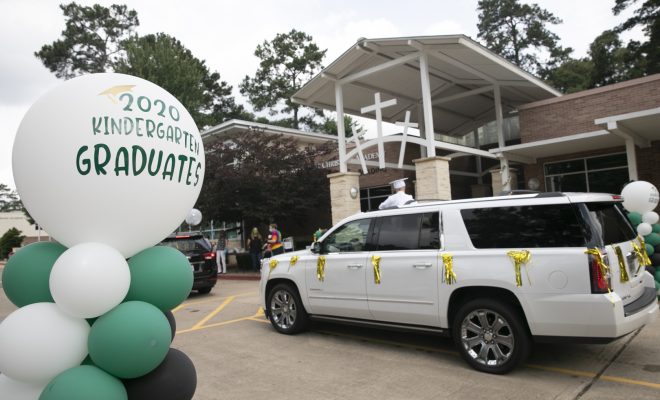 Lifestyle
Woodlands Christian Academy Celebrates Kindergarten Graduates in Car Parade
By |
THE WOODLANDS, TX – With physical distancing restrictions in place, The Woodlands Christian Academy hosted an on-campus carline parade to celebrate their Kindergarten graduates.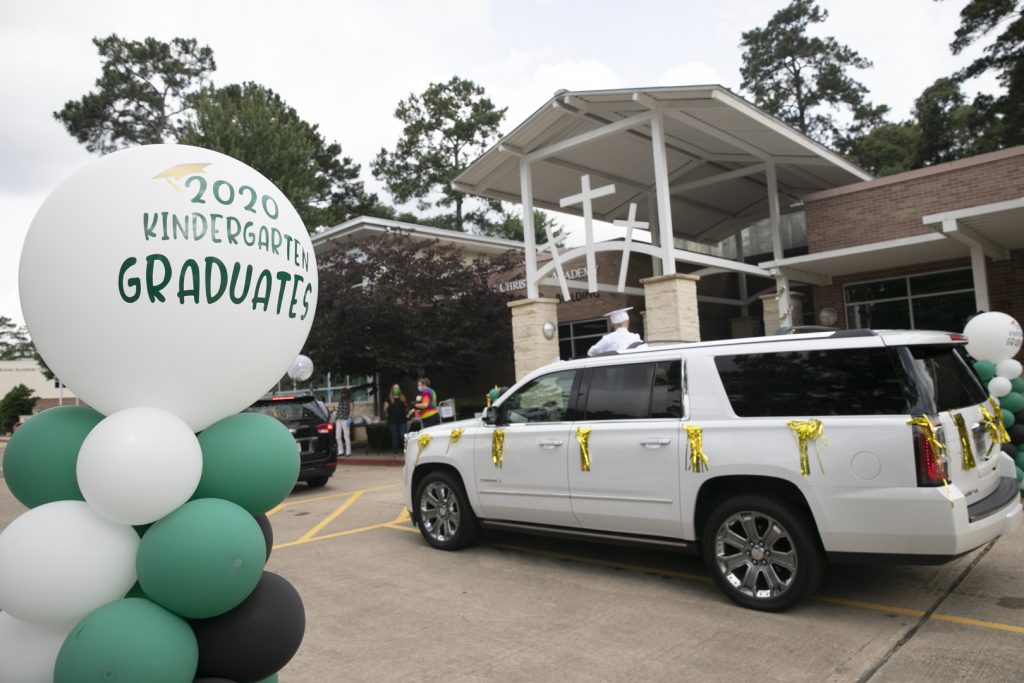 Parents drove through carline with cars decorated with shoe polish, streamers and balloons, while students waved from sunroofs, fully dressed in cap and gown. Woodlands Christian teachers and administrators cheered from the sidelines and waved goodbye, offering a proper send-off for the class of 2032.
Consistent with the school's core values – celebration, relationships and transformation – Kindergarten Graduation has traditionally been a major end of the year event at TWCA. On the significance of the event, Lower School Principal Patty Bruha said, "Kindergarten is a year of huge transitions where students are required to be more focused, more attentive, and more disciplined. Our young students worked hard to achieve these milestones and they deserve to be celebrated."
The feedback from the parade was positive, so much so that Bruha is considering making the carline parade an annual tradition. Woodlands Christian is a college preparatory school committed to raising servant
leaders who impact their world. The school is continuing to accept applications for the 2020-2021 school year. The Admissions Team is available to answer questions and guide potential families through the enrollment process virtually. For more information, visit www.twca.net/admission.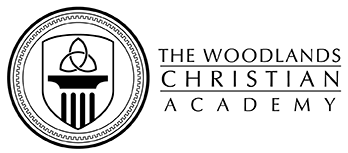 The Woodlands Christian Academy is a PreK – 12th grade college preparatory school that integrates learning with biblical faith and challenges students to reach their highest potential – spiritually, academically, physically and socially. For more information visit
twca.net.