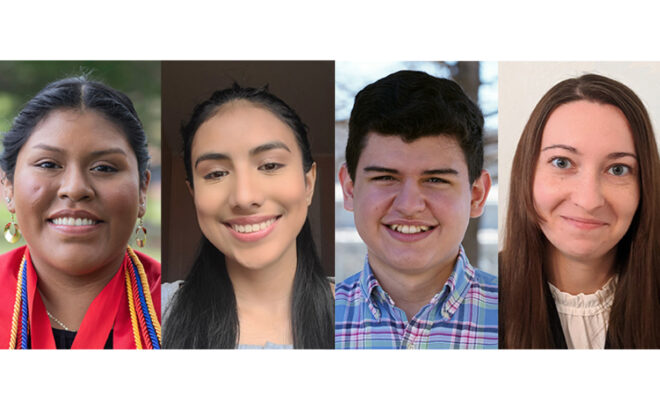 Lifestyle
Lone Star College students receive prestigious scholarship
By |
HOUSTON, TX – The Jack Kent Cooke Foundation awarded five Lone Star College (LSC) students with its prestigious Jack Kent Cooke Foundation Transfer Scholarship. Each student will receive up to $40,000 per year for up to three years to cover a substantial share of educational expenses including tuition, living expenses, books and required fees toward completing their bachelor's degree at a selective four-year college or university.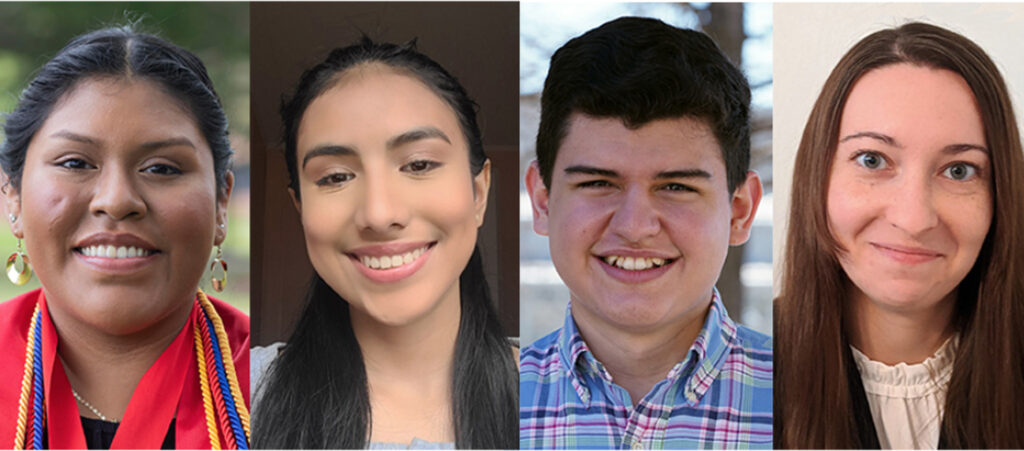 Lone Star College had the most students of any community college in the new class of scholars in the nation.
"Congratulations to these Lone Star College students on this incredible accomplishment," said Stephen C. Head, Ph.D., LSC chancellor. "I would also like to recognize the tremendous work that our faculty puts in to help our students reach their goals."
The LSC students selected were Fizza Afreen, LSC-University Park; Rachel Aquino, LSC-Tomball; Daysi Duarte Benito, LSC-North Harris; Brayan Gutierrez, LSC-CyFair; and Kathryn Price, LSC-Tomball.
"We know how much exponentially harder this past year has been on students. It's an honor to award this group of individuals as they have achieved so much both in the classroom and in their daily lives," said Seppy Basili, Jack Kent Cooke Foundation executive director. "We are proud to welcome this new class of Cooke Undergraduate Transfer Scholars to our community and are excited to support them as they transition to four-year institutions."
"Everyone from the chancellor and campus presidents to our innovative faculty and staff mentors are committed to continuing the high-quality experiences that make a difference for students' transfer and career goals," said Katharine Caruso, Ph.D., LSC associate vice chancellor Honors and International Education. "Undergraduate research, international exchanges, scholarships, internships, leadership programs, and involvement in campus life and the Phi Theta Kappa Honors Society set the stage for students to succeed."
In all, 26 LSC students have been awarded the Cooke Undergraduate Transfer Scholarship since 2012.
"The Jack Kent Cooke Undergraduate Transfer Scholarship is a highly competitive award with more than 1,300 students from over 370 colleges applying this year, so this is quite an achievement," said Laura Tagget, LSC English professor and International Faculty Fellow who teaches first-year Honors College students.
The LSC students are enrolled in the LSC Honors College which offers a wide range of opportunities for honors students including incoming freshman wanting to graduate with an Honors AA or Honors AS degree, high-achieving students seeking to graduate with Honors distinction and students interested in earning individual Honors course credit.
"The Honors College has people who are willing to help other people," said Benito. "During my first semester professors were willing to help you with anything. The Honors College is like a community."
In addition to receiving up to $40,000 per year for tuition and expenses, these students will also receive all-inclusive educational advising from foundation staff to guide them through the processes of transitioning to a four-year school and preparing them for their career.
The Jack Kent Cooke Foundation is dedicated to advancing the education of exceptionally promising students who have financial need. Since 2000, the Foundation has awarded over $222 million in scholarships to over 2,800 students from eighth grade through graduate school, along with comprehensive educational advising and other support services. The Foundation has also provided $115 million in grants to organizations that serve such students. Learn more at 
www.jkcf.org
.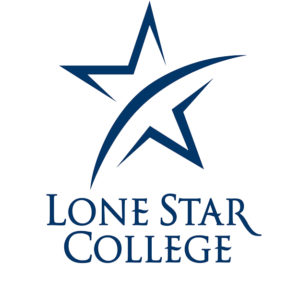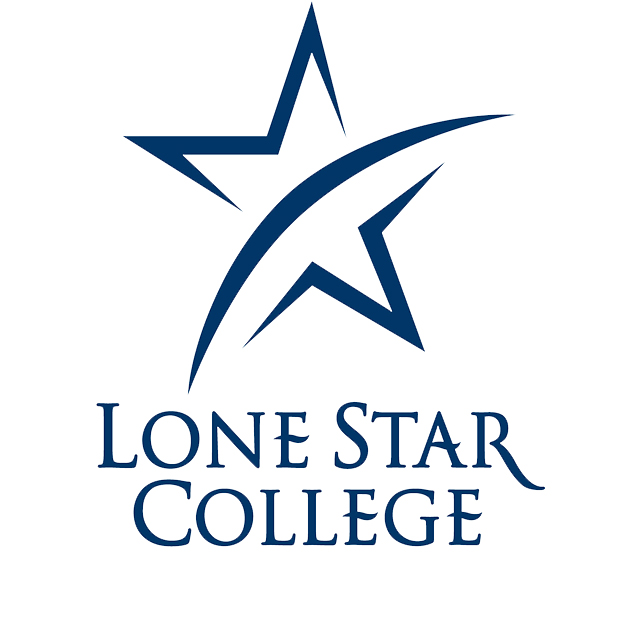 Lone Star College offers high-quality, low-cost academic transfer and career training education to 93,000+ students each semester. LSC is training tomorrow's workforce today and redefining the community college experience to support student success. Stephen C. Head, Ph.D., serves as chancellor of LSC, the largest institution of higher education in the Houston area with an annual economic impact of nearly $3 billion. Lone Star College consists of seven colleges, eight centers, eight Workforce Centers of Excellence, Lone Star Corporate College and LSC-Online. To learn more, visit LoneStar.edu.