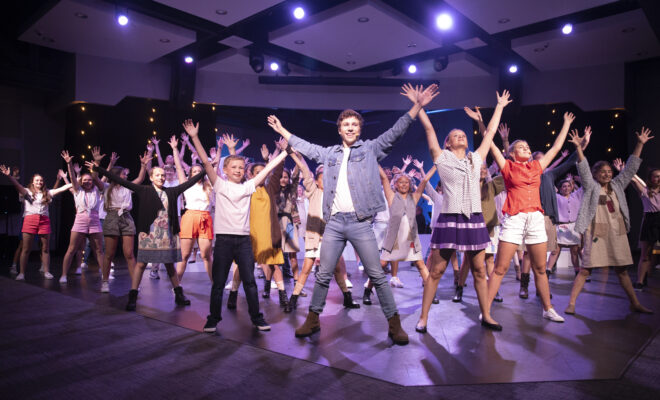 Art & Culture
Woodlands Christian Students take a Journey through Broadway
By |
THE WOODLANDS, TX – The Woodlands Christian Academy's Fine Arts department presented "A Journey Through Broadway," a thrilling musical featuring a live orchestra, exciting choreography, and songs from classic Broadway shows woven together through a creative story. Written and directed by theatre arts teacher Palvin Williams, the show was performed by middle and high school theatre arts students the weekend of May 7, 2021.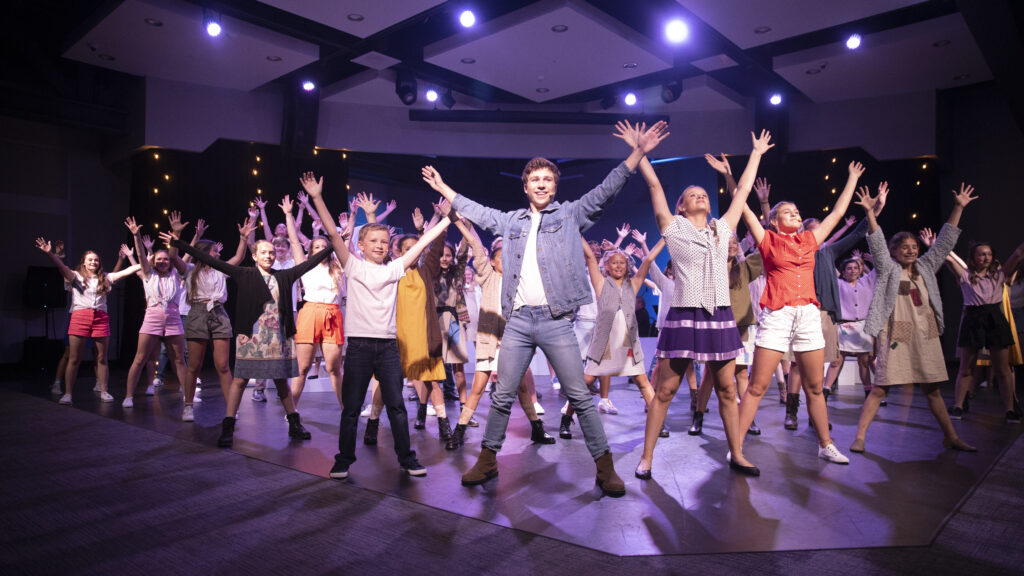 The story followed Autumn, a bored teenager unfamiliar with the joy and wonderment of live performance and looking for mischief in an abandoned theater. She stumbles upon a proud usher who takes her on a journey that meanders through familiar Broadway sights and sounds, and reinforces the importance of creativity and human interaction.
"We were thrilled to get back into our gorgeous auditorium and entertain our community in-person," Mr. Williams said. "This show introduced ideas kids all over the world have been feeling — isolation and boredom — and reintroduces the importance of connection and discovery. Our students had a great time and thoroughly enjoyed getting back together!"
With song selections from "Annie," "South Pacific," "Cinderella," "Hairspray," and more, the show was a crowd-pleasing hit, worthy of the standing ovation.
Woodlands Christian offers a rigorous academic program and encourages students to use their gifts and talents creatively. The Fine Arts department has experienced tremendous growth over the last year with the addition of Fine Arts Director Phil Sweger, and will continue to expand with a new dance program next year. Woodlands Christian is now enrolling grades PreK – 12th for the 2021-2022 school year.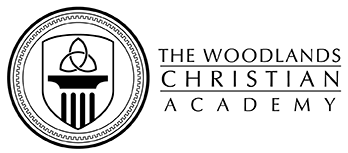 The Woodlands Christian Academy is an independent, Christ-centered college preparatory school that integrates learning with Biblical faith and spiritual growth, and challenges students to reach their highest potential – intellectually, creatively, physically and socially – for the glory of Jesus Christ. For more information visit twca.net.