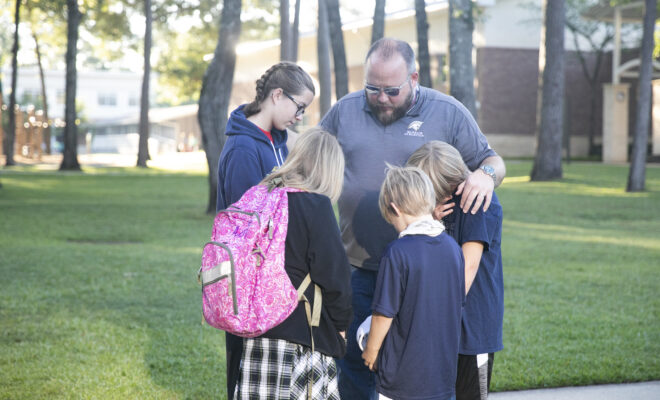 Lifestyle
Woodlands Christian Families gather for National Day of Prayer
By |
THE WOODLANDS, TX – On Thursday, May 6, The Woodlands Christian Academy joined the nation to celebrate the 2021 National Day of Prayer. National Day of Prayer exists to mobilize unified public prayer for America. This gathering was one of very few on-campus events that allowed for parents and guests to safely visit campus in the wake of COVID-19.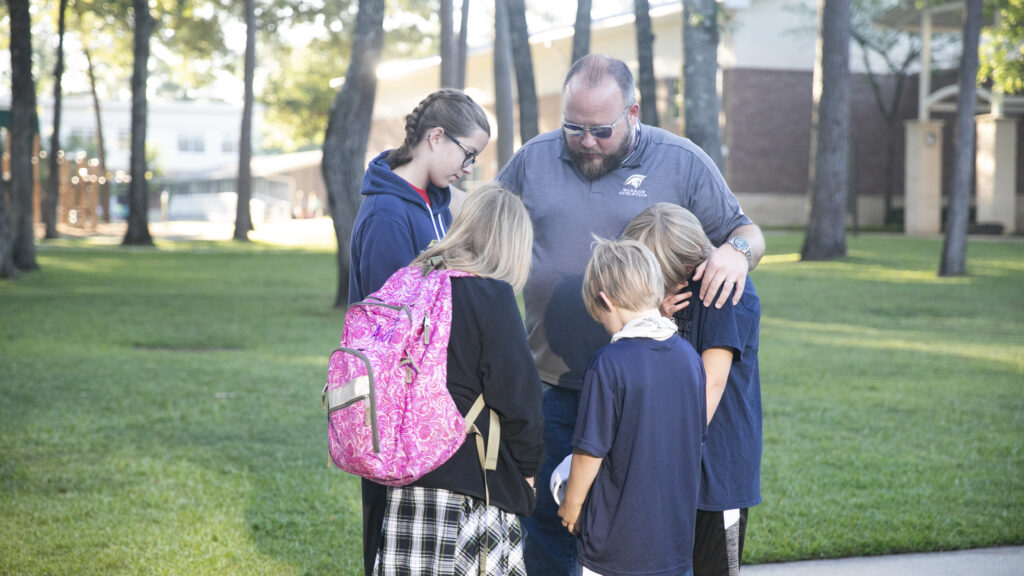 The presentation centered around the 2021 theme – "Lord, Pour Out Your Love, Life, and Liberty" – and allowed for TWCA to gather as a school community and lift up our nation with intentionality. The program was student-led with each speaker lending a scripture reading or prayer before guests broke into small groups to end the event.
Aaron Marez, Director of Spiritual Development at the school said about the event, "It's such a blessing to see our community gather and witness the power of prayer. If Covid-19 taught us anything, it's to not take gathering together for granted. This event is even more special because of the students who led us in praying! All of our student prayer Warriors selected their own passages of scripture and prayed directly from their hearts."
Woodlands Christian offers a rigorous academic program with faith integrated in the curriculum and co-curricular activities, providing students with a distinct college prep experience unlike any other. As an independent school, students at Woodlands Christian have the freedom to pray inside classrooms, though out campus, with both their peers and teachers. Woodlands Christian is now enrolling grades PreK – 12th for the 2021-2022 school year.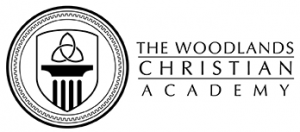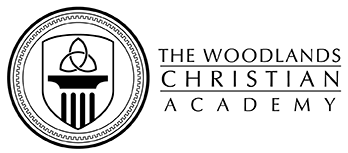 The Woodlands Christian Academy is an independent, Christ-centered college preparatory school that integrates learning with Biblical faith and spiritual growth, and challenges students to reach their highest potential – intellectually, creatively, physically and socially – for the glory of Jesus Christ. For more information visit twca.net.