News
UPDATE: Love Fosters Hope to hold 7th Annual Night of Hope Gala
By |
UPDATE 3/16/20: Night of Hope has been rescheduled to August 22, 2020.
The Woodlands, Texas – Love Fosters Hope will hold its 7th Annual Night of Hope on Saturday, March 21, 2020 at 6:00 p.m. at The Woodlands Resort and Conference Center located at 2301 North Millbend Drive in The Woodlands, Texas. They are celebrating 20 years of serving children in foster care; therefore, implementing a fun Roaring 20s theme seems fitting this year. Love Fosters Hope is a non-profit 501(c)(3) organization that brings hope, healing and a bright future to children and teens in foster care who have been abused, abandoned and neglected.
According to the Love Fosters Hope website, every four minutes a child age one to 18 is abused in America; by 18 years of age, 59 percent of kids in foster care are likely to be incarcerated as a juvenile; three in 10 of the nation's adult homeless were foster kids; and only 1 percent of former foster children earn a college degree.
The goal of Love Fosters Hope is for every child to grasp that they are significant, valued, worthy, and loved. Proceeds from Night of Hope will benefit the following Love Fosters Hope programs:
Summer Camps: for children and teens in foster care, ages 7 to 19 years old
Mentoring Program: year-round program for teens in foster care, ages 12 to 19 years old
Rescue Home: our safe home for young adults who have aged out of foster care and at risk of homelessness
Reach: encouraging, inspiring, and fun visitations to teens living in Residential Treatment Centers (special group homes for at-risk teens in foster care)
The Net: support for teens as they age out of foster care
Guests at the gala will enjoy a delicious dinner, an exciting silent and live auction, and a wine and jewelry pull. Toes will be tapping to the jazzy vibe of the Nobody's Fool band featuring Kelley Peters. Dancing and dressing in the 20s theme is encouraged. Sponsorships range from $1,500 to $25,000. Individual tickets are $150 per person. There are also many underwriter opportunities.
For more information, to make a donation, or to purchase a Night of Hope sponsorship or ticket, visit NightofHope2020.org or call 832-823-1889.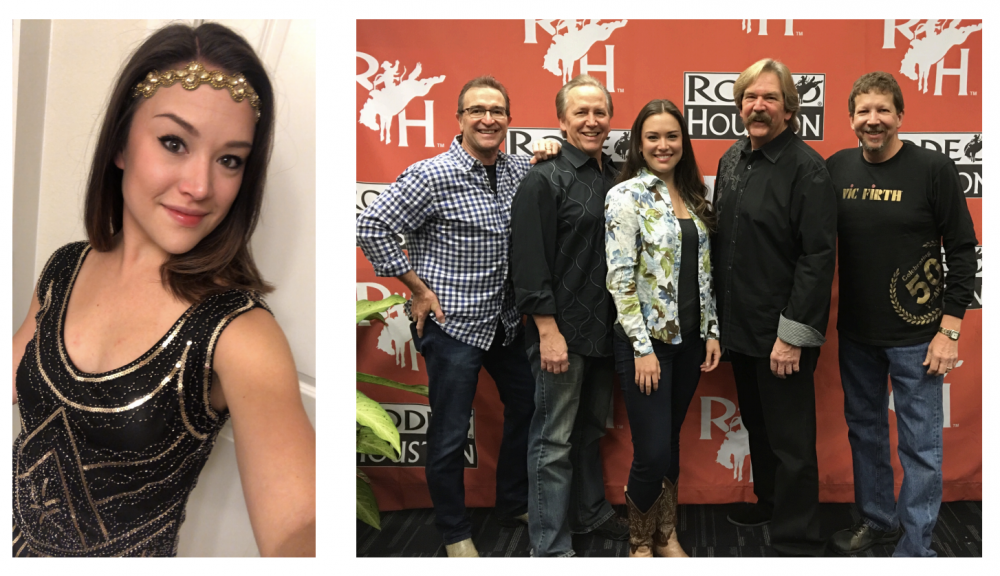 Source: Cindy Mericle, Love Fosters Hope