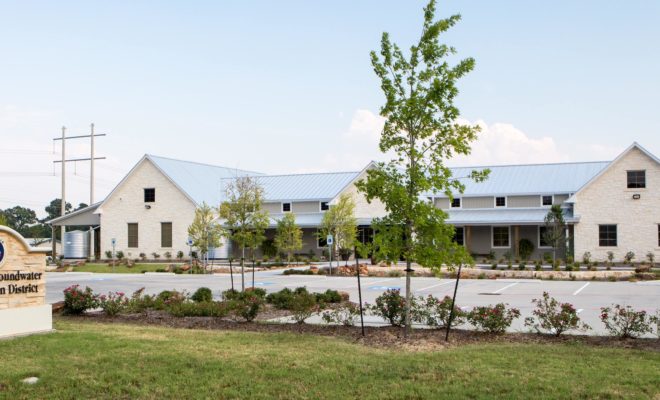 News
LSGCD Meeting Highlights Tuesday, December 11, 2018
By |
CONROE, TX – The new Lone Star Groundwater Conservation District (LSGCD) Board has been in place since November 16 with an official swearing in ceremony. Since that date they have met on November 20, November 27, and then December 11 to manage expenses, learn about the District Management Plan, and receive an understanding of the legal litigation.
Board members present at the meeting were President Webb Melder, VP Harry Hardman, Secretary Stuart Traylor, Director Jon Bouche, and Director Larry Rogers. Treasurer Jim Spigener and Jonathon Prykryl were absent from the meeting.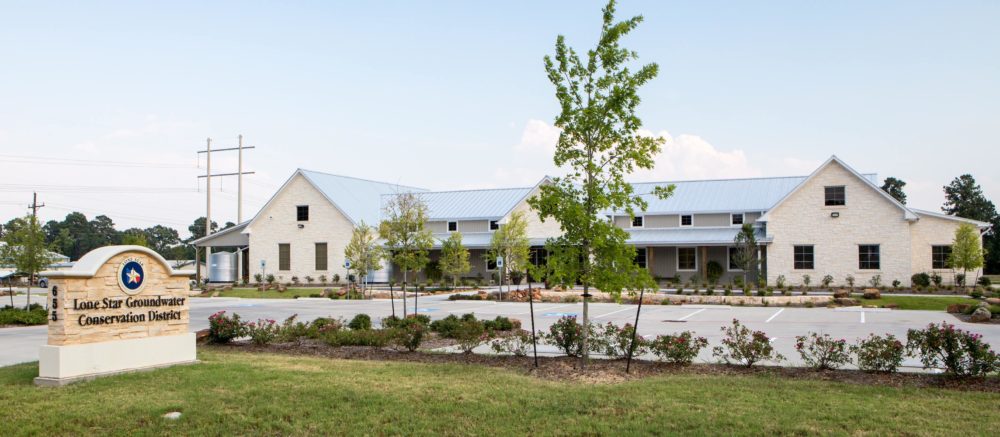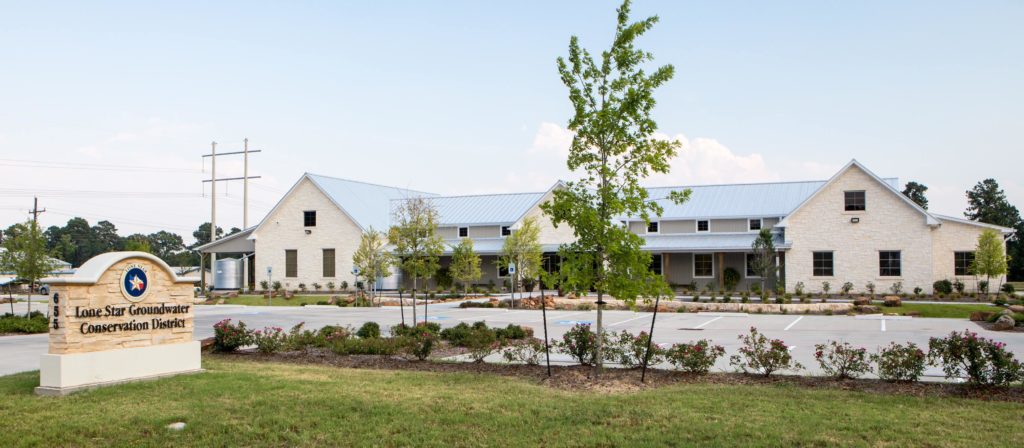 Commencing at 6:00 p.m., President Melder presented the first order of business with the Public Hearing on Permit and Permit Amendment Applications. All eight applications were approved and the permit meeting was adjourned.
The regular meeting was called to order with roll taken and then quickly recessed into Executive Session to receive briefing on a pending litigation from legal representatives. The Board reconvened at approximately 7:20pm after deliberating for an hour about the pending $1.8 million lawsuit from the prior board. President Melder was very appreciative of the time the public took in waiting for the open session and moved to public comment immediately after reconvening.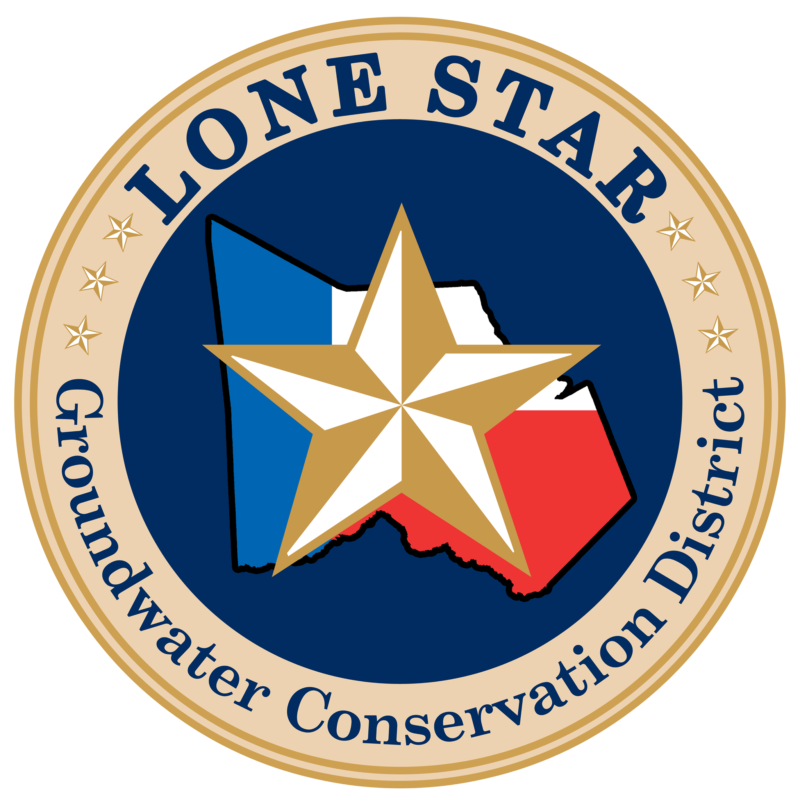 Next item on the agenda involved taking action on dismissing the District legal counsel and pending lawsuits from the past Board. "Without understanding the history, you cannot solve the problem," Melder stated. "The newly elected Board has many challenges, but I, as President, view these as opportunities to work with the Board and fix a system that many believe is broken. Groundwater is defined as private property by the Texas Supreme Court. Property owners have a vested interest in groundwater below their land. This is not as obvious as we would expect".
Vice President, Hardman motioned that the Board schedule a Special Meeting on December 18 to expedite a decision, review settlement, and work on a cost-effective solution of pending lawsuits after reviewing the history.
There was additional discussion and/or action on the following:
Motion carried and approved to hire Stacey Reese, PLLC as legal counsel.
Minutes from the Special Meeting November 27th were approved.
Unaudited financials showed a current net of $570,990.
Motion was made to add discussion of the procurement of a hydrogeologist and engineering services to the next scheduled meeting, Dec. 18 beginning at 3:30 p.m. at LSGCD.
With respect to our elected officials the Board agreed to establish a legislative report with updates related to the District to be posted in a timely manner to the website.
The next meeting with the Groundwater Management Area 14 will be at LSGCD on Jan. 30, 2018. More information on meetings, agendas, and minutes may be found at www.LoneStarGCD.org.