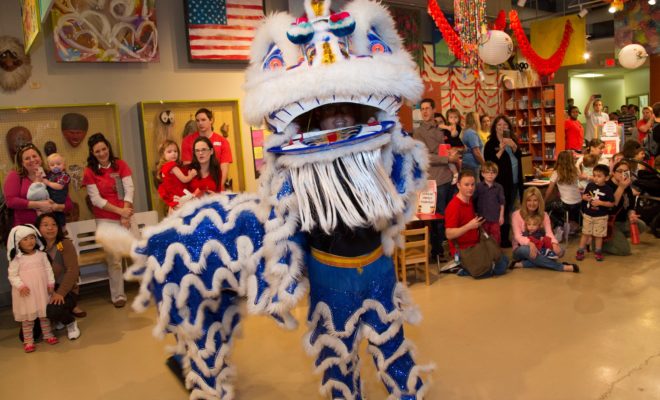 Art & Culture
Lunar New Year at The Woodlands Children's Museum Saturday, Jan. 18
By |
THE WOODLANDS, TX – Visitors are invited to delight in the tradition and excitement of the Lunar New Year during a special celebration at The Woodlands Children's Museum Saturday, January 18.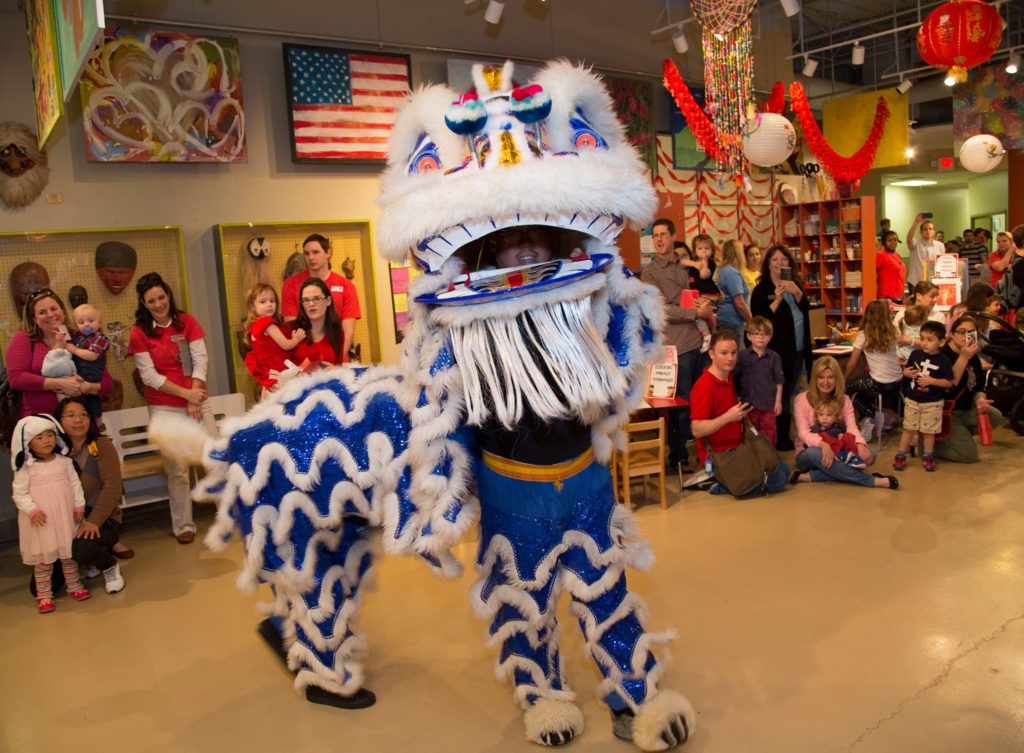 To help welcome the Year of the Rat, the museum will present 20-minute performances by The Houston Lion Kings dance troupe at 10:30 a.m., noon and 1:30 p.m.
Visitors also can try their hand at Chinese calligraphy, create a coin tree art project, and join the games planned for that day.
Lunar New Year, also known as Spring Festival, is celebrated in many countries including China, South Korea, Vietnam, Singapore, Malaysia, Indonesia and Taiwan.
"Events like our Lunar New Year celebration are excellent opportunities to help children appreciate the world's many cultures, customs and viewpoints," Executive Director Angela Colton said. "The celebration also can open the door to valuable conversations about new beginnings and making transitions."
The Lunar New Year Celebration is included in the museum's regular $7 admission for visitors age 1 and older. Children must be accompanied by an adult at all times. All activities will take place at 4775 W. Panther Creek Drive, The Woodlands, TX 77381.
To ensure a fun, safe experience for visitors, museum admissions will be limited.
For more information, visit woodlandschildrensmuseum.org or call 281-465-0955.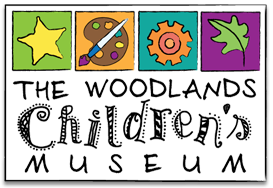 The Woodlands Children's Museum, a 501(c)3 nonprofit organization, was founded out of a desire to meet the community's proven need for a positive environment where children and their families can learn, play and make special memories throughout the year. At the museum, fun and learning go hand in hand, whether children are creating art, singing along to a musical performance or conducting a science experiment. The museum also has made it a priority to bring children multi-ethnic and multicultural experiences that celebrate cultural and global differences and strengthen common bonds. Programs frequently are delivered in partnership with other nonprofit organizations, always with the goal of making a positive difference in the life of a child. For more information, visit woodlandschildrensmuseum.org.