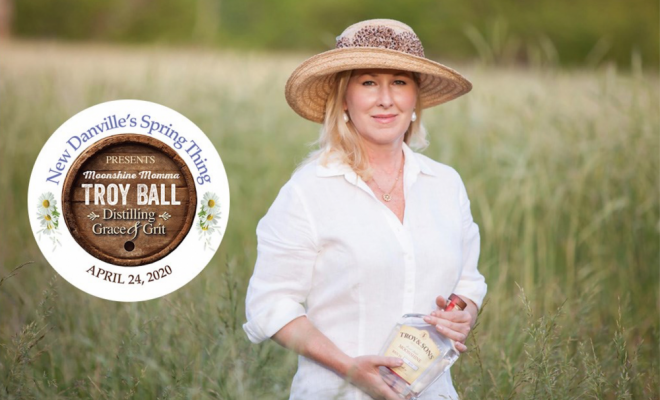 Events
New Danville's "Spring Thing" Announces Troy Ball as Guest Speaker
By |
WILLIS, TX — New Danville announced today that its speaker for the Spring luncheon Spring Thing, formerly know as Tea on the Lawn, is native Texan Troy Ball.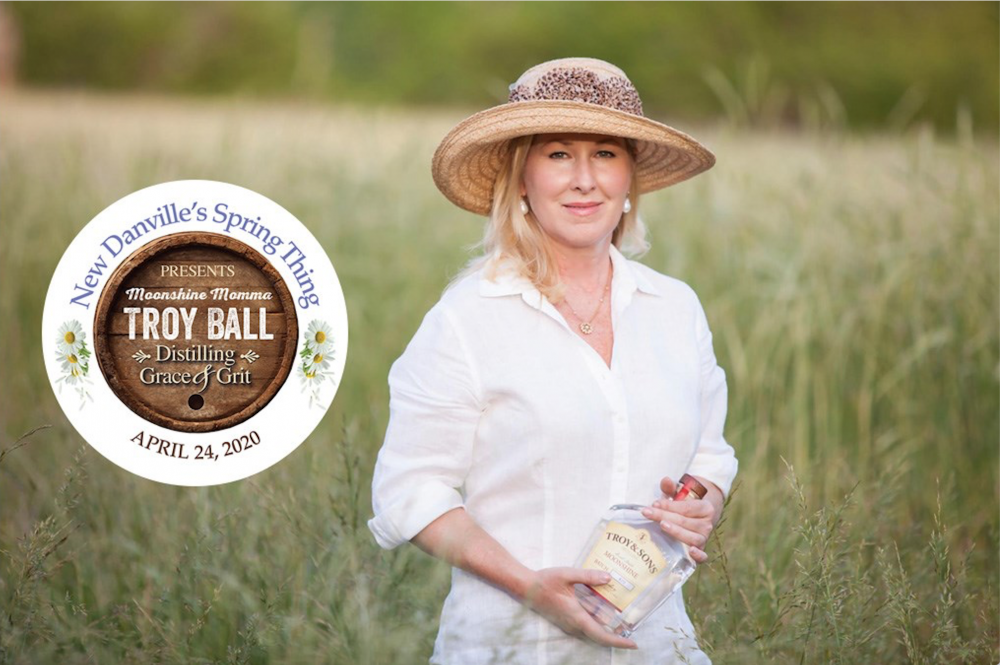 Born and raised in Texas, Troy Ball and her husband, on the advice of their doctor, needed to move to a climate that would be beneficial for their two disabled sons. Moving to the up-and-coming town of Ashville, North Carolina, they were invested in real estate development when in 2008, the market took a disastrous turn. Facing financial ruin, Troy sought a way out. Her story of grit and grace is fascinating. She speaks from the heart and at times will have the audience laughing and crying.
Chairing this year's event are Odette D'Agostino and Karen Grace.
New Danville's Spring Thing will be held at The Woodlands Resort, 2301 N Millbend Drive, The Woodlands TX 77380 April 24, 2020. Doors will open at 10:30 a.m. For more information including available sponsorships. please visit www.newdanville.org.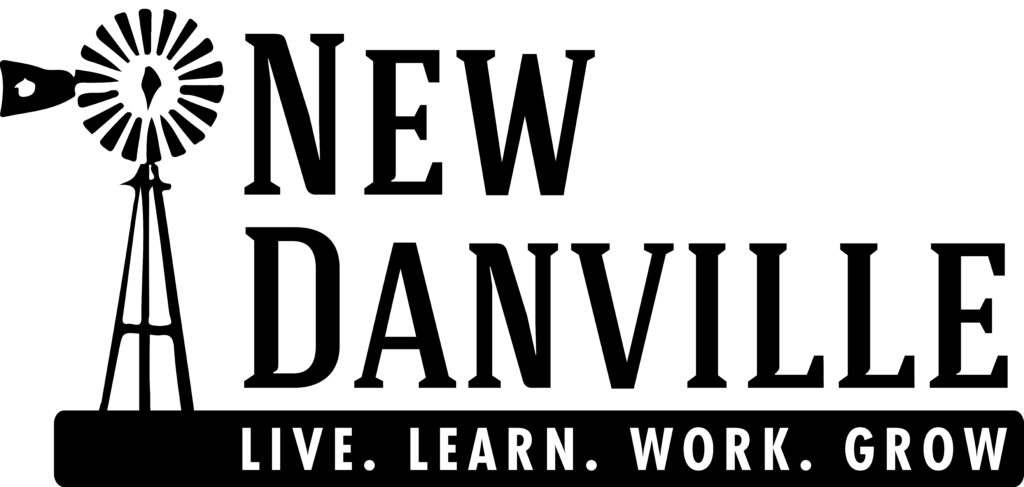 New Danville serves adults with developmental and intellectual disabilities in an environment promoting dignity, respect and individual choice. The day and residential program was developed to empower and maximize personal independence by offering an environment that allows people the opportunity to learn social and money-skills, participate in product-based and job skills-training to promote independence and self-reliance, and ultimately grow by offering activities that enrich the mind, body and spirit. New Danville is a Texas not-for-profit 501(c)(3) charitable organization. For more information on New Danville, visit www.newdanville.org or email info@newdanville.org.