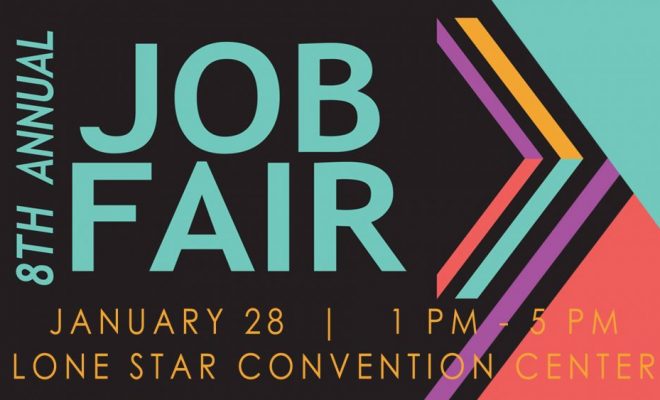 Events
8th Annual Conroe Job Fair to Match Job Seekers and Local Employers
By |
CONROE, TX – The 8th Annual Conroe Job Fair presented by the Conroe Economic Development Council (Conroe EDC) and the Conroe/Lake Conroe Chamber of Commerce will be held Tuesday, January 28 from 1:00 – 5:00 p.m. at the Lone Star Convention Center in Conroe.
Careers in engineering, public safety, banking, education, manufacturing, hospitality, and more will be open to applicants at the job fair. The 2019 job fair attracted over 630 job seekers and more than 60 hiring companies.
"The Conroe economy has been growing and so has the Conroe job fair," said Jennifer Matthews, Associate Director of the Conroe EDC. "We hope to build on the success of last year and offer even more opportunities to local job seekers and companies."
Applications to win a scholarship from Lone Star College will be available at the job fair for registered participants. The scholarships can be used to learn additional career skills or to enhance current skills needed to find a job.
Job seekers looking for help with resume writing, business etiquette, and interview skills will have the opportunity to attend workshops leading up to the job fair. Hosted by Workforce Solutions, the workshops will be held at the Chamber offices on January 21 and 23 from 1:30 – 4:30 p.m. Attendees can also participate in mock interviews at the workshops.
The Conroe Job Fair is a collaborative effort of the Conroe EDC, Conroe/Lake Conroe Chamber, Lone Star College, and Workforce Solutions. ResourceMFG and Crown Cork & Seal are serving as event underwriters. Lone Star Convention & Expo Center is the facility sponsor and Colortech Direct is the print sponsor.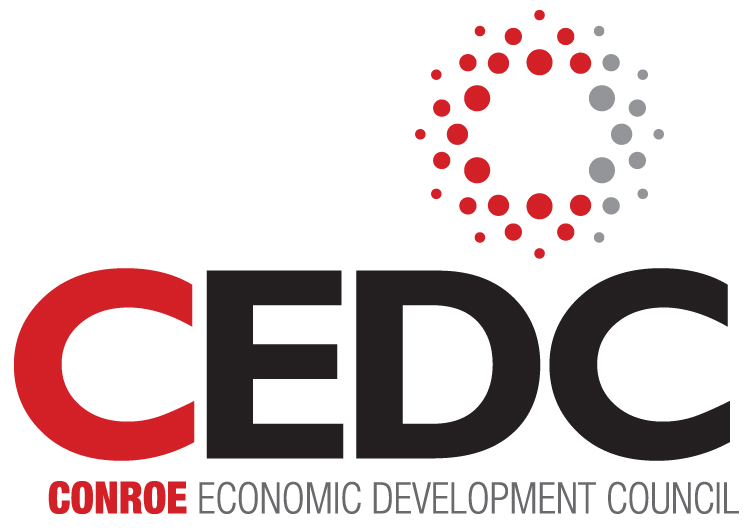 The mission of the Conroe Economic Development Council is to enhance the strength and stability of the greater Conroe economy through the support of existing industry and the attraction of manufacturing and service sector business, including the bioscience industry, which bring new capital and employment opportunities into the community.