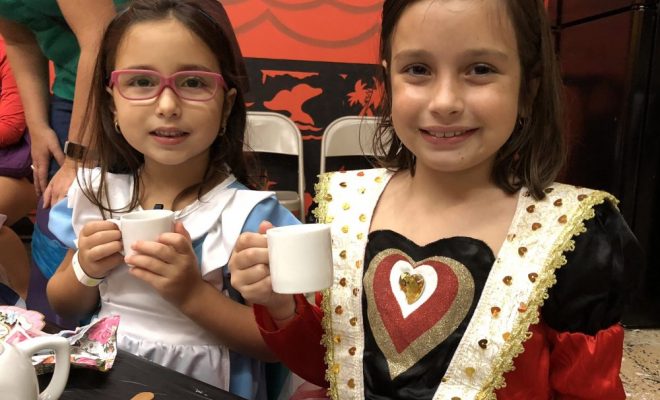 Events
Mad Hatter Tea Party at The Woodlands Children's Museum
By |
THE WOODLANDS, TX – Don't be late for this very important date! On Friday, October 8, 2021, children can enjoy a visit with Alice in Wonderland, the Mad Hatter, Queen of Hearts, and other favorite characters at a Mad Hatter Tea Party. Described in the classic novel as an "unbirthday party," guests can sip from fine china and decorate cookies as they imagine a visit down the rabbit hole into a dreamlike world.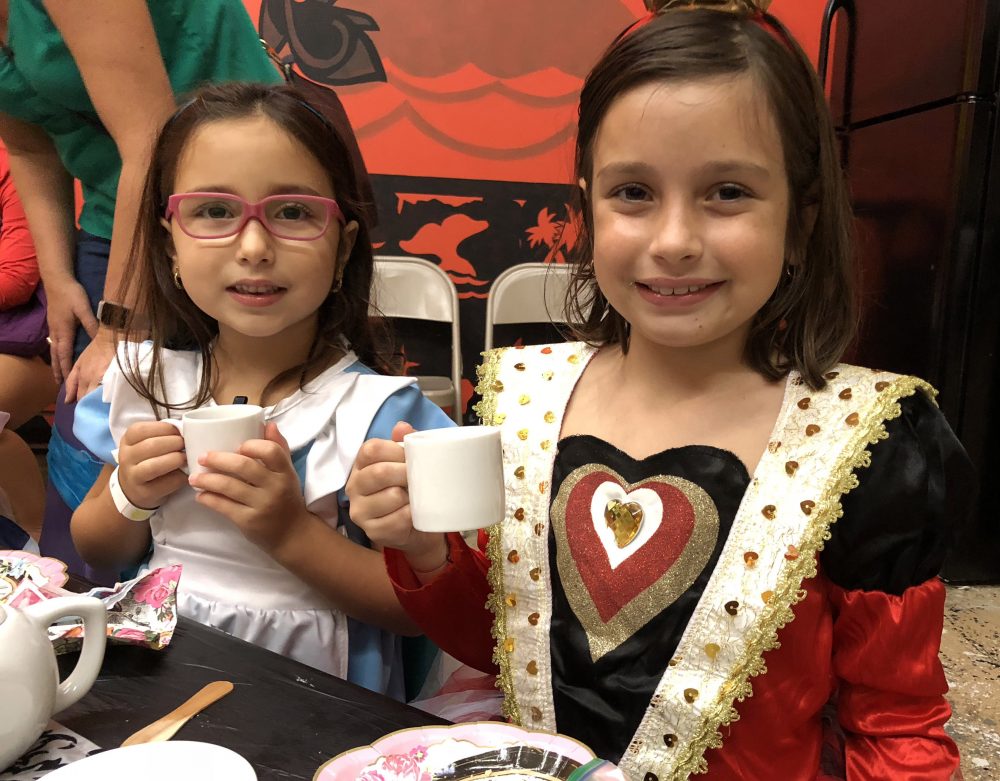 "We are delighted to bring back this favorite annual event and to welcome children to a magical tea party," stated Angela Colton, the museum's Executive Director. "Dressing up as a favorite storybook character and engaging in imaginative play is critical for a child's cognitive development."
Children will be able to create a Mad Hatter hat during the event and also a tea cup art project. At 11:00 a.m., a special reading of Alice in Wonderland by Lewis Carroll will take place on stage. This whimsical tale about Alice's adventures with the White Rabbit, Cheshire Cat, March Hare, and more helps introduce children to the wonder of reading and promotes early literacy.
Guests are encouraged to pre-purchase tickets for this popular event at www.woodlandschildrensmuseum.org. Each ticket will be for a timed session in an effort to provide families with a safe and enjoyable experience.
Admission is $7 for guests over one year old and museum members are free. The Mad Hatter Tea Party is an additional $5 per child for both members and non-members. October hours at the museum are Tuesdays from 10am-12pm, Wednesdays and Thursdays from 10am-2pm, and Fridays and Saturdays from 10am-4pm. We are closed on Sundays and Mondays.
The Woodlands Children's Museum is located in the Panther Creek Village Center at 4775 W. Panther Creek Drive, The Woodlands, Texas 77381. Tickets and additional information can be found at www.woodlandschildrensmuseum.org, and by following the museum on Facebook @TheWoodlandsChildrensMuseum and on Instagram and Twitter @TheWoodlandsCM.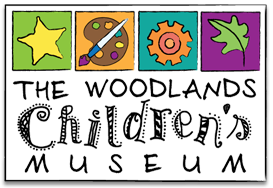 The Woodlands Children's Museum, a 501(c)3 nonprofit organization, was founded out of a desire to meet the community's proven need for a positive environment where children and their families can learn, play, and make special memories throughout the year. At the museum, fun and learning go hand in hand, whether children are creating art, singing along to a musical performance or conducting a science experiment. The museum also has made it a priority to bring children multi-ethnic and multicultural experiences that celebrate cultural and global differences and strengthen common bonds. Programs frequently are delivered in partnership with other nonprofit organizations, always with the goal of making a positive difference in the life of a child. Learn more at www.woodlandschildrensmuseum.org.