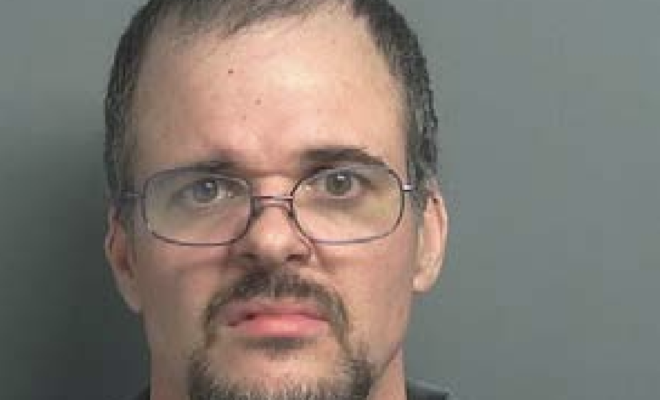 News
Magnolia ISD Bus Driver arrested for Indecency with Child
By |
On December 27, 2018, Deputies from the Montgomery County Sheriff's Office were dispatched to a home in Magnolia, Texas in reference to an incident involving indecency with a 6 year old female child. The victim's parents explained their child made an outcry statement that a man had touched her inappropriately. The resulting investigation revealed that the child went to a neighbor's house to help feed their animals, not knowing that the neighbor was out of town. While there, the victim came into contact with Matthew Turner Curry (W/M DOB: 05/30/78), who was caring for the animals while the owners were out of town. It was during this meeting between the victim and Curry that the inappropriate physical contact was reportedly made.
During the investigation on December 28, 2018, Curry was contacted and interviewed by Detectives. During that interview, Curry admitted to having touched the child inappropriately. Curry was taken into custody shortly thereafter and placed into the Montgomery County Jail for the charge of Indecency with a Child by Sexual Contact, a second degree felony. He is being held on a $30,000.00 bond.
It was further learned that Curry is employed by Magnolia ISD as a school bus driver. The ISD administration was notified about the incident.
Source: Specialist Lee Knudsen, Montgomery County Sheriff's Office, Executive Division