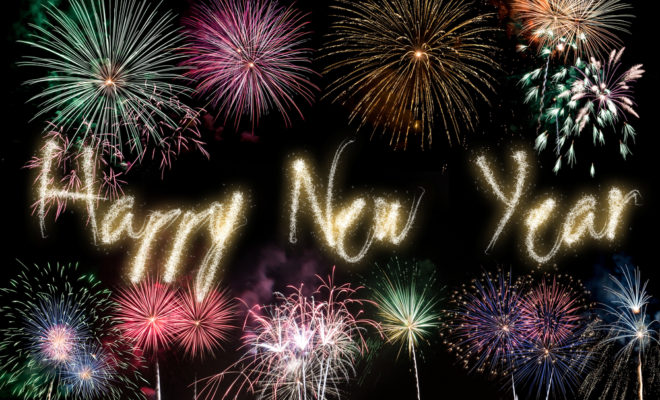 News
Top 5 Articles of 2018
By |
2018 was a year to remember! In the past year, Hello Woodlands reached OVER 1 million people online every single month in sharing breaking news, local events, and exciting happening in The Woodlands and Montgomery County, Texas. Join us in reflecting over the past year and view the top 5 viewed articles published on HelloWoodlands.com.
1. Guide to Christmas Lights in The Woodlands
The Woodlands area has some truly impressive and creative Christmas light displays, and some are even coordinated to music. Visit one or all of these amazing Christmas light destinations during the holiday season. View the guide
2. Traffic Impact of IRONMAN TEXAS
Every year, The Woodlands hosts the Memorial Hermann IRONMAN North American Championship and nearly 3,000 athletes from around the world. Roads are impacted in and around The Woodlands, Texas the week before and Saturday of the race. View the route
3. Closing of Bob's Steak and Chop House
Sadly on March 11, 2018, Bob's Steak and Chop House in The Woodlands made the announcement that their restaurant located on 1700 Research Forest Dr closed its doors forever. Read more
4. New Restaurants Opening in The Woodlands
As some doors closed, new restaurants opened for business in The Woodlands area.  View the list
5. Route for George H.W. Bush Funeral Procession
The community came out to honor and celebrate the life of George H.W. Bush, 41st President of the United States, by paying their respects along the train route starting in Spring, Texas. View route
Motorcade, Road Closures, and Train Route for George H.W. Bush Funeral Procession
We thank you for your readership, support and sharing our news as Hello Woodlands continues to share the news, articles and events into the new year.
What should we write, publish and share in 2019? Please complete our questionnaire to give your anonymous feedback. Click Here
Have a Happy New Year!