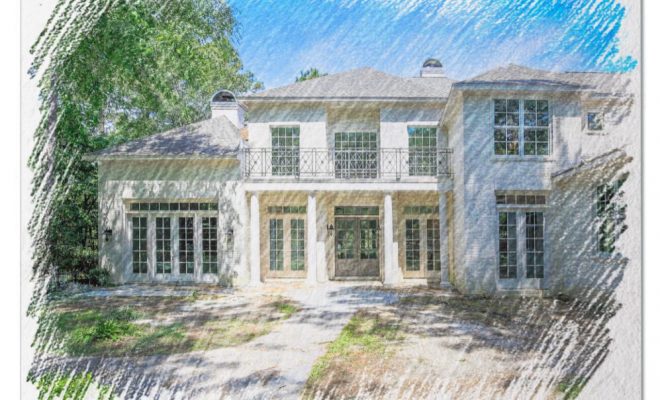 Home & Garden
Mary Ross Custom Home Reveal to Benefit Canopy Cancer Center
By |
THE WOODLANDS, TX – Mary Ross, of Mary Ross Custom Homes and principal designer of Liana Bespoke Furnishings, announced that she will be having a home showcase and sneak peek of her bespoke furniture line June 21st through June 23rd. All proceeds will benefit Canopy, a cancer survivorship center at Memorial Hermann Hospital The Woodlands.
Ross, who donated her time three years ago to design Canopy, has always been passionate about the cause. "Canopy has always had a special place in my heart. Cancer affects everyone, and how blessed are we to have this amazing center in our own backyard to support our community!" Ross had been looking for a way to give back to Canopy since its opening in July of 2016, "And, what better way than to raise money?"
The home reveal will be of a 7,000 square foot home, completely remodeled and designed by Mary Ross. The home will feature work donated by Sherwin Williams and the Martiz Paint Group, Factory Builders and Thermador, Custom Poole Concepts, and Southern Star Finishes. The home will also feature some rooms designed by Paul Davis Interiors. The home, which is located 20 Autumn Crescent in the Hollymead neighborhood, boasts a stunning pool, outdoor kitchen, studio for the arts, and four/five bedrooms. All fixtures are hand chosen by Ross to give it a New Orleans feel.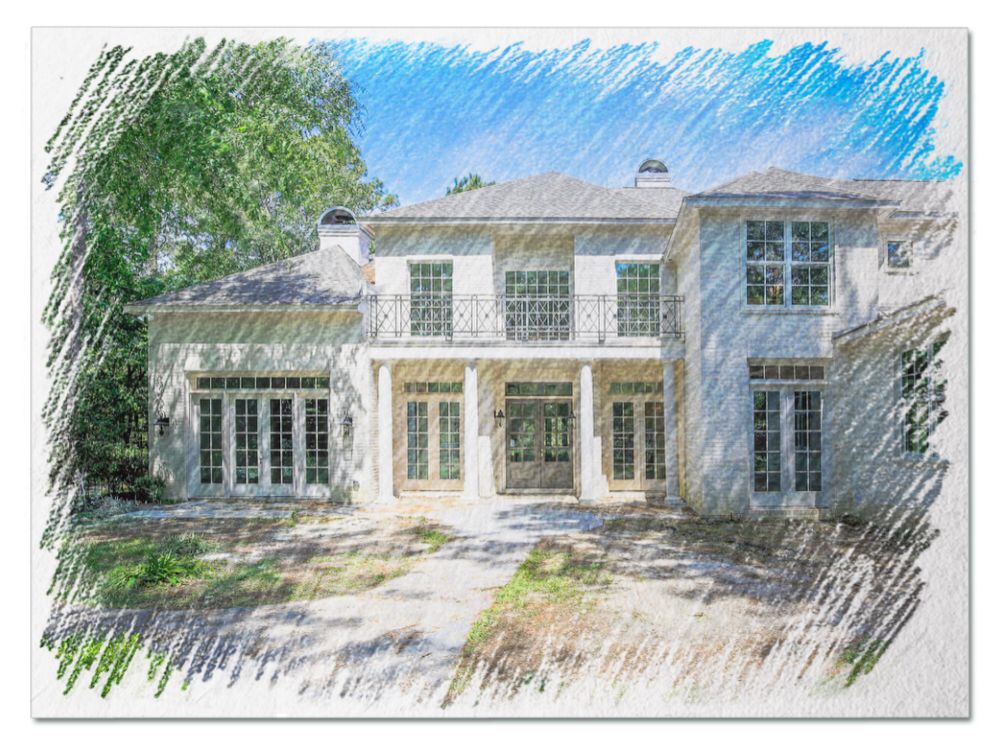 There will be a suggested donation of $25 at the door to tour the home and to be among the first to see Ross's furniture line. Also, participants who register their name and email at the event will be entered to win one of two grand prize drawings: A BMW for the weekend with dinner at Avenida Brazil, or a MINI Cooper for the weekend and dinner at Local Pour. The home will be open 10:00 a.m. – 6:00 p.m. June 21st and 22nd as well as 1:00 p.m. – 6:00 p.m. on June 23rd.
Mary Ross has been active in the Houston residential real estate industry for more than 20 years, selling custom homes for 15 years before moving to construction in the 2000s. She launched Mary Ross Custom Homes in 2009, building her first home in the master-planned community of East Shore in The Woodlands. Much sought-after for one-of-a-kind style that marries ageless Southern charm and contemporary comforts, designs by Mary Ross Custom Homes can be found throughout South Montgomery County.
As a caring community of hope, healing and empowerment, Canopy enhances the quality of life for individuals affected by cancer and for those who support them during their journeys. Memorial Hermann The Woodlands Medical Center is proud to introduce Canopy – a first-of-its-kind cancer survivorship center in the greater Houston area. At Canopy, there are a wide variety of programs and services addressing the emotional, physical and social needs of those touched by cancer. Learn more about Canopy at cancer.memorialhermann.org/canopy.